Why CRS, why Skills for Health?
We haven't succeeded until your objectives have been met
You have a long list of considerations when adopting a new system. The supplier's proven capability, desire to meet your unique needs and commitment to after sale support will be of high importance.
Get in touch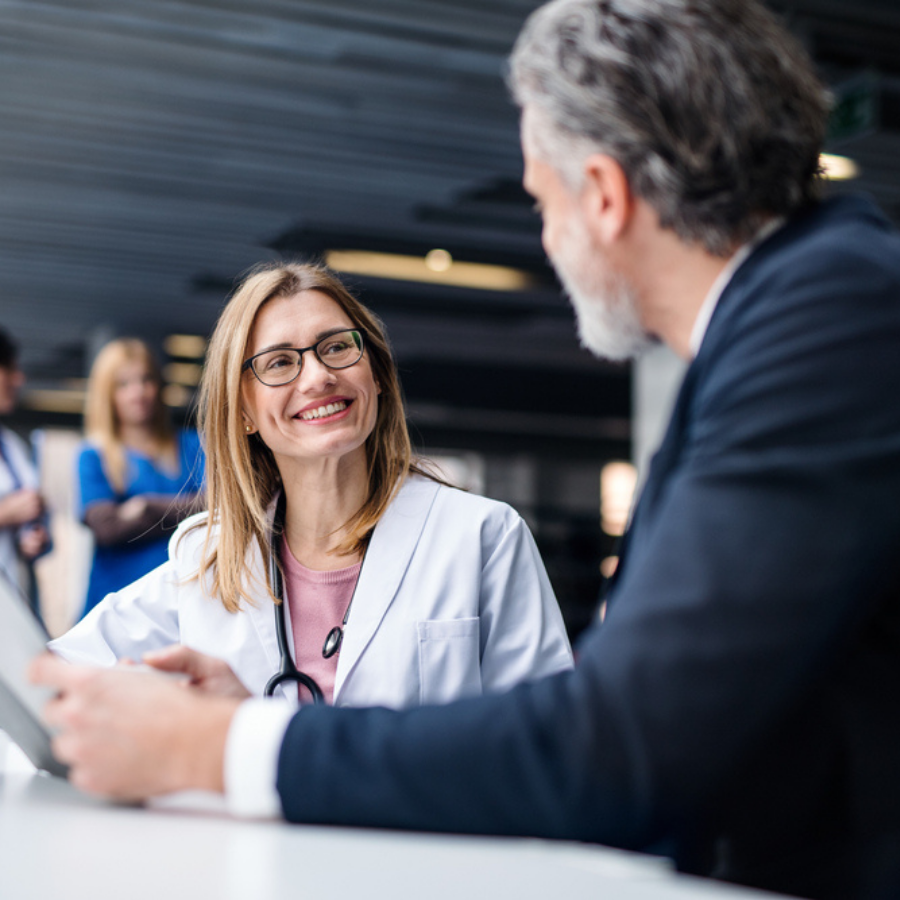 The established supplier of Doctor Compliance and eRostering systems
CRS is a new, purpose-built system, shaped by over twenty years of experience in supplying compliance and rostering systems to the NHS. Currently, more than 65 NHS Trusts and Boards rely on our systems for compliance and rostering.
Healthcare providers currently relying on our compliance and eRostering systems include:
A purpose-built system
Compliance must be at the heart of a doctor eRostering system. In CRS, there's a logical flow, starting with the building of compliant work patterns which, within the system, are mobilised and turned into compliant rosters. These can be amended, according to leave requests and duty swaps etc, while CRS continues to monitor compliance.
Other systems, some developed from nurse rostering platforms, do not have the same capability to match the exact requirements of doctors' duties to their qualifications, their skills and crucially, their contracts.
CRS has been described by Guardians of Safe Working Hours, as the only system that really helps them. It facilitates and encourages effective exception reporting and allows the Guardians to analyse data more efficiently. It can do this because it's built with doctors' compliance at its core.
If you need a doctors' rostering system, it should, like CRS, be able to do these things, and do them intuitively and efficiently:
Put compliance at the heart of doctor rostering.

Go beyond compliance, helping you protect the health and well-being of employees.

Allow you to customise at an organisational level, to maximise effectiveness, efficiency and ease of use for your organisation.

Support the making and managing of exception reports on mobile devices.

Help the Guardians of Safe Working Hours maximise their effectiveness.

Provide a long term view, allowing you to reduce the need for bank staff.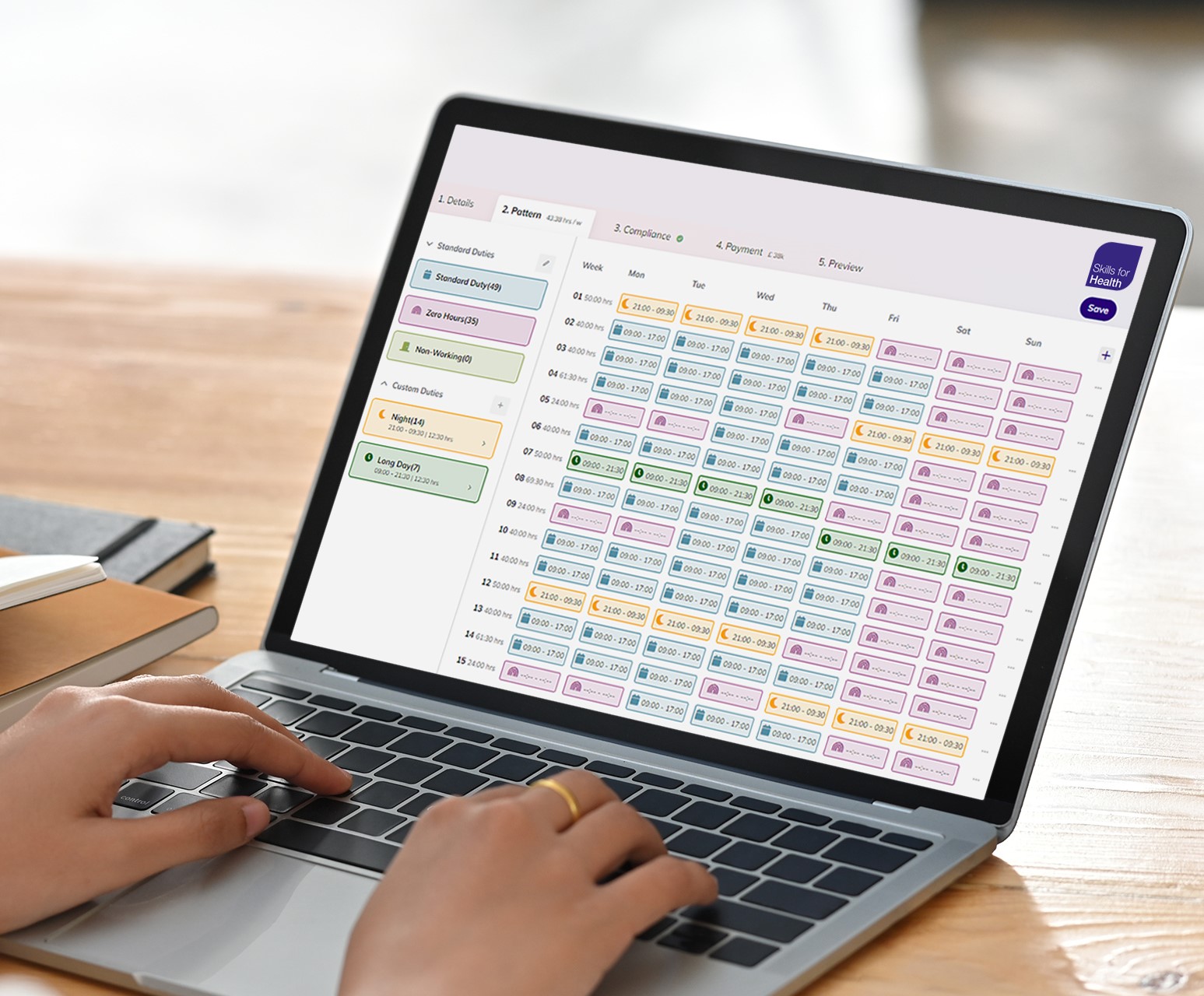 And, like CRS, it should come from an organisation that is committed to supporting you during its implementation and adoption.
If you are not a current user of one of our systems, and you decide to use CRS for compliance and exception reporting, we'll work with you to plan implementation. Typically, all that is needed to get you started is a two-hour consultation for us to understand your organisation, identify your unique needs, and discuss your workforce data.
If you are already using our systems, it's even more simple to switch you to CRS. Give us a call and we could have everything in place within a day.
Early adopters of CRS were surprised how little training and support was required. But we'll be on site when you need us to be, and there's a UK based help desk. We'll also give you access to our on-line suite of training material.
With CRS installed for compliance and exception reporting, you are only a few hours away from being set up for full eRostering. It's simply a case of confirming where on the rota your staff start, and you are up and running.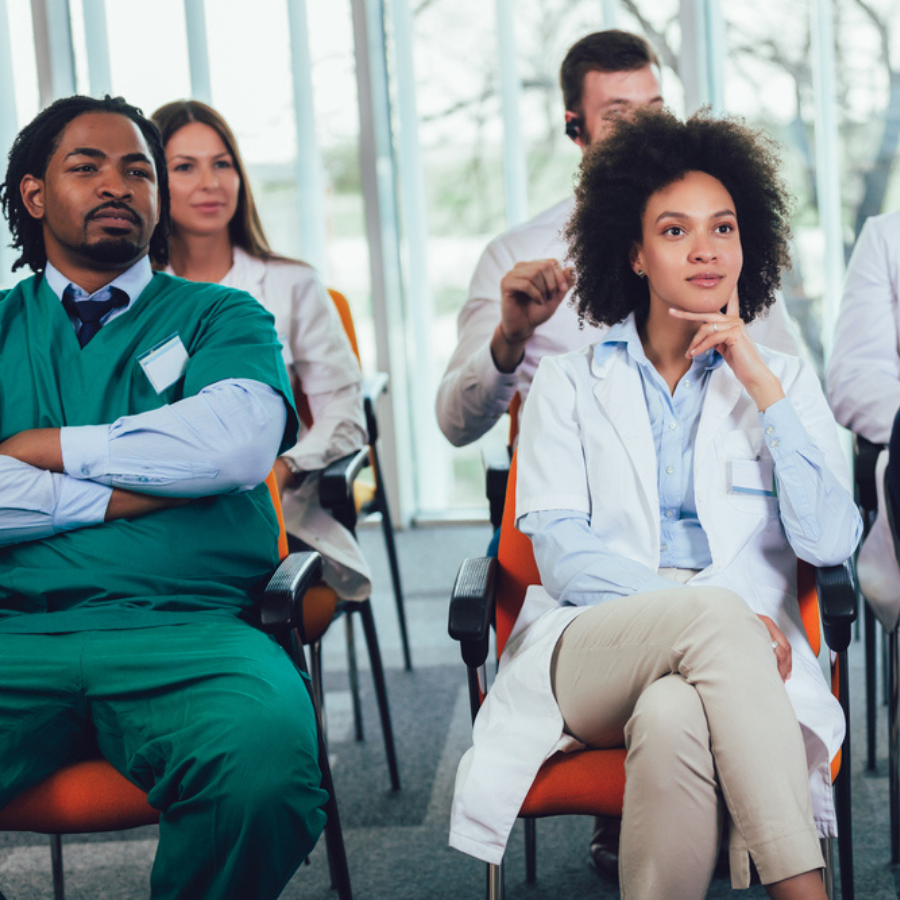 ---
"With the implementation of CRS, right from the beginning, the team has always been there to support, always answered any questions, no matter how silly they are! They've always been responsive and helpful."
Callum Livermore – Oxleas NHS Foundation Trust
We provide the ongoing support you need
We are fully committed to ensuring you are completely happy with CRS (now and long into the future). An important part of ensuring that, is to meet the needs of your particular organisation during that crucial period of adoption, just after implementation, when you encourage your people to use the system for their everyday activities.
Whatever we say about the ease of implementation and adoption, when you change systems, you'll be thinking of worst-case scenarios and you need a partner who will be around to provide the support you may need.
In the adoption phase, our help desk will be able to respond to any technical questions that arise, but you may also want someone to visit and review the progress of rolling out CRS to the different departments. As well as including in our offer a number of days consultancy, (tailored to the size of your organisation)
 

that you can use at any point during the agreed implementation period, we will agree a price with you for any additional time that you need. This will be at a rate considerably lower than we usually charge for consultancy. We don't expect you to need this additional support but we want you to know that we will be there if you need us, without charging you for expensive support packages.
We want you to reach, as soon as possible, the position where you are getting the maximum benefit from adopting CRS.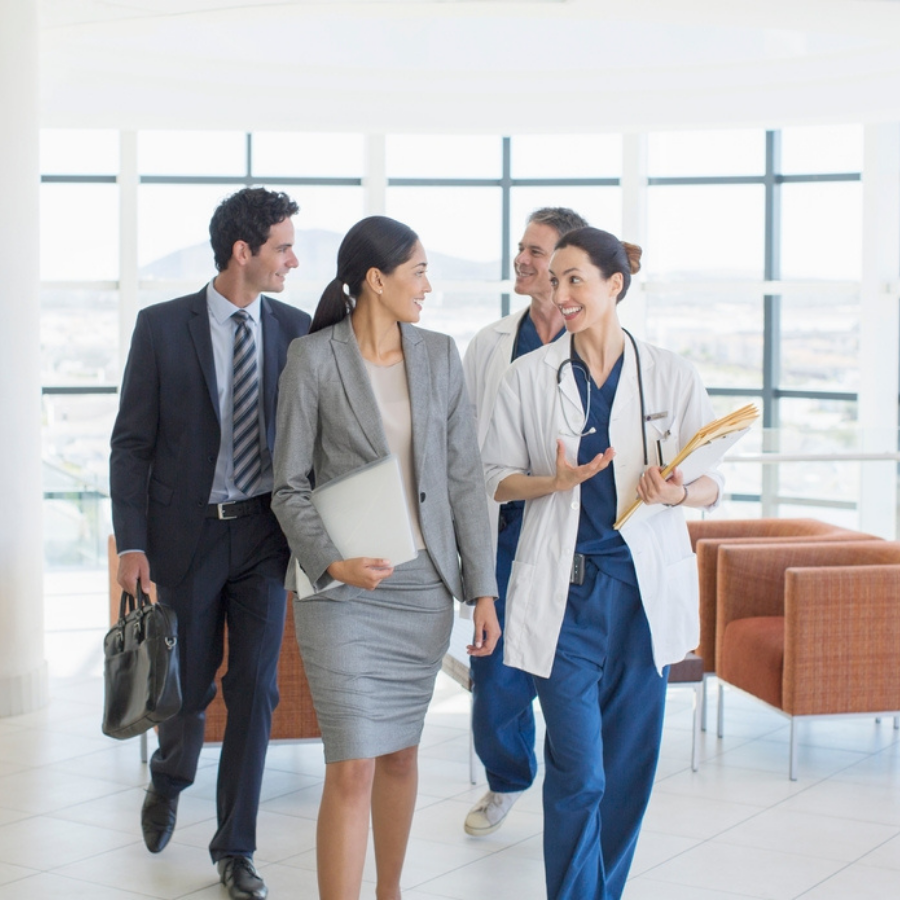 Get in touch
We would be delighted to demonstrate CRS to you online or in person. Alternatively, you may prefer an informal discussion about how CRS can help you and your organisation. Either way, please complete this form and we will contact you to arrange a convenient time to talk.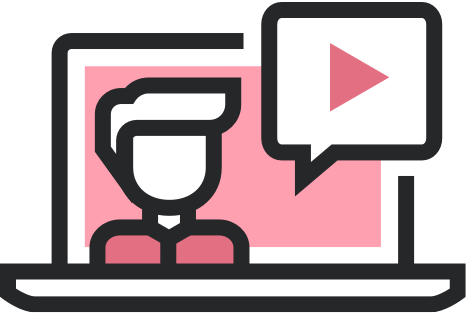 Staff management and doctors rota compliance insights
Read specialist insight pieces from some of the health sector's leading experts – or download brochures, case studies and reports from our extensive library.
Downloads and useful resources