Leadership and OD Consultancy
If you're already on your way, we'll guide you to the finish line
With an extensive background across multiple public sectors and our deep knowledge of the healthcare, our team of consultants offer genuinely useful support for the challenges you face.
Book a consultation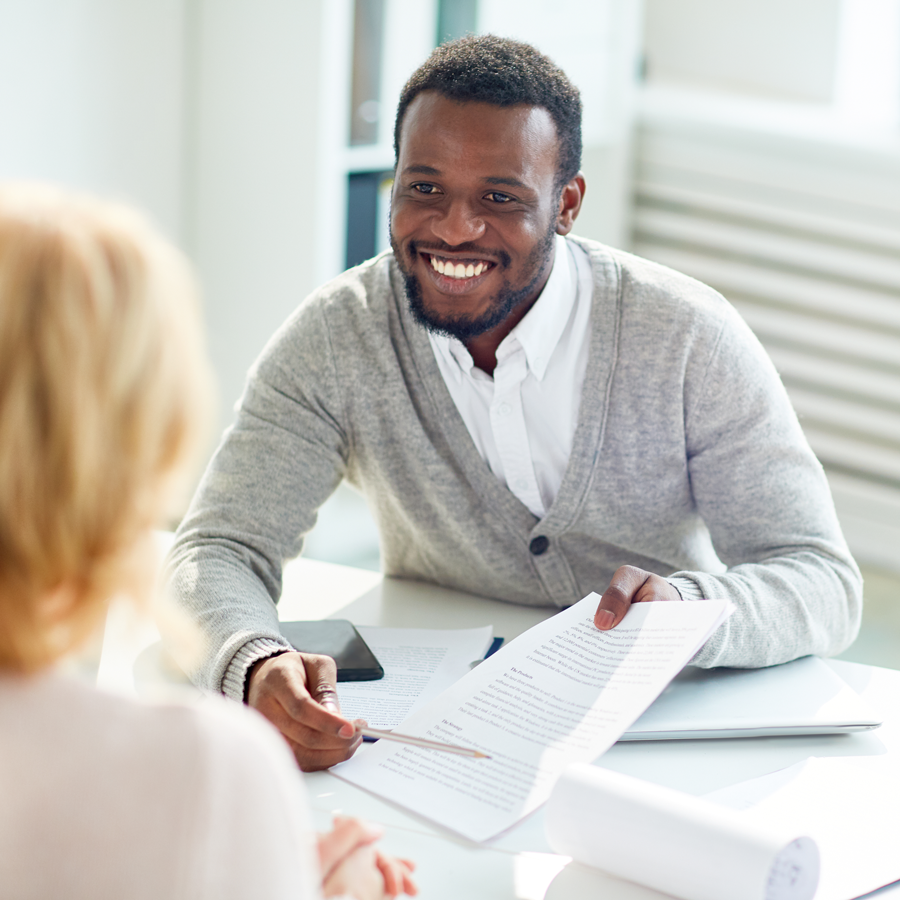 Here to collaborate find the solutions (to your challenges)
Our consultants have held senior leadership roles in organisations and we deeply respect the realities and tensions of organisational life. Working from organisational development and systemic frameworks, we consider the macro and micro when working with you. We take a relational, collaborative, and exploratory approach when consulting, with:
Executive development support for taking up a new position in your existing organisation or a new one

Focused coaching for individual and tailored career progression

Ongoing executive leadership development that makes a difference

Development of coaching and management frameworks to standardise learning

Enhancing your internal coaching capacity through train the trainer programmes

Coaching supervision throughout organisations at any professional level

Board coaching, working with seen and unseen dynamics for greatest possible impact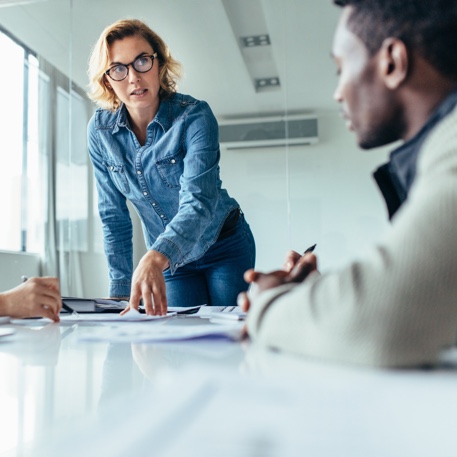 Book a free initial consultation
We have specialists in your local area ready to discuss your vision and priorities. Find out how we can help develop your organisation to meet the needs of the future.
Who else we've helped
Healthcare organisations across the UK trust us as their partner to help plan and deliver effective leadership and organisational development programmes. Read our case studies below.
We have been working in partnership with Skills for Health for a year to transform management and leadership in Public Health Wales, a programme scoping diagnosis and engagement to design and testing of a refreshed and future-focussed approach to development. Their approach has been inspirational to the team and Steering Group in both its flexibility, its completeness and its expertise, and the quality of all aspects of delivery is outstanding. Both the timing and scope of the work changed mid-programme and Skills for Health worked alongside us to adapt plans to our changing needs, including offering supplementary support through associates and broadening the team we are working with. A wonderful team of partners and true specialists in their field.
Head of Organisational Development, Public Health Wales
---
Downloads and useful resources