Primary Care Workforce Strategy
Create the local healthcare workforce strategy that your community needs
We support the development of a skilled, sustainable workforce at local levels, for improved primary care services that deliver public benefit, across primary care networks and integrated care systems.
Book a consultation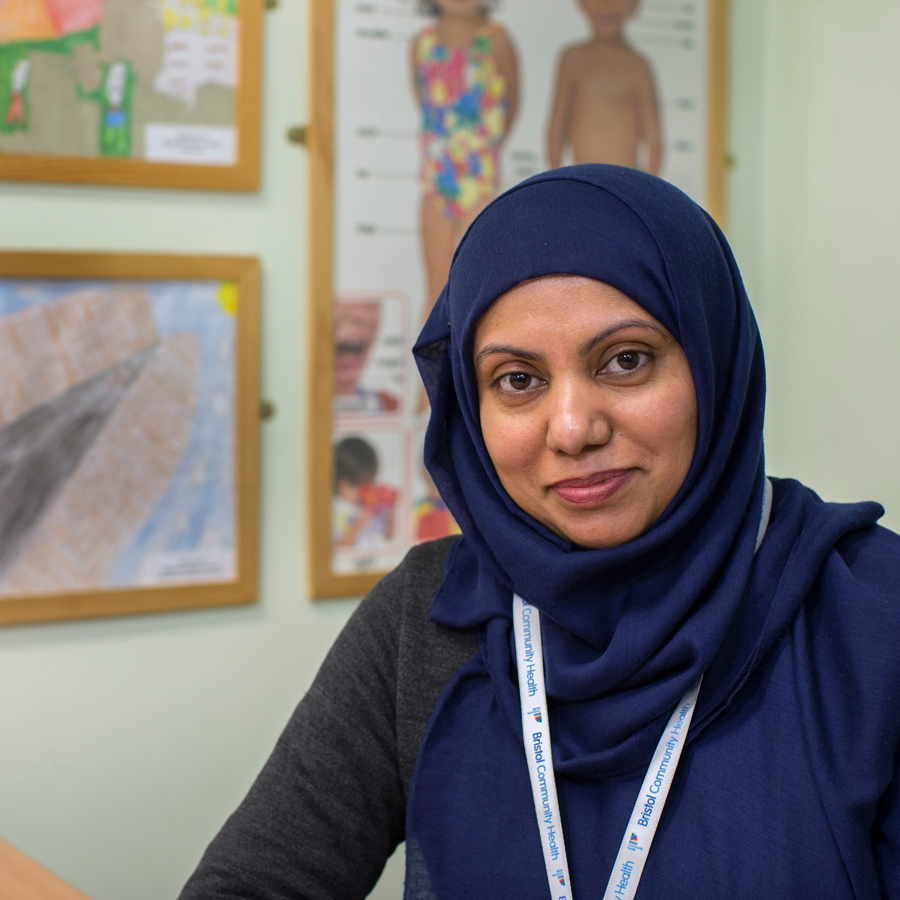 Your local health issues are challenges we can help solve
As the Sector Skills Council for Health, we inform national, regional, and local policy based on the real-world demands of patients, whatever the setting. Addressing primary care workforce challenges is our priority, helping to better understand and support the improvement of patient care before health issues escalate to acute settings.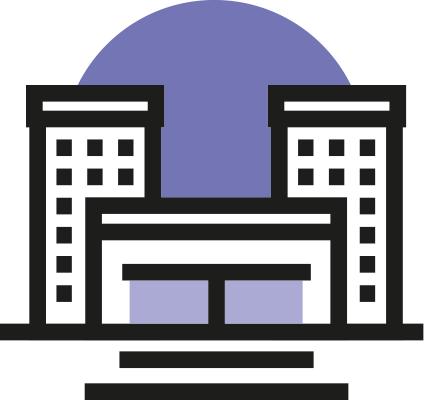 We understand workforce challenges at all levels of the healthcare system
Developers of several national Primary Care competency frameworks
Able to evaluate local community health issues to understand the needs of your workforce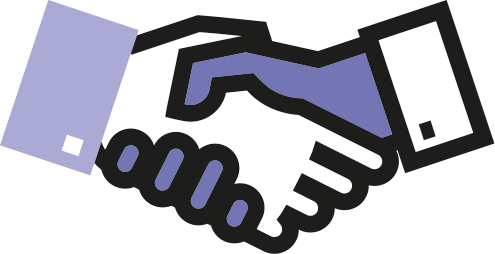 Trusted by Health Education England to develop meaningful Primary Care Solutions
Championing the development of primary services, solving healthcare issues in the community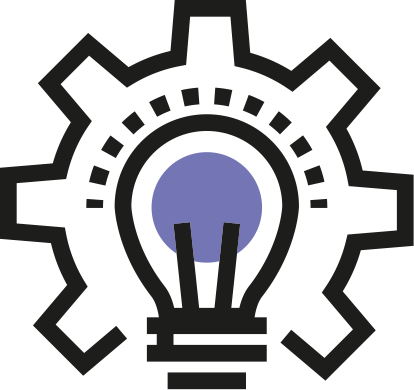 Applying nearly 20 years' experience across all primary and community healthcare settings
---
Carefully aligning local healthcare service needs to your people
Whether you're managing a General Practice, local care services, care in the community, or other primary care facilities, it's important to recognise the specific health needs of your local population, carefully aligning workforce development tools, skills and training, and your potential recruitment pools to properly map the workforce that will effectively meet service needs. We can help by:
Working with you to develop a clear understanding of the health issues that matter most, and the future recruitment and skills you'll need to meet them

Help to collaborate with other services and Primary Care Networks (PCNs) benefitting from shared knowledge and resources

Scenario-plan for the future service and workforce needs, looking ahead at the health needs in 5, 10, or 20-years

Benefit from specialist events, webinars, and resources to support workforce development working with HEE and leading NHS bodies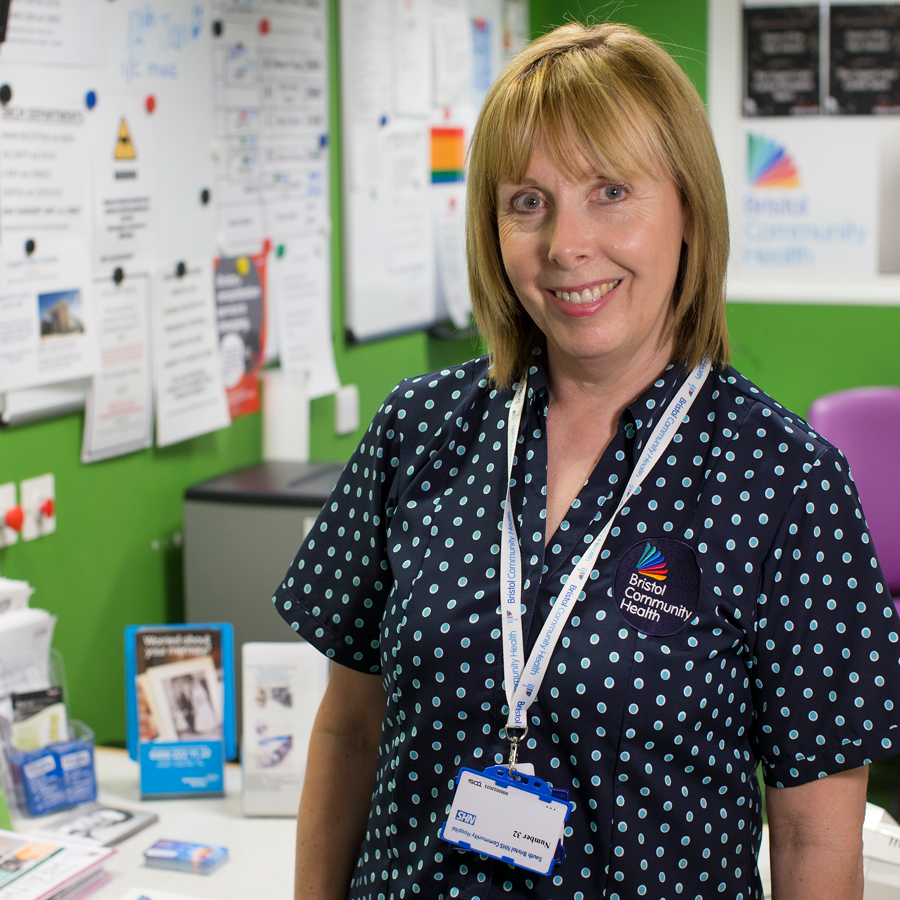 Organisations that trust us to deliver
We've helped hundreds of primary care networks and community healthcare organisations develop their workforce to reach their full potential.
Book a free initial consultation
We have specialists who can meet you virtually, or face to face, to discuss your future primary care workforce development plans.
National Competency Frameworks
As the leading authority on national competency frameworks, national occupational standards, and healthcare apprenticeships, we align with national priorities from the Department for Health and Social Care and Health Education England. As pro-active partners, we support the healthcare sector to deliver high-quality, sustainable workforce skills for the future.
Research & Evaluation
Our industry-leading expertise in national and international workforce research includes robust techniques to fully evaluate workforce and healthcare service challenges, from scenario planning and labour-market intelligence to skills audits and more. Our critical evaluation solutions really get under the skin of your workforce needs.
eLearning for Healthcare
As one of the UK's leading authorities on training compliance and developers of the Core Skills Training Framework, our elearning courses are perfectly aligned to support you in effectively training and maintaining learning at pace. We also support healthcare employers to manage elearning compliance through our custom learning management system.
GPs are always busy, but workforce planning can help to alleviate the pressure points and is worth the investment of time to reap the benefits later. The sessions were engaging and transformed workforce planning from an enormous and complex thing into something doable.
Daisy Robinson, GP Partner, North Devon Primary Care Network Workforce Planning Pilot
---
Primary Care Workforce Planning insights
Read specialist insight pieces from some of the health sector's leading experts – or download brochures, case studies and healthcare research reports from the Skills for Health Information Hub.
Downloads and useful resources