Workforce Development
Supporting your team to deliver exceptional patient care
Nurture a culture of positive attitudes and develop your workforce to meet your vision and future priorities.
Book a consultation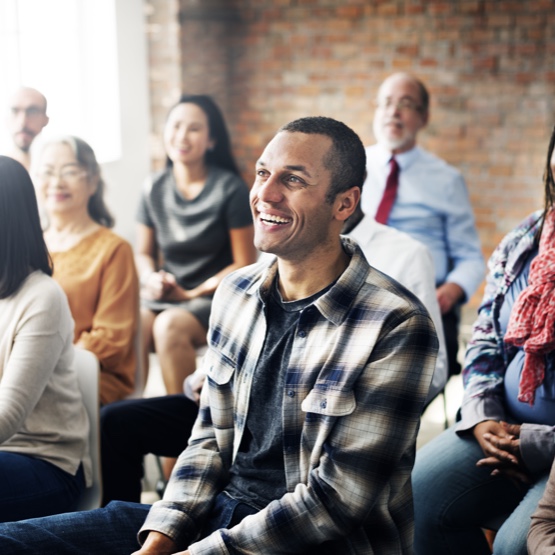 Getting under the skin of your challenges and goals
We're the leading authority on workforce competencies, expert workforce researchers and have extensive experience working with the Department for Health and Social Care, NHS England & Improvement and Health Education England. We've worked hand in glove with hundreds of NHS organisations and integrated healthcare systems to develop robust workforce development programmes to help understand what the future workforce needs to look like, to deliver better patient outcomes.
Planning for every eventuality
Our expertise in research and evaluation, combined with nearly 20 years' experience in workforce development programmes, means we've really seen all types of eventualities and can apply this critical thinking to support you in your workforce plan through Scenario Planning, delivered by our expert Research & Consultancy team, Scenario Planning projects:
Consider 'what if' scenarios for your healthcare services in the future, and workforce plans

Look beyond the normal frames of vision – we encourage exploration of what might happen

Are built upon combinations of identified drivers of the external environment

Are derived from what stays with us from the past and what we see the future heading towards

Factor in culture, ownership, service requirements, timeframes, human and financial resources, and many others are all interdependent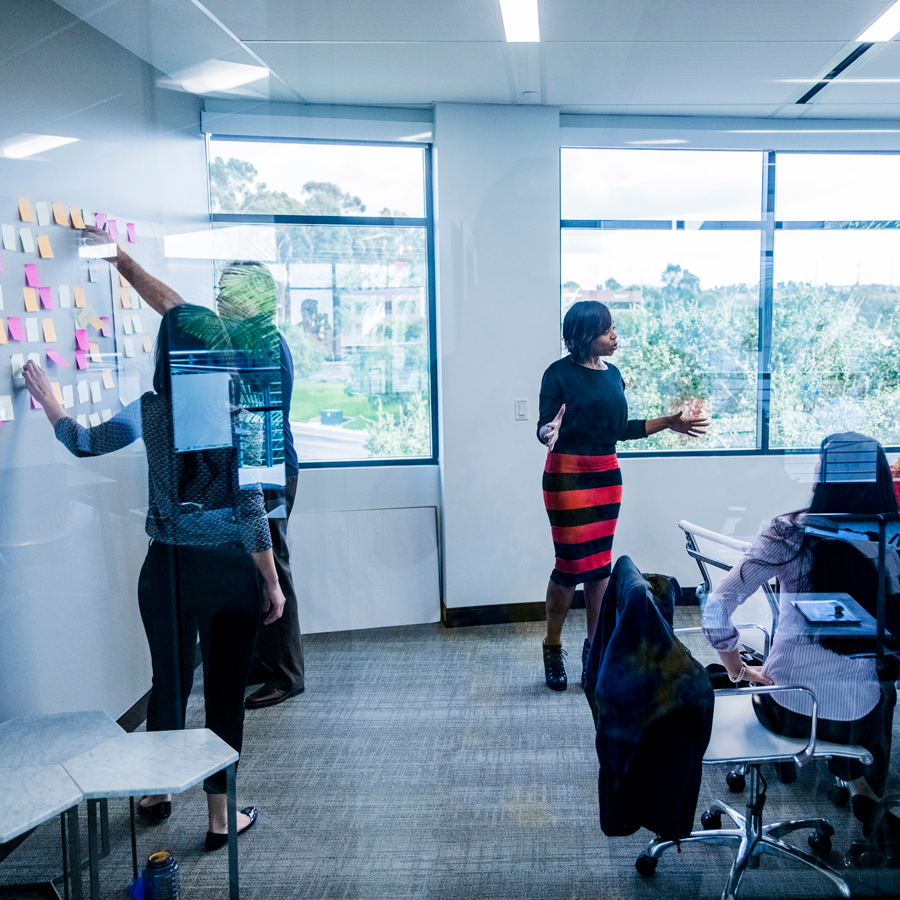 Mapping your workforce to service delivery
All workforce plans need to start with understanding patient and service users needs, and mapping roles and competencies effectively to deliver better outcomes. Our trusted Service and Role design mapping solution can help you to achieve: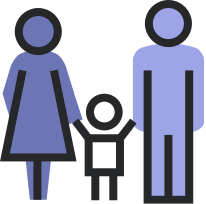 Improved clarity around required roles, skills and competencies centred around better patient outcomes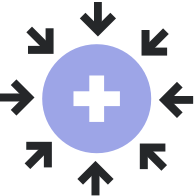 A clear direction to develop a more productive, highly skilled, cost-effective workforce
Significant service improvements, based on nationally recognised standards of care
Better service delivery with reduced delays, waiting times, waiting lists, and readmissions
---
Book a free initial consultation
We have specialists who can meet you virtually or face-to-face to discuss your challenges and goals. Find out how we can help develop your integrated workforce to meet the needs of the future.
Who else we've helped
Hundreds of healthcare organisations across the UK trust us as their partner to deliver effective workforce planning solutions. Read our case studies below.
This pioneering work gave NHS Greater Glasgow and Clyde an opportunity to demonstrate how Allied Health Professional's (AHPs) can extend their practice through cross-boundary working. Patients can be seen by a multi-skilled person, treated, and discharged more quickly. The AHP Advanced Practitioner will be able to deliver integrated services at the front door of Glasgow hospital, ensuring timely interventions and better patient care.
Ann Ross, Lead AHP, Emergency Care & Medical Specialties, NHS Greater Glasgow and Clyde
---
Workforce development insights and articles
Read specialist insight pieces from some of the health sector's leading experts – or download brochures, case studies and healthcare research reports from the Skills for Health Information Hub.
Downloads and useful resources