Room for improvement?
A Briefing Report on Leadership & Management in the public sector
Findings from the 2018 Workforce Development Survey state that there is a need for greater support for current and future leaders.
Download the full report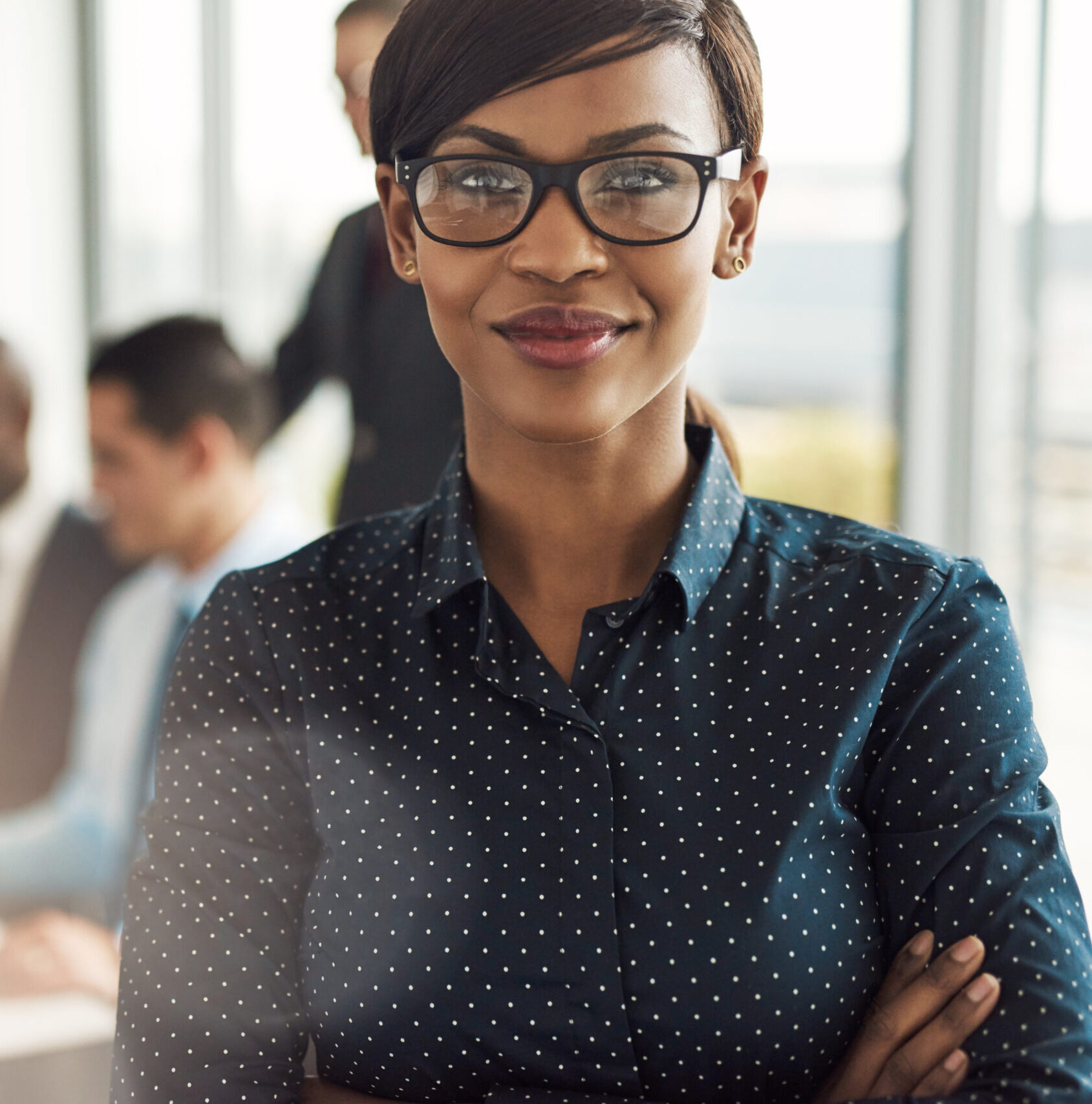 The public sector is fundamental to our society and is an essential element in protecting safety, promoting social cohesion, delivering justice, supporting learning and helping people live healthy lives. The skills of the workforce within the sector are key to successfully delivering against a range of social and economic priorities.
This report takes a snapshot of what is a highly complex sector capturing some of the key workforce issues confronting employers and provides a special focus on leadership and management. It is crucial that those individuals guiding the direction of organisations in the public sector understand the skills gaps and workforce demands which need to be confronted now, in order to better prepare for the change and challenges of the future.
If you work for a public service, you may already be well advanced in your thinking and your activity – whilst this report paints a picture, its real importance is as a stimulus to shape debate; to provide food for thought, focus and action. I am confident that it does this.
John Rogers, Chief Executive Officer
Skills for Health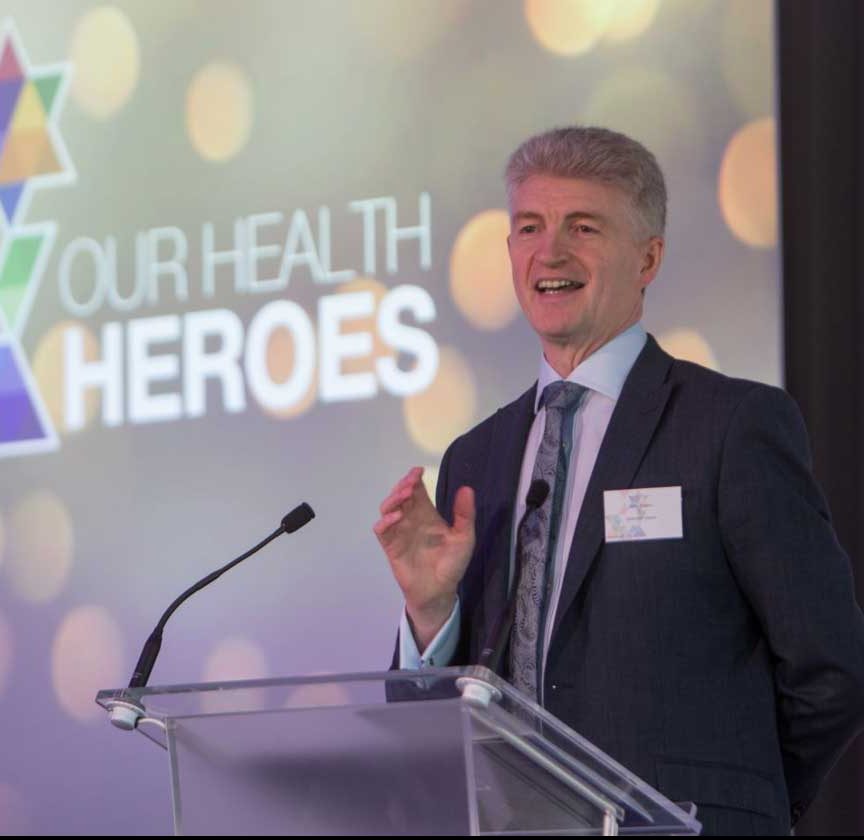 The policy imperative
Whilst concern about leadership and management is not a new phenomenon, recent policy shifts have started to throw a new light on the issue across the public sector. In 2017, the UK government set up the Public Services Leadership Taskforce with a remit to explore what a new public body might offer leaders, so they could be as effective as possible in the environments within which they operate. Other issues identified in the report include the lack of support structures for senior leaders, as well as an underdeveloped network for leaders to share best practices and learn from experience.
One of the biggest challenges faced by the NHS is workforce shortages, particularly senior leadership vacancies (directors of operations, finance and strategy roles) and a large leadership churn, given the pressing demands within the service.
Research indicates that organisational performance and quality of care provided are directly linked with the quality and consistency of leadership and the improvement culture leaders generate within their organisations.
The median tenure of a Chief Executive was of three years

8% of all these roles were left vacant or filled in by interim staff

54% of Executives (especially Directors of finance and operations) were appointed in 2015-2017

More than 1/3 of all NHS trusts had a minimum of one vacancy at an Executive Director level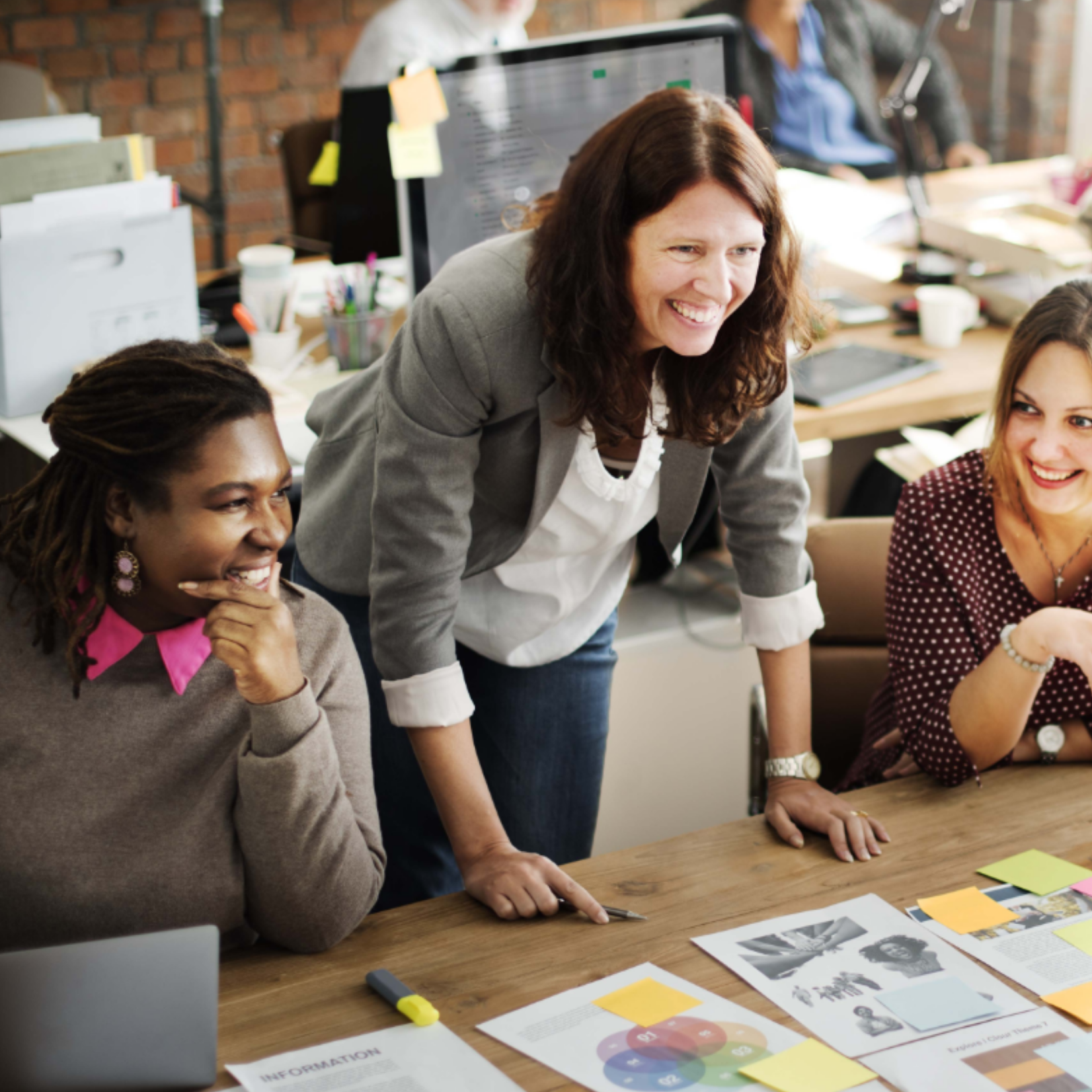 These high rates of leadership churn are attributed to a culture of constant pressure and blame and a considerable level of professional risk – individual leaders feel they are held responsible for failure, that they are viewed as the problem and 'the solution in and of itself.
Response from the Leadership and Management Briefing Report
Leadership vs Management
There are probably as many definitions of leadership and management activities as there are people performing these roles within organisations. What does not help, is that those who lead often manage and those that manage often lead. Our evidence (and that of other researchers) shows that poor leadership and management deficiencies have a negative impact on organisations and employees. There are key qualities that should be found in a good leader and are hopefully found in a good manager – these surround the relational aspects of the leader, including trustworthiness, integrity, resilience, empathy, and emotional intelligence.
Organisational sustainability is contingent upon good leaders and leadership approaches, the findings from the report highlight that organisations should:
Invest in leadership and management development programmes

Support managers

Build personal resilience

Delegate authority

Encourage autonomy

Expect responsibility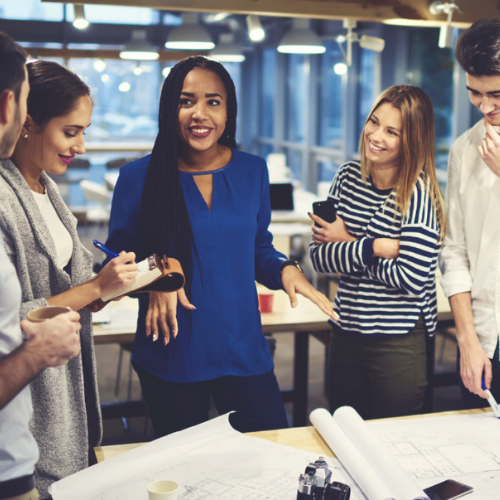 Weak leadership and management skills adversely impacts on the complex leader-member exchanges (LMX) which, in turn, contributes to breaches in employees' psychological contracts.
Response from the Leadership and Management Briefing Report
Priority areas
Leadership and management as an issue don't exist in isolation and it bears influence on most other issues in the workplace. Our research indicates that the other main areas which need attention are: organisational priorities, performance and design, skills deficiencies, employee satisfaction and engagement, HR and recruitment, equality and diversity, mental health in the workplace, digital and artificial intelligence.
Leaders and managers should be the glue that links all the parts of an organisation together; enabling all employees to understand where their personal contribution fits into that organisation.
Response from the Leadership and Management Briefing Report
Impact on the workforce
A workforce looks to its leaders and managers to deliver vision, strategy, operational competence, agility and confidence, and 81% of respondents stated that there is room for improvement in the leadership and management skills within their organisation. Some of the reasons relate to the ability and attitude of leaders/managers but possibly most worrying in terms of inspiring staff and creating a vision, 23.4% of all respondents cite leaders/managers as lacking motivation.
Poor leadership and management have a direct impact on other areas of work, the report findings state that:
It can critically impact the loss of funding (72.2%)

It can majorly affect staff motivation (62.3%)

There is a 65.2% chance of causing loss of business opportunities to competitors

There is a 65.9% chance of leading to withdrawal from offering certain products/services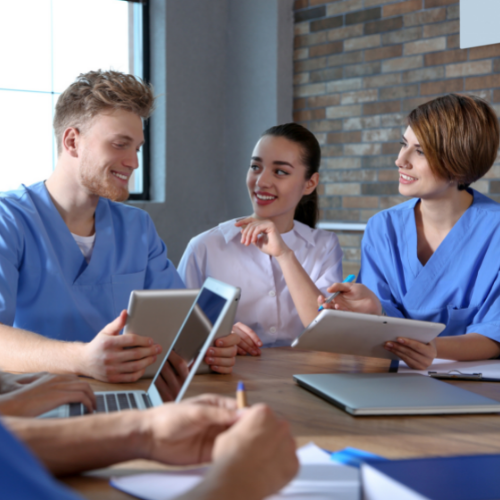 In tackling leadership and management deficiencies, there needs to be recognition that new approaches are required to reflect the realities of the workplaces within which we operate. In practice, this will require changing the status quo and developing new behaviours and interactions to meet challenges such as digitalisation and the drive towards more collaborative working.
Response from the Leadership and Management Briefing Report
Download the Briefing Report on Leadership and Management in the public sector
Access the full briefing paper which includes the breakdown of findings from the national survey, as well as insights from leading healthcare specialists.
Data-driven workforce insights
Read specialist insight pieces from some of the health sector's leading experts as well as news and blog articles in relation to our survey and research.