Customised Career Frameworks
Make informed, effective plans for every staff group in your organisation
Based on workforce priorities we will help you map competence requirements of local roles to provide you with significant long-term benefits for your organisation.
Book a consultation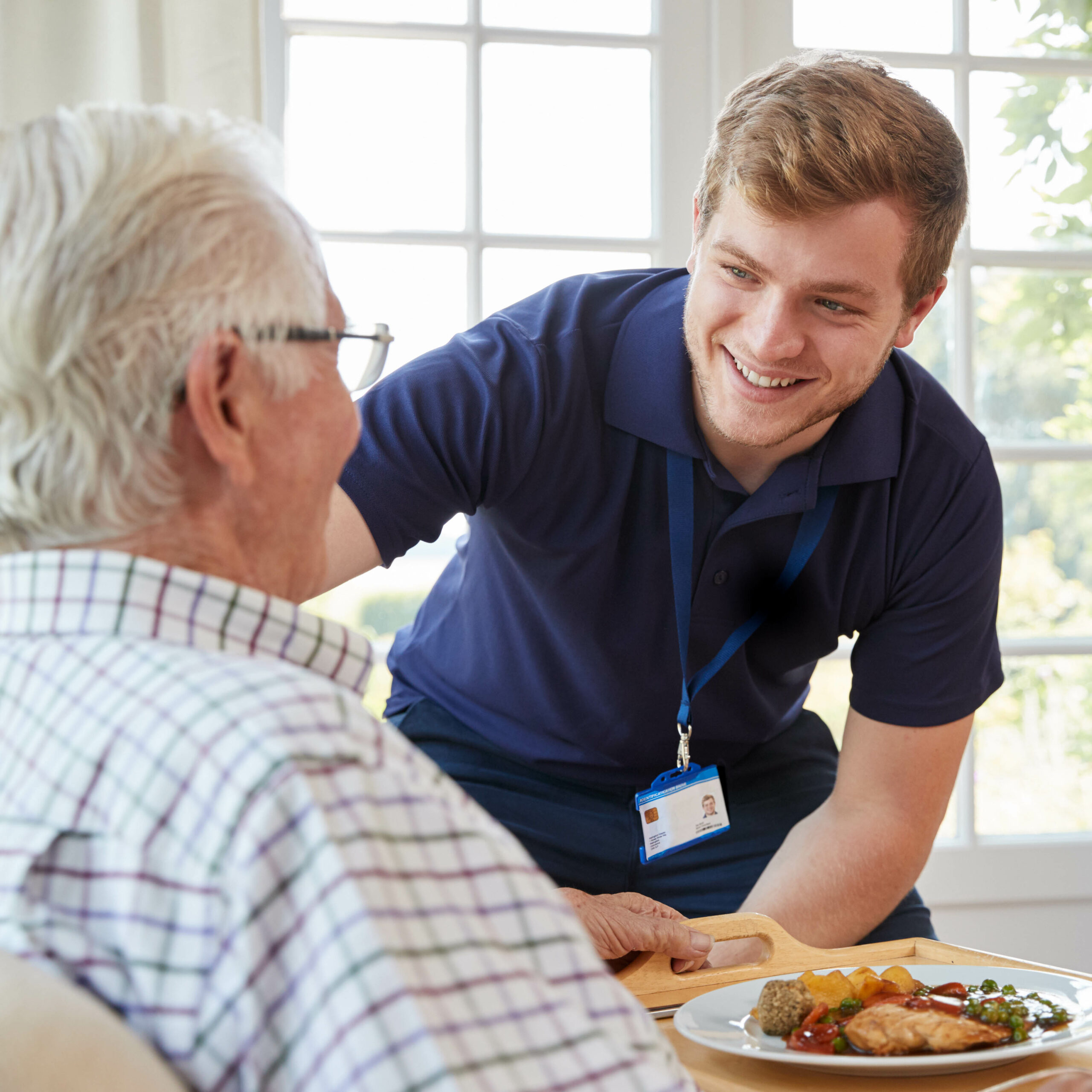 Investing in future roles for better patient outcomes
Customised Career Frameworks can support you to develop the future workforce needed to support increasing patient demand, whether you're conducting healthcare service reviews, or simply want to redefine roles for your organisation, we can support you to identify the crucial skills and responsibilities your workforce need to provide better patient care.
Increase flexibility and diversity of roles within your workforce, for improved patient outcomes

Provide insight to tackle current and predicted skills gaps in your organisation so you can act

Identify suitable training and education to deliver ongoing development for staff

Help improve patient experience by matching suitable roles to patient needs

Make staff recruitment, development, and transfers a more open and objective process

Improve staff retention by providing greater opportunities and career options
Book a free initial consultation
Our specialists can meet you virtually, or face to face, to discuss Customised Career Frameworks and standards you need to support the future workforce.
The Primary Care & General Practice Nursing Career & Core Capabilities Framework
Currently in development, this framework will support Health Education England to achieve the aims of the ten-point General Practice Nursing Workforce Development Plan. The framework is made up of two components including the Career framework which provides a summary of 6 career levels for nursing within primary care/general practice.
Framework development insights and articles
Read specialist insight pieces from some of the health sector's leading experts – or download brochures, case studies and reports from our extensive library.