Leadership, management & organisational development
Build the capacity and capability for success
Identify the leadership qualities and organisational development strategies to deliver better patient outcomes.
Book a consultation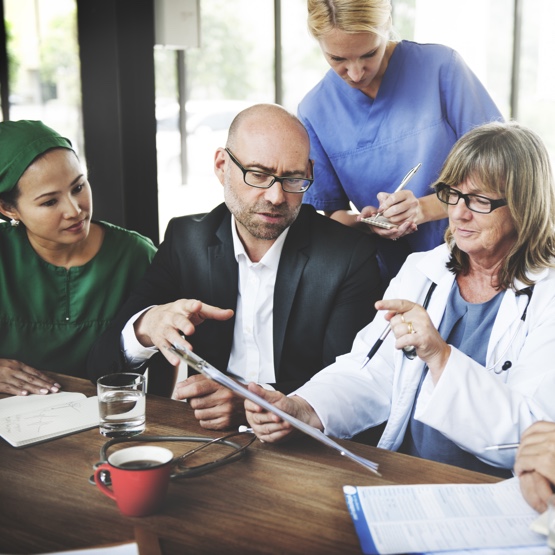 Get to the root of your challenges (and opportunities)
All development, whether personal or organisational, begins with understanding where you are and where you've been. Our highly skilled experts will work with you to discover the roadblocks in your organisation – and together we'll craft an approach to get you where you need to be.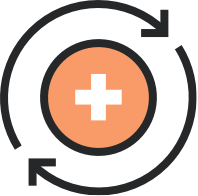 A sector specialised, system-wide approach to understanding your needs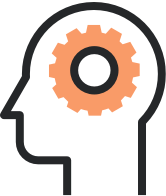 Mindful and attentive to your organisational challenges
Informed by, and responsive to government healthcare policy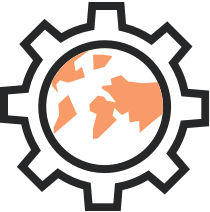 Proven, world-class expertise in leadership strategies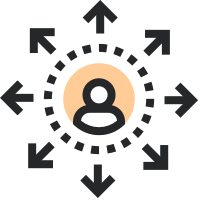 Self-led development, we start with your people and build together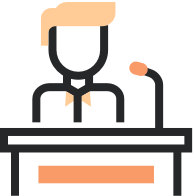 First-hand experience; our team demonstrate leadership qualities
Individual development that supports long-term growth
We've worked with hundreds of individuals to support them in their personal growth and development, becoming the leaders of tomorrow and overcoming personal challenges. Together, we help:
Support with coaching individuals to overcome their challenges and progress forward

Use proven methodologies to support self-discovery and unlock growth

By working with the future healthcare leaders of tomorrow, not just today

Provide personalised development plans tailored to individual's future ambitions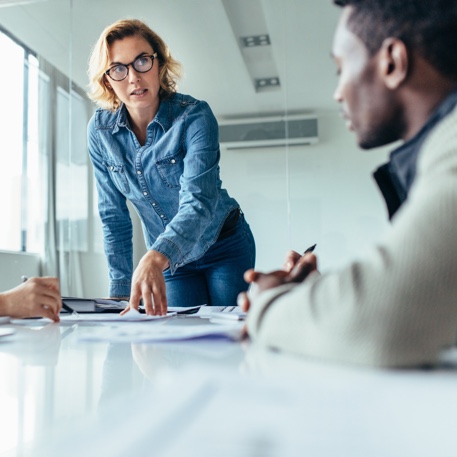 Book a free initial consultation
We have specialists in your local area ready to discuss your vision and priorities. Find out how we can help develop your organisation to meet the needs of the future.
Who else we've helped
Healthcare organisations across the UK trust us as their partner to help plan and deliver effective leadership and organisational development programmes. Read our case studies below.
During the three sessions of coaching with Toby Lindsay, I was able to better identify personal and professional goals and priorities. As a result of the coaching with Toby, I have improved my performance and realise more of my potential. It has been a pleasure to be coached by Toby and I can recommend him to anyone who is looking for professional coaching.
Joanna Birss Human Resources and Organisation Development Products Manager, NHS England
---
Organisational development insights and articles
Read specialist insight pieces from some of the health sector's leading experts – or download brochures, case studies and reports from our extensive library.
Downloads and useful resources