Bespoke Organisational Development
Sometimes a challenge needs a blend of solutions
We are highly experienced in developing bespoke organisational development strategies, programmes and environments using a range of practice methods and approaches.
Book a consultation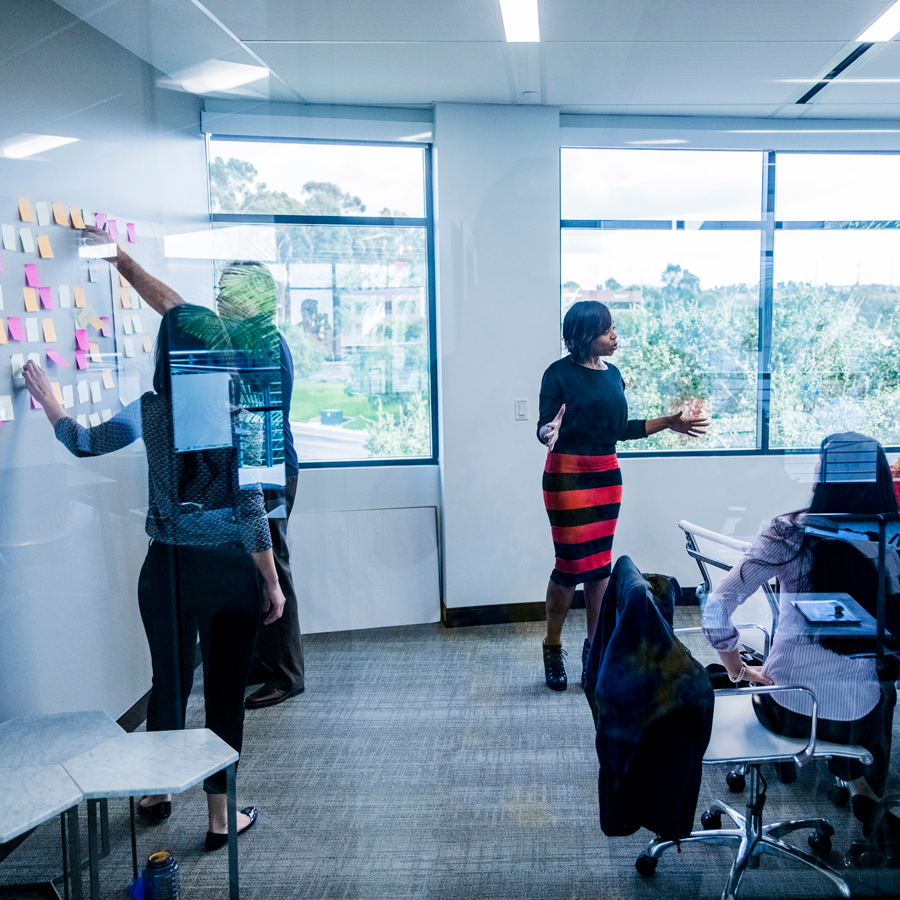 A range of challenges sometimes need a completely bespoke solution
Our approach is to partner and co-create learning experiences that are uniquely crafted to meet your needs. Fully blended learning experiences ensure that your organisation, management, and leadership strategies deliver outcomes that are timely and highly impactful for your people. Examples of our work include:
Capability development through participant action research and action learning for participant designed programmes

Blended leadership academy for three tiers of organisational leadership including residential modules, peer coaching and online academy

Middle leadership development programme – participatory need analysis, co-design and creation of evaluation criteria

Digital leadership community of practice convening and facilitating through a fully blended multi-method approach

Co-design of support interventions and culture change strategy in a period of extraordinary change

Management skills development programme following a new strategic plan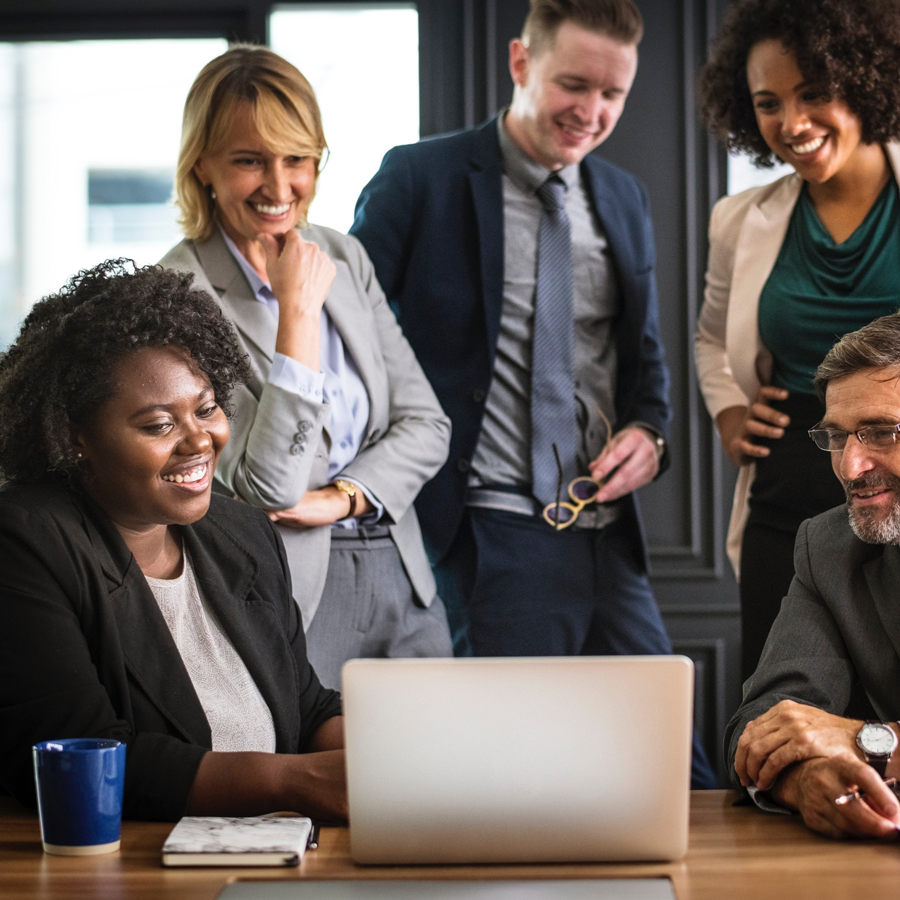 Book a free initial consultation
We have specialists in your local area ready to discuss your vision and priorities. Find out how we can help develop your organisation to meet the needs of the future.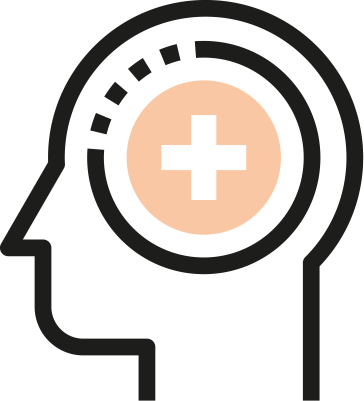 Who else we've helped
Healthcare organisations across the UK trust us as their partner to help plan and deliver effective leadership and organisational development programmes. Read our case studies below.
Toby is an excellent facilitator and coach. He worked with the Trusts 'Leading the Way' programme and facilitated Action Learning for several groups of Senior Managers and Clinicians. I found Toby's approach to be of great value in securing a deeper level of self-awareness and in securing honest and open dialogues between all present. I would heartily recommend Skills for Health to anyone.
Duane Passman, Acute Redevelopment Programme Director, West Hertfordshire Hospitals NHS Trust
---
Organisational development insights and articles
Read specialist insight pieces from some of the health sector's leading experts – or download brochures, case studies and reports from our extensive library.
Downloads and useful resources