Custom Rostering System
Effective and easy Compliance, Reporting and Rostering
CRS, from a tried, tested and trusted provider – helping NHS employers maintain safe and compliant staff levels at all times.
Get in touch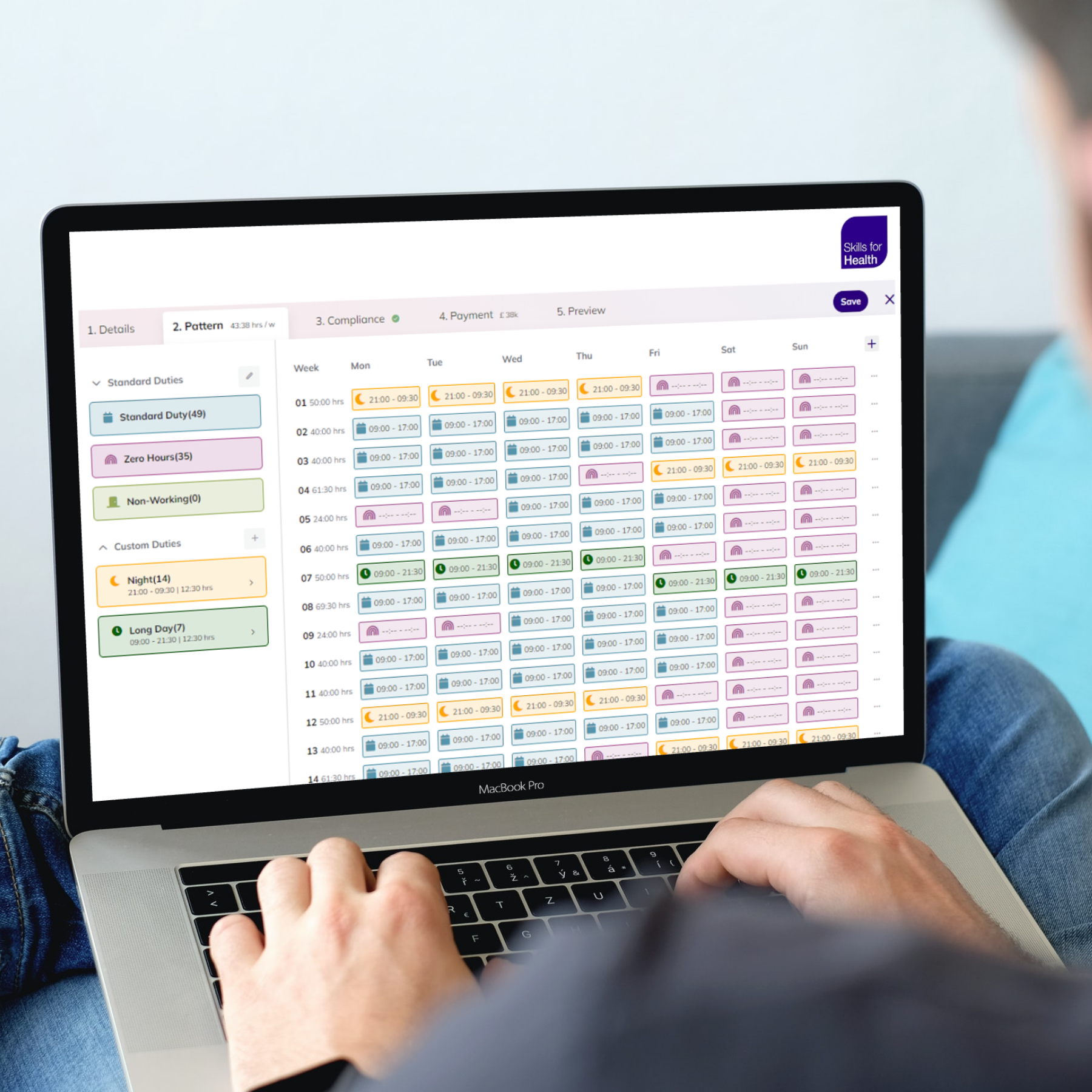 Developed with the NHS and from an organisation with more than 20 years' experience in this field
Skills for Health has been trusted for over 20 years to ensure NHS Trusts safely roster junior doctors, and CRS has been developed while working directly with NHS Employers and the BMA to ensure updates meet national legislative changes and contractual requirements
Going beyond compliance, CRS ensures safe working practices, and helps to improve work-life balance for staff.
Implementation is simple. CRS is a straightforward system which users can adopt with little training. CRS simplifies and standardises processes, so that tasks which took hours, now take minutes. Freed from excessive admin, clinicians are able to concentrate on patient care and administrators can focus on other important duties. At the same time, by minimising the use of 'off-system' spreadsheets, CRS reduces the potential for errors, including incorrect pay calculations.
---
A better system for junior doctor rota compliance & exception reporting
Custom Rostering System (CRS) simplifies the production of compliant, safe and fair doctors' rotas or work patterns.
CRS has been adapted to national legislation, contracts and the EWTD (European Working Time Directive).
Created for effectiveness and efficiency, CRS makes the preparation and editing of work patterns easy.

As a pattern is being built, compliance issues are highlighted.

CRS facilitates the creation of exception reports, encouraging doctors to make these vital contributions to safety and well-being.

Guardians of Safe Working Hours are provided with the tools and data to manage exceptions and prevent them reoccurring.

Compliant patterns integrate into live rosters in real time.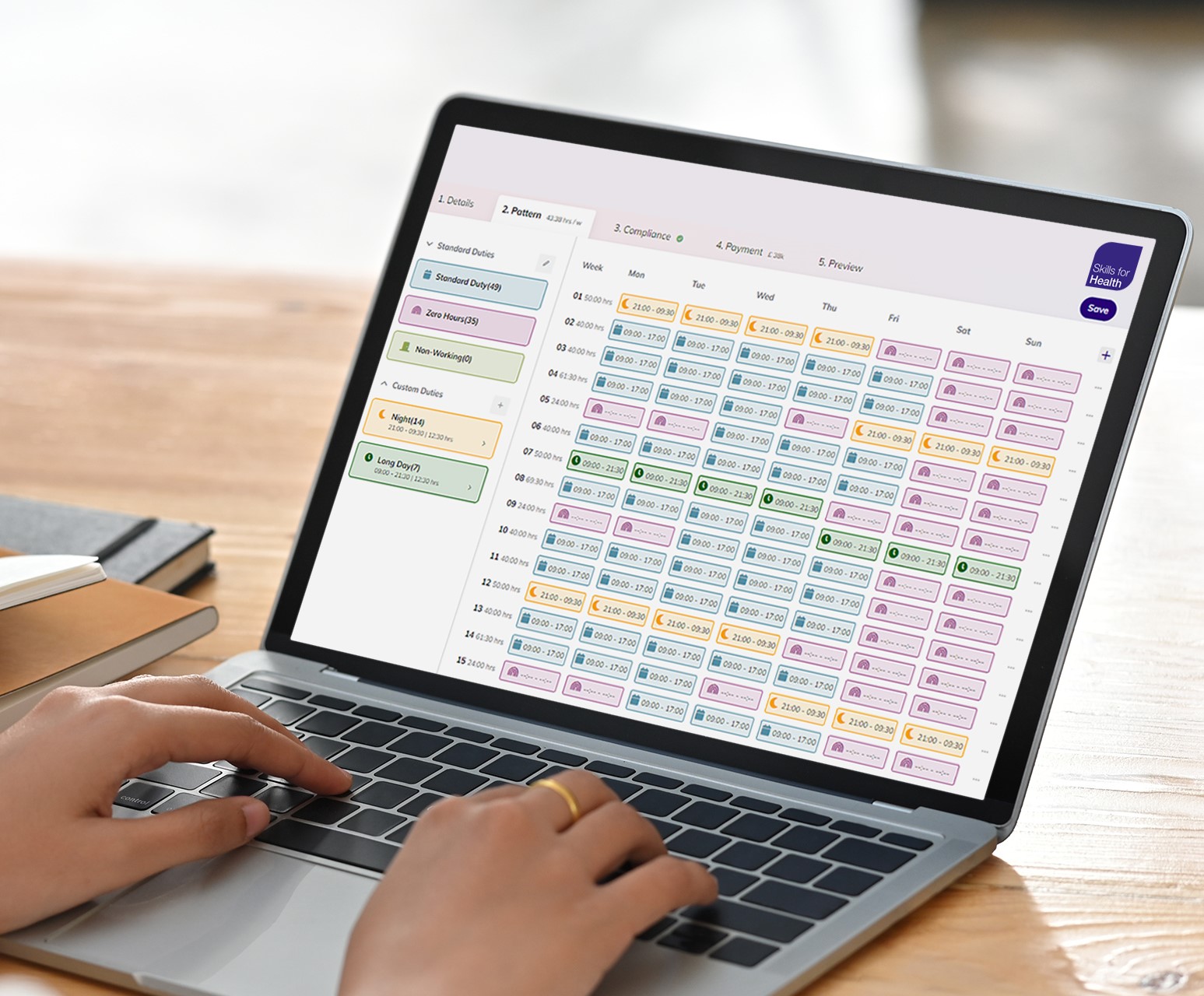 Learn more about how CRS simplifies rota compliance & exception reporting for junior doctors.
eRostering for junior doctors and other medical staff groups
Compliant rosters, putting the right specialists in the right places at the right times, are critical to the delivery of safe care. CRS helps you create and manage them more efficiently and with greater accuracy. CRS is designed to be uniquely customisable and can be tailored to suit your people and organisation, making the user-interface even more intuitive.
Also, people can create their own roster views, according to their particular requirements. Whether they regularly need a particular view, or an  issue arises suddenly, they can quickly and easily create and modify views of rosters, including across the Trust, a grade, or a department.
CRS recognises the different contracts, qualifications and skills of individuals, and ensures that rosters are compliant with doctors' contractual requirements. As you build the roster, CRS will flag any compliance issues.
Workforce data becomes workforce intelligence as CRS provides a 'longer view', enabling you to spot trends and providing forewarning of potential problems. Current and future 'gaps' are immediately apparent, and action can be taken to reduces reliance on temporary staffing.
Learn more about:
Multiple staff group eRostering
CRS can handle the rostering of Doctors, support staff, specialist clinical groups and many more. Clinical schedules can be mapped in real time to cover specialist appointments and events. With purpose-built compliance and rostering modules, and developed using cutting edge technology, CRS is specifically designed to meet the challenging needs of the UK health sector.
CRS allows workforce managers to seamlessly create and manage short and long-term staff web rosters for multiple staff groups, and schedules, and ensure teams are in the right place, at the right time. By providing 'wider' views of rosters, CRS provides the visibility to empower you to make informed, data-driven decisions on staffing levels in different healthcare settings.
Compliant with the 2016 Junior Doctors contract (applicable in England)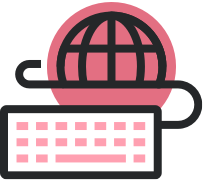 Cost-effective and easy to use, saving valuable time and vital money for the NHS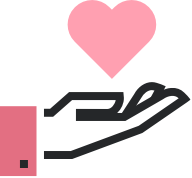 Aligned to the European Working Time Directive (EWTD)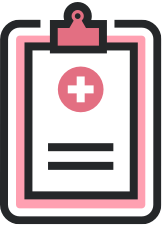 Accurate, efficient software that means you can roster multiple staff groups in different healthcare settings
Produced for the sector, by the sector, our experts live and breathe NHS workforce management
More than 65 Trusts and Health Boards rely on our compliance and eRostering systems. These include:
---
Skills for Health customer service has been some of the quickest I've seen, to be quite honest.
Colin Sakhe, Senior HR Advisor, Medical & Dental Staffing, The Newcastle upon Tyne Hospitals NHS Foundation Trust
Get in touch
We would be delighted to demonstrate CRS to you online or in person. Alternatively, you may prefer an informal discussion about how CRS can help you and your organisation. Either way, please complete this form and we will contact you to arrange a convenient time to talk.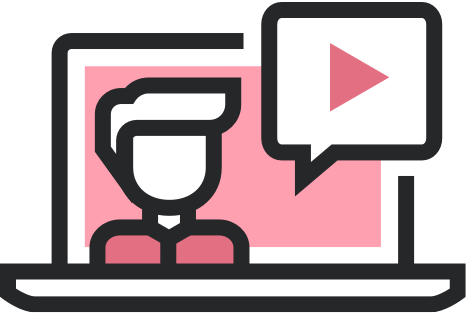 Staff management and doctors rota compliance insights
Read specialist insight pieces from some of the health sector's leading experts – or download brochures, case studies and reports from our extensive library.
Downloads and useful resources