CONTACT US
Media enquiries
Our PR team are available 24/7 for media and press enquiries. For anything urgent, please get in touch with our PR Manager Kye Parkin directly on 020 7391 7183.
If you have a question about our products, services or any other non-media enquiry please contact us here.
Get in touch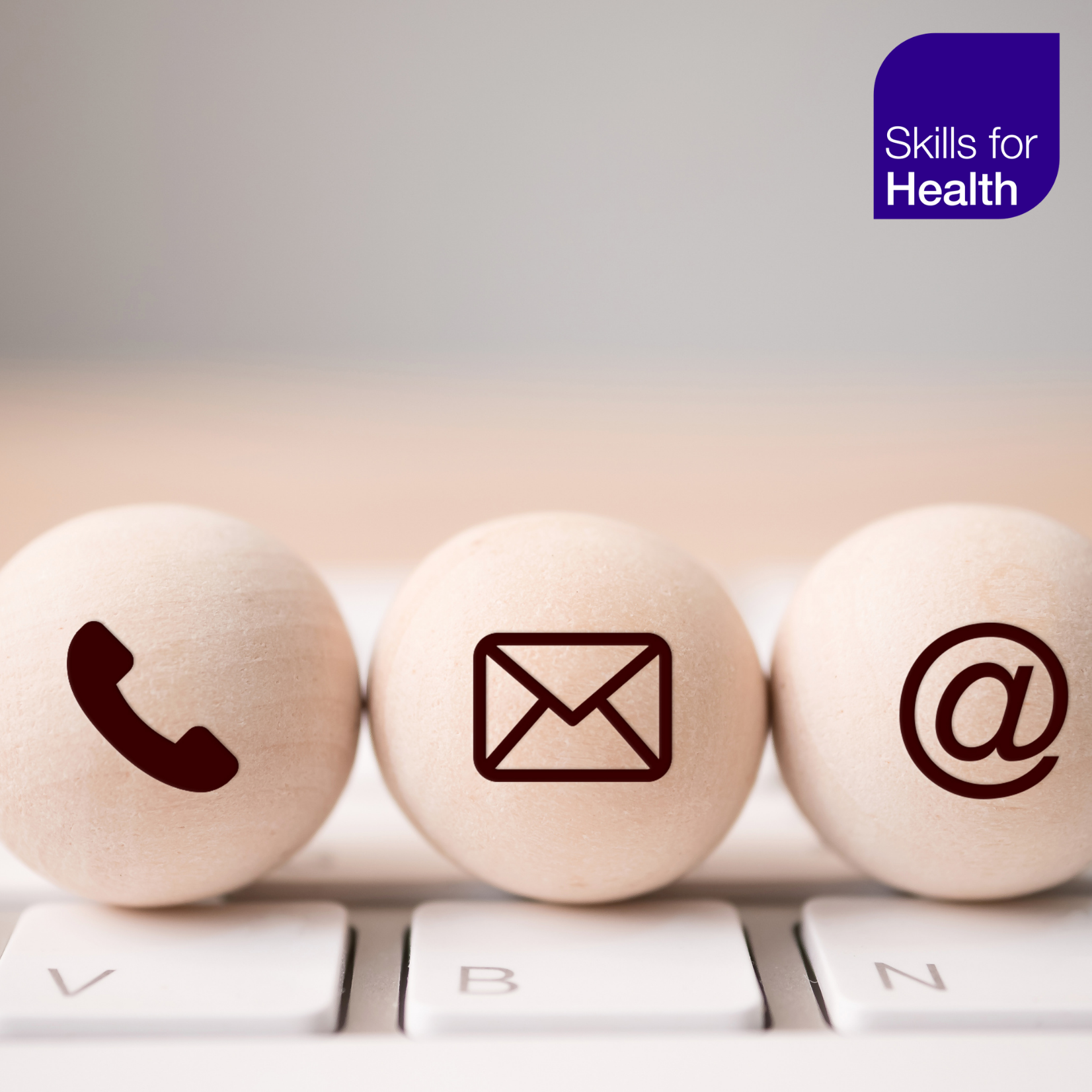 Who we are
As the Sector Skills Council for Health, we have collaborated with thousands of NHS and healthcare providers to develop solutions that improve skills, jobs, and roles to achieve better patient outcomes.
We regularly work with print and broadcast journalists on news stories, features and opinion pieces related to leadership and management, organisational development, skills and training, recruitment and staffing in the NHS and across the UK healthcare sector.
To get in touch, call us on 020 7391 7183 and email us at press@skillsforhealth.org.uk or fill in your details using the form below.
---
Latest press releases
Read specialist pieces from some of the health sector's leading experts – or download brochures, case studies and reports from our extensive library.
Further support
Skills for Health, part of The Workforce Development Trust, are committed to providing a high standard of service and we are continuously improving and extending what we can offer. If you feel that we have not met your requirements, please contact us to let us know so that we can work with you to put things right. You can view our complaints policy here.