Products that create solutions
Support patients with robust workforce tools
We can help you deliver better quality healthcare and improve organisational and financial performance.
Book a consultation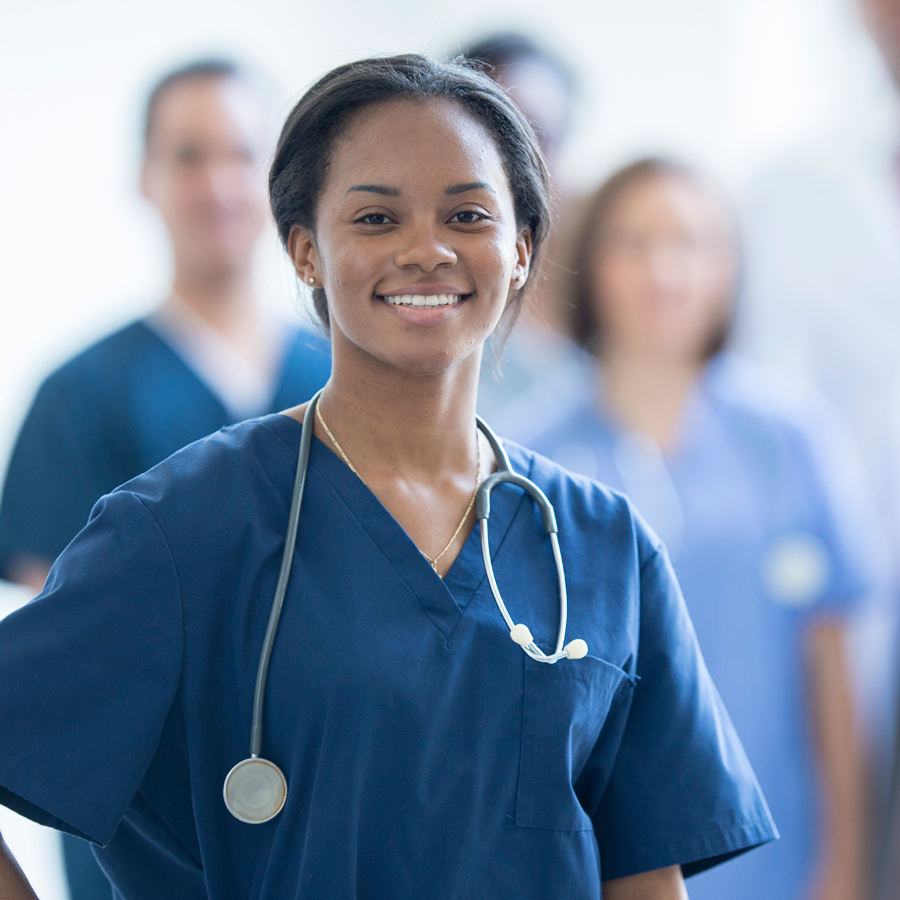 Understand the challenge to uncover the opportunity
As experts in the healthcare workforce, our products have been developed to meet the unique challenges, based on nearly 20 years' experience, of the sector by healthcare specialists.
---
eLearning and learning management
As one of the UK's leading authorities on training compliance and developers of the Core Skills Training Framework, our elearning courses are perfectly aligned to support you in effectively training and maintaining learning at pace. LearnSpace, our unique learning management solution based on Totara Learn, has been tailored to support you in managing staff training compliance and seamlessly integrates with recognised HR systems used by the NHS.
eLearning for health and social care
Medical eRostering
In healthcare organisations of every size it's vitally important that the right people are in the right place at the right time. Ensuring safe staff levels are maintained at all times is key to delivering high-quality patient care, at a cost that is right for you. Realtime Rostering is a perfectly suited addition for healthcare organisations to roster their entire workforce, efficiently and cost-effectively.
Quality Mark: Training Assurance
In health and care it's vital that training processes meet rigorous, compliant standards and that staff have the skills and knowledge they need to do their jobs to the highest possible quality. The Quality Mark kitemark gives you the reassurance needed that training has been robustly assessed to meet your exacting needs.
Book a free initial consultation
Whether you're looking to improve workforce management and skills through eLearning or quality assurance, or enhance staff utilisation with healthcare eRostering, we'll support you to select the right products at the right time to suit your needs.
Get the latest insights about our products
Read specialist insight pieces from some of the health sector's leading experts – or download brochures, case studies and reports from our extensive library.
Downloads and useful resources