INTEGRATED CARE WORKFORCE SOLUTIONS
Align patient needs to integrated care objectives
We can help you deliver better quality healthcare, improving workforce and financial performance across your organisation and Integrated Care System (ICS).
Book a consultation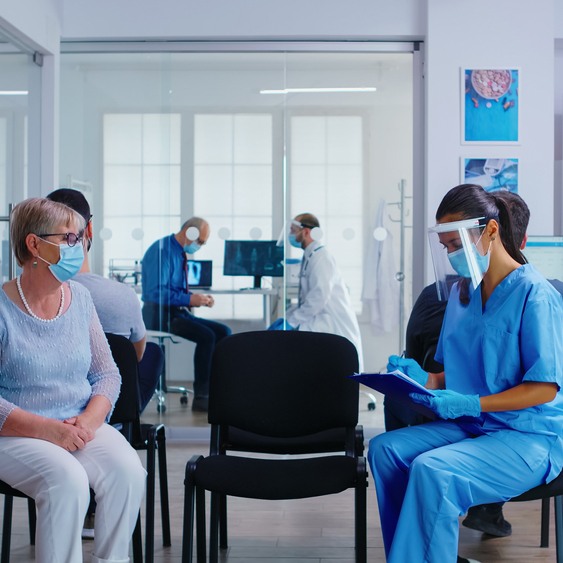 Understand the challenge to uncover the opportunity
As experts in strategic workforce change, we can help you identify and implement the most productive and efficient ways to deliver high quality patient experiences. We can help:

Workforce research and labour market intelligence to support Integrated Care Systems
Identify and assess new service delivery models and different system-wide workforce options
Map competence requirements to provide career frameworks across systems and organisations
Create a robust strategy to upskill and raise standards of the support workforce for ICS'
---
Book a free initial consultation
We have specialists in your local area ready to discuss your challenges and goals. Find out how we can help develop your organisation or ICS to meet the needs of the future.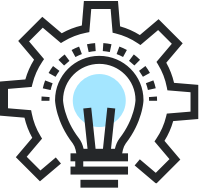 The workforce analysis processes carried out using Skills for Health tools and products have been an invaluable starting point to redesigning services and influential in driving the change process. We intend to continue the work started by this project to reduce waiting times for our service users and will work towards implementing a competence-based approach to future workforce development and service delivery.
Anne-Marie Varney, Project Manager, Central Manchester and Manchester Children's University Hospitals NHS Trust
---
Integrated healthcare workforce insights
Read specialist insight pieces from some of the health sector's leading experts on integrated care workforce development – or download brochures, case studies and healthcare research reports from the Skills for Health Information Hub.
Downloads and useful resources