Scenario Planning
Meeting the needs of the future patient and every eventuality
Our expertise in healthcare workforce development combined with robust research & evaluation methods means our scenario planning solutions look beyond the patient needs of today, and focus on healthcare needs of tomorrow.
Book a consultation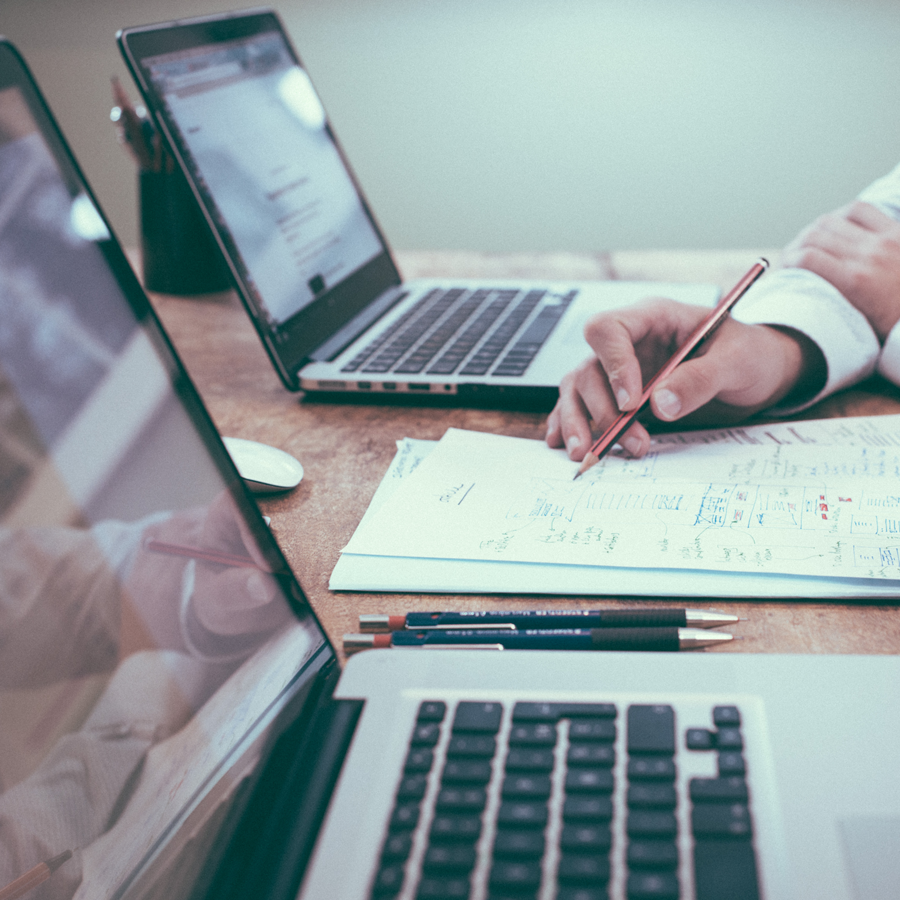 Supporting you to plan, prepare and tackle tomorrow's challenges
Our team of workforce specialists can help you understand the external context or environment which may affect future patient needs, or challenges in your workforce in the years to come. Factors such as culture, ownership, service requirements, timeframes, human and financial resources and many others are all interdependent, and vital to understand to effectively plan for the challenges that tomorrow may bring.
A robust strategic process that delivers
Scenarios consider a range of possible futures which, wit the right support, can prepare you to look ahead at what issues may arise in your organisation. Scenarios encourage exploration of what might happen. They are constructed to explore 'What if?' rather than 'Whether' and are built upon combinations of identified drivers of the external environment. These are derived from what stays with us from the past and what we see as heading towards us from the future, and considers what will have the greatest impact to patient care.
They consider alternative possibilities for the future to properly plan

Consider multiple options that are interdependent but all impact your workforce

Provide a framework for thinking about workforce differently, the 'what if' possibilities

Are based on robust and extensive research and use with NHS and healthcare bodies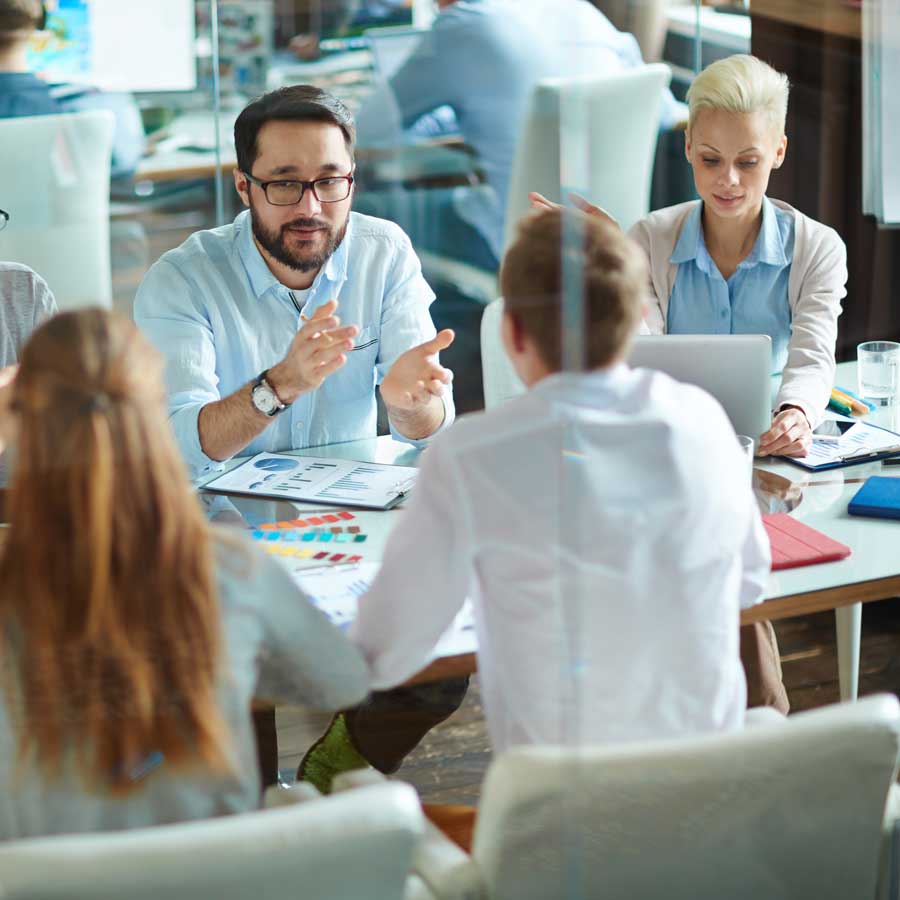 Book a free initial consultation
We have specialists who can meet you virtually or face-to-face to discuss how to use scenario planning to enhance your future workforce strategy. Find out how we can help develop your integrated workforce to meet your specific needs.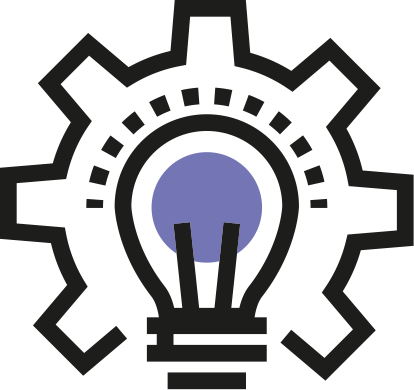 Who else we've helped
Hundreds of healthcare organisations across the UK trust us as their partner to deliver effective workforce planning solutions. Read our case studies below.
The benefits we are now starting to see are largely due to the productive relationship with Skills for Health, drawing on the influence, advice, guidance, experience and expertise of the Skills for Health Workforce Planning team.
David Withers, Head of Education, Hull and East Yorkshire Hospitals NHS Trust
---
Workforce development insights and articles
Read specialist insight pieces from some of the health sector's leading experts – or download brochures, case studies and healthcare research reports from the Skills for Health Information Hub.
Downloads and useful resources