Service and Role Design
We'll delve into the healthcare services you want, and the workforce need to deliver it
20 years' experience in healthcare means we understand the complexities of service redesign and the strategic workforce development methods you need to make your ambition a reality.
Book a consultation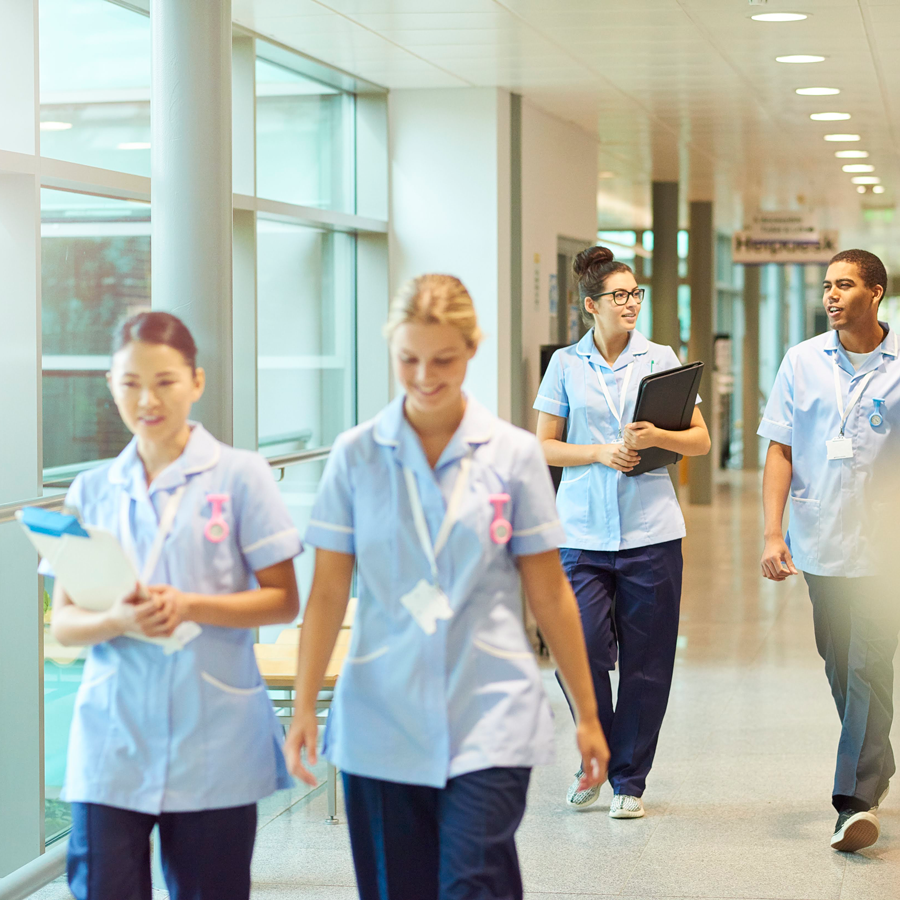 Uncovering the root of your workforce and service delivery challenges
Healthcare providers often face pressure to take action to reshape services and teams to improve quality, clinical effectiveness and address rising demand. Working with our expert team who really understand the healthcare landscape can help you identify and assess new cost-effective models for service delivery and explore different workforce options.
Our tailored approach, built on facilitation, is competence based and complemented with access to an extensive range of workforce and diagnostic tools, and resources. This will enable you to redesign roles and services to deliver better patient care.
---
Curating a solution to deliver better patient care
All great workforce plans start with understanding the service and mapping role design to achieving better patient outcomes. Just a few of the ways service and role design could help you:
Develop a better understanding of who is doing what in which service

Standardise your approach to mapping workforce data across local regions and systems

Understand exactly what training and skills needs might benefit from external support and impact your workforce positively

Streamline service delivery to make a healthcare system fit for the future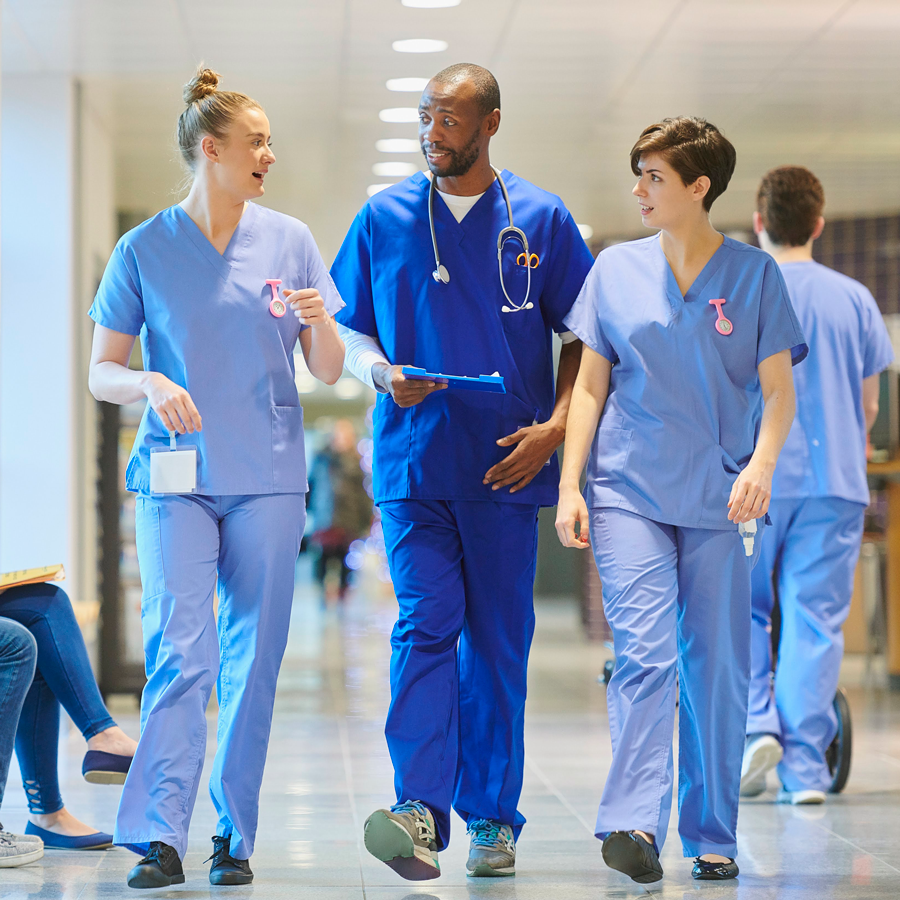 Services we've help redesign
We've helped hundreds of organisations review and develop their services around healthcare needs and workforce opportunities
Book a free initial consultation
We have specialists who can meet you virtually, or face to face, to discuss your future workforce and healthcare service delivery plans.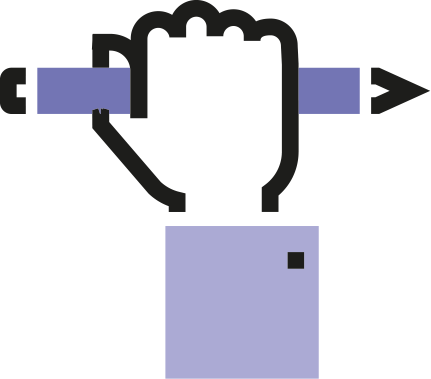 National Competency Frameworks
As the leading authority on national competency frameworks, national occupational standards, and healthcare apprenticeships, we align with national priorities from the Department for Health and Social Care and Health Education England. As pro-active partners, we support the healthcare sector to deliver high-quality, sustainable workforce skills for the future.
Six Step Methodology
Our approach helps ensure health employers have the right staff, with the right skills to deliver cost effective, high quality patient care. The critical six steps help NHS and healthcare employers identify the, purpose and scope of a strategic workforce plan, why it's needed and what it will deliver.
Research & Evaluation
Our industry-leading expertise in national and international workforce research includes robust techniques to fully evaluate workforce and healthcare service challenges, from scenario planning and labour-market intelligence to skills audits and more. Our critical evaluation solutions really get under the skin of your workforce needs.
The competences provided a useful framework for developing the new job descriptions and helped us talk about a quality service rather than targets. Having competency-based job descriptions will enable us to monitor performance against national standards and plan relevant staff development activities.
Linda Patton, Trust Patient Access Manager, Northern Health and Social Care Trust
---
Service Design and Workforce Planning insights
Read specialist insight pieces from some of the health sector's leading experts – or download brochures, case studies and healthcare research reports from the Skills for Health Information Hub.
Downloads and useful resources