Learnspace learning management
Monitor, manage and deliver your skills training
LearnSpace is the intuitive, customisable learning management and compliance solution, based on Totara Learn.
An optimal learning experience and unparalleled management tools
We're dedicated to helping health organisations develop their people to reach their full potential. LearnSpace is a hassle-free, online learning management tool that perfectly tracks learning progress, based on Totara Learn. Making it easy for staff to access learning at any time and easy for managers to progress training needs to meet organisational compliance and skills development goals.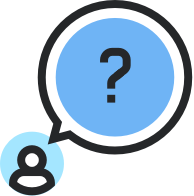 Automate learning management processes with personalised training programmes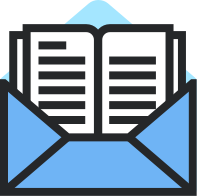 Produce tailored, accurate and live training and compliance progress reports for auditing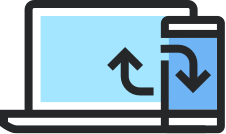 Mobile-optimised, staff can access LearnSpace and their training on the go, ideal for remote working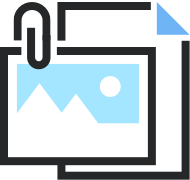 Available with a customisable interface and single sign-on, reducing unnecessary administration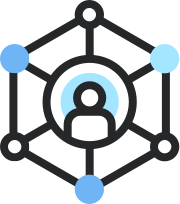 Manage different learners from different staff groups, with audience and hierarchy solutions

Optimise your time with seamless integration to HR systems, CRM's, and NHS platforms
Tailor your learning management, create your own LearnSpace
Our expert learning management implementation and compliance team will work as your trusted partner, to understand your exact needs and curate the bespoke features based on all LearnSpace has to offer. We can also support you with hands on implementation, support, and advice.
Understand your unique learning requirements for ongoing system maintenance and hosting based on your workforce now and in the future

Flexible contracts, we'll work with you to find a suitable package of learning and system management that provides excellent value for money

Optional functionality including a customisable interface, single-sign, HR integration and dedicated hosting

Additional support available, we can work as an extension of your learning and development team, freeing up your time and making the most of the LearnSpace platform

Choose from a range of bespoke support and training packages to ensure you get all the added benefits of a tailored learning solution
"The updated platform is so much more than an LMS; with real-time compliance dashboards putting the power of data into managers' hands, and with integrated performance management and collaboration tools providing all the features HR professionals need in a single place."
John Polak, Client Director, Skills for Health
Book a consultation
Let one of our learning and compliance experts talk you through the features of our intuitive learning management platform designed specifically for the needs of the health sector.