Organisational Diagnostic Tool
Understanding data to get a complete view of your challenges
Ambit helps you assess, measure, benchmark and improve how your workplace is performing in relation to essential aspects of organisational life.
Book a consultation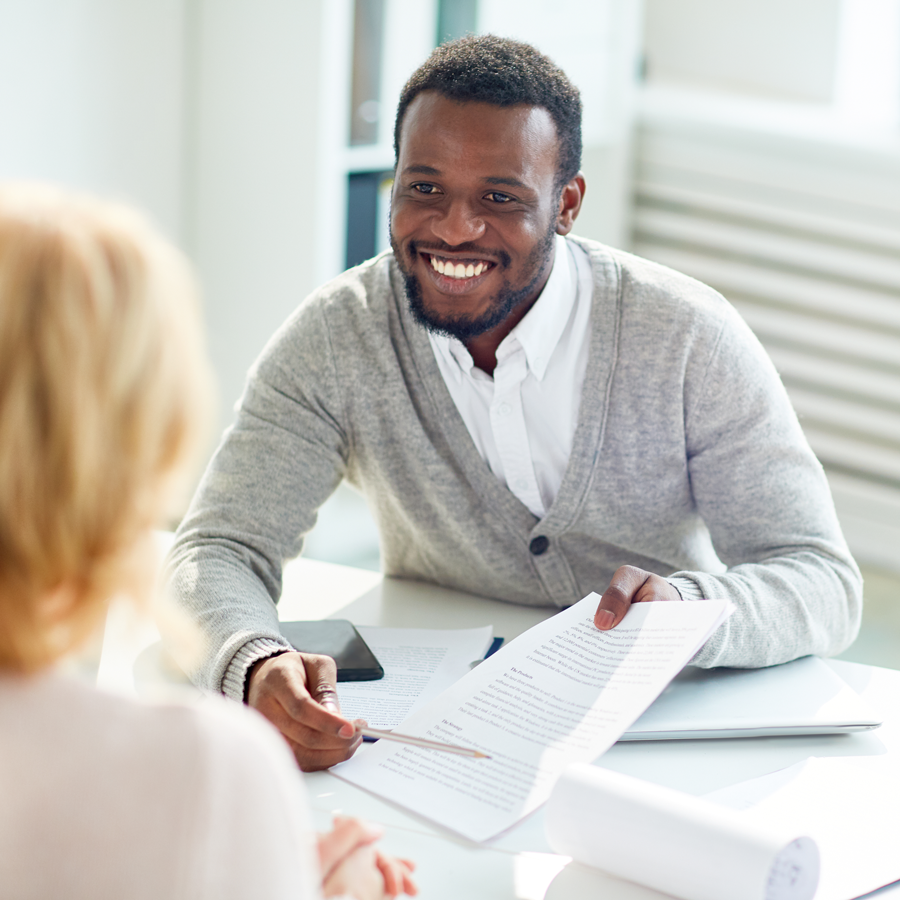 Why choose Ambit?
Ambit offers a clear and simple diagnostic process via a quick, easy to use online survey. It gives you access to guidance and support from our team of knowledgeable, experienced research and business development experts – from the interpretation of report findings to innovative suggestions for actions that could lead to improvement. Ambit offers three levels of analysis and reporting, depending on your needs and resources, so you can choose the level of analysis that is right for your organisation.
Level 1 Ambit Report
An initial headline report and analysis consisting of the consolidated and collective responses of all participants. Your Ambit Report is delivered within 10 days of the survey closing. We will then carry out a follow-up call with you to review your findings and support with next steps.
Level 2 Analysis
A deeper analysis of the data gathered through your Level 1 report that can be broken down in variables of interest. All the benefits of Level 1, but with more of an in-depth review and analysis of data and results. An in-depth focused review including demographic breakdowns, cross-tabulation of results, data visualisations, advanced statistical analysis, final report with high-level recommendations is provided. We will then carry out a follow-up call with you to review your findings and support with next steps.
Level 3 Enhanced Support
An enhanced analysis which may incorporate further quantitative data and/or qualitative data focused to your specific needs and based on the level of interrogation and analysis you require, for example interviews, focus groups
further detailed survey work and an in-depth evaluation.
Book a free initial consultation
We have specialists in your local area ready to discuss your vision and priorities. Find out how we can help develop your organisation to meet the needs of the future.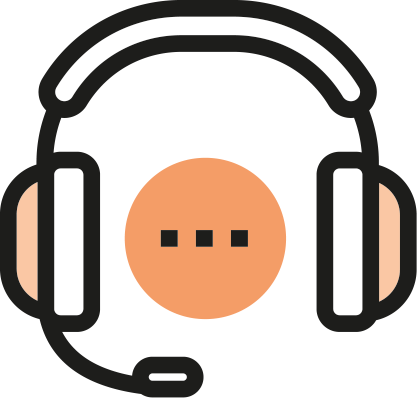 Who else we've helped
Healthcare organisations across the UK trust us as their partner to help plan and deliver effective leadership and organisational development programmes. Read our case studies below.
We found Ambit easy to implement within the organisation. Because it's user friendly, our response rates were excellent. The final report was clear and easy to understand, with exceptional support from the Ambit team throughout the process.
Darryn Allcorn, Director for Workforce and Development, Northern Devon Healthcare NHS Trust
---
Organisational development insights and articles
Read specialist insight pieces from some of the health sector's leading experts – or download brochures, case studies and reports from our extensive library.
Downloads and useful resources