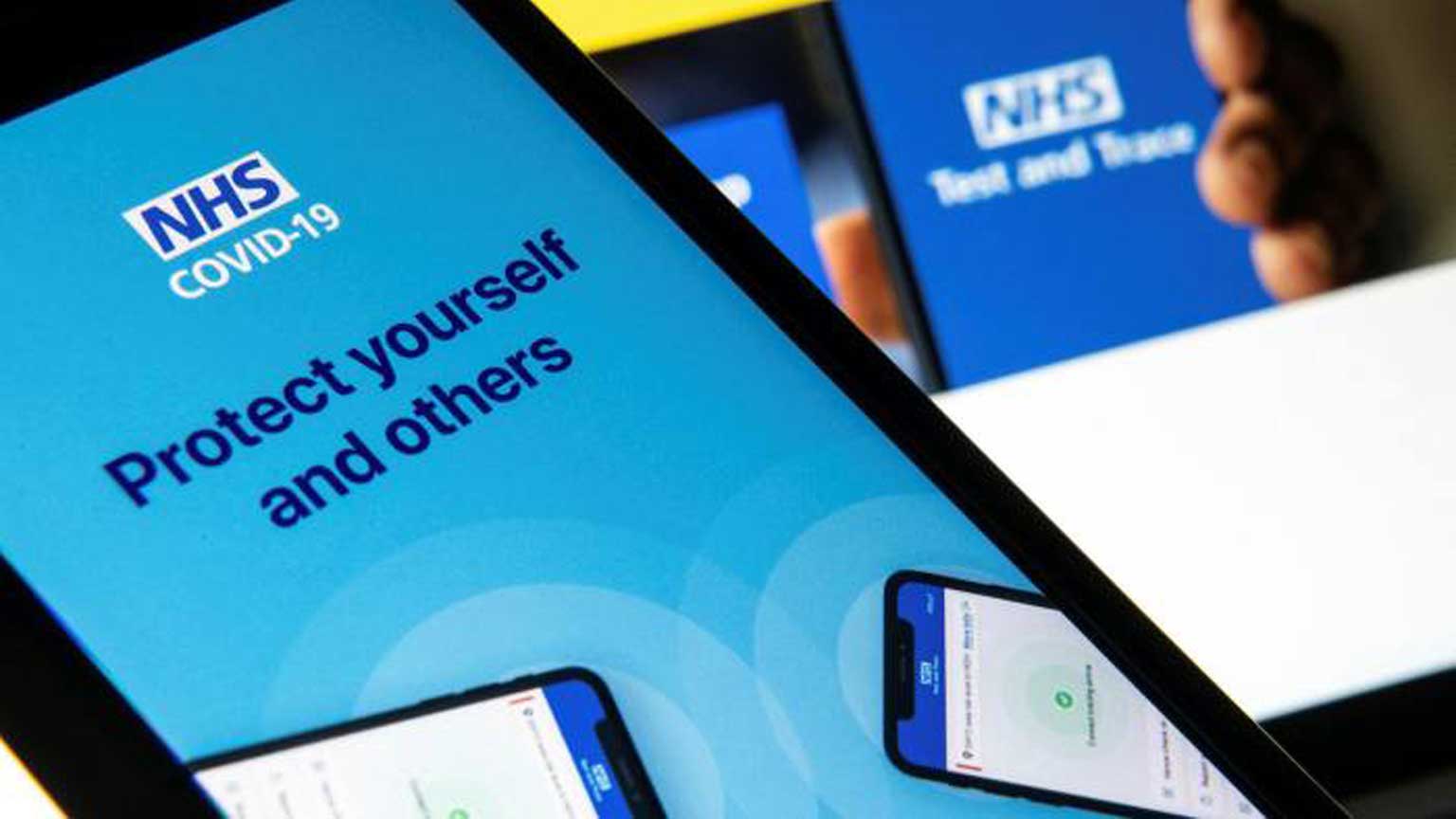 6 MINS
The new smartphone NHS COVID-19 App has been launched today in England and Wales, allowing users to receive a rapid response if they have been within close proximity of anyone with coronavirus, and advising whether they need to get a test. According to government estimates, at least seven million people will need to download the new app for it to start reducing the spread of the virus.
It is so crucial that we encourage the use of this technology available to us, to further support our NHS, and wider health and care pandemic response. The highly anticipated launch of the NHS COVID-19 App has come at a time when the public really needs reassurance and to see progress to believe that we are working towards an improved solution to help fight COVID-19.
The use of data and digital progression is the new normal in 2020. The last six months have proved a real catalyst for us and others working in the NHS to breaking down barriers of policy and governance to enhance digitalisation to meet workforce and patient demand.
The 'R' rate has risen above 1 in recent weeks, meaning the virus is now spreading again, rather than shrinking. The latest figures estimate cases are doubling every seven days. The app developers are working on the assumptions in Oxford University research which suggests that a minimum of 15% take-up is needed in a population in order to have any "meaningful impact" on the reproduction or 'R' number of the virus.
With 49 million people over the age of 16 eligible to use the app in England and Wales, that means roughly seven million users will be required in order to affect the spread of the disease.
With tighter restrictions announced earlier this week and expected to be reviewed again if the 'R' rate continues to grow, it is vitally important that the launch of the App is well publicised, and everyone gets behind it. Whilst contact-tracing may seem to many like the main function of the app, really the primary goal is to ensure we start to see a change in people's behaviour which will help make transmission and contracting the virus less likely.
The contact tracing feature on the Apple and Google-developed system works by using low-energy Bluetooth to keep an anonymous log of people a user has been close to, measuring the distance between them. Anyone who has spent more than 15 minutes, less than two metres from someone who later tests positive for COVID-19, will then be alerted – even if they do not know each other.
The app then advises users who receive an alert on 10 or 14-day self-isolation and allows users to check symptoms, book a free test if needed, and get their test results. Once a user is told to self-isolate, a timer feature will help count down the days left in quarantine and give access to relevant advice.
In a bid to protect personal data, the app does not hold names, addresses, or dates of birth, and only requires the first half of a user's postcode to ensure local outbreaks can be managed. No personal data is shared with the government or the NHS.
We welcome the app's launch today and hope it provides some relief to the thousands of health and care front-line staff who have been working tirelessly since March to cope with the first wave of the virus, as they look ahead to what may be an uncertain future as we enter the Autumn and Winter months.
The app is just a small step in the right direction, as a health service, to use our digital capabilities to combat COVID-19, ultimately protecting our NHS workforce so they can continue to deliver vital patient care.