Online Learning
Healthcare eLearning that meets UK legislation
Our suite of online, interactive, mobile-first training courses that fulfil NHS statutory and mandatory training and enhance learning outcomes.
Book a consultation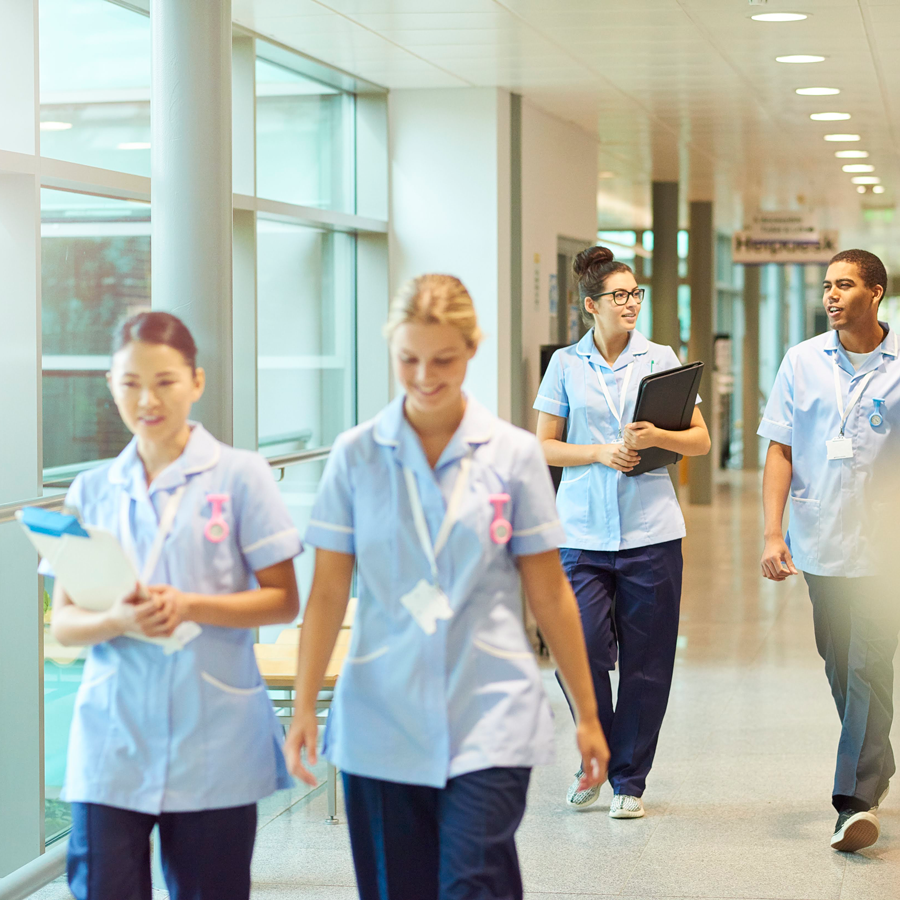 Perfect for individuals and small teams
Are you looking to gain skills and build your career? With our eLearning courses, you can keep your skills up-to-date with access to hundreds of our courses.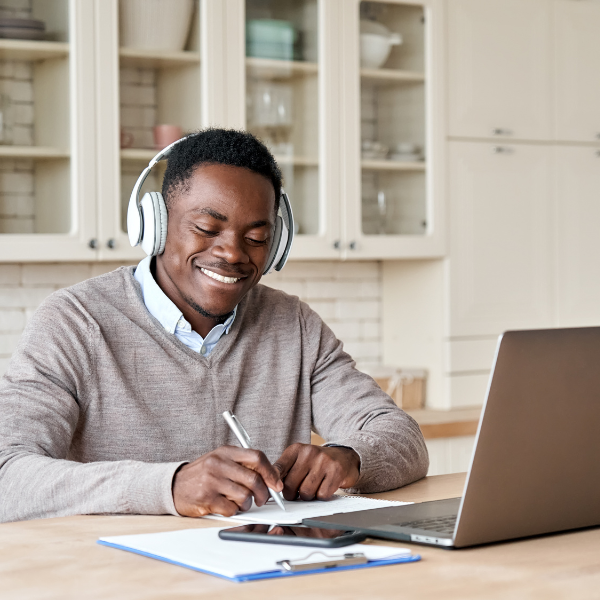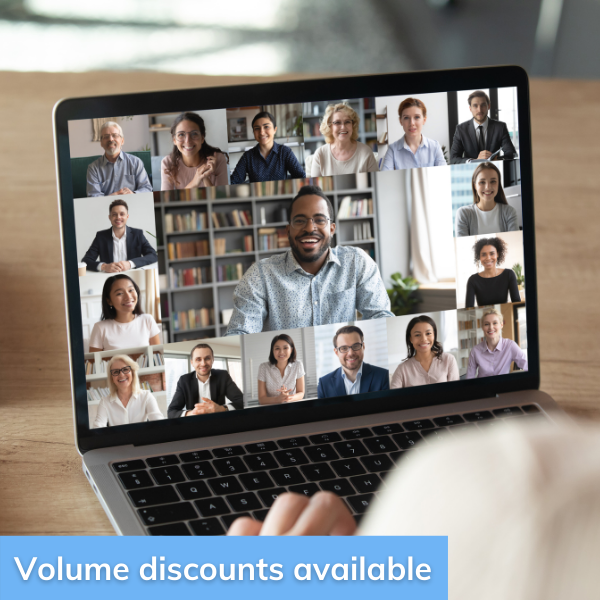 Ideal for training medium to large teams and workforces
Are you looking to train a large number of employees? Our simple and flexible eLearning solutions could be the answer to your learning and development challenges.
Our eLearning specialists will work with you to create a tailored and cost-effective training package to suit the needs of your organisation.
Cost-effective, quality assured online learning
Our in-house healthcare eLearning specialists work with industry leaders to ensure online training courses meet current topics, trends, and policies. Delivered on a secure, mobile-friendly platform for an unparalleled learning experience.
Statutory/Mandatory elearning aligned to the CSTF
As authors of the Core Skills Training Framework (CSTF), we understand first-hand how important it is that training and eLearning is effectively aligned to national legislation and meets the needs of the healthcare workforce. Our Core Skills Training Framework eLearning Bundle allows employers to recognise training to a high-quality standard and reduce duplication of training. The bundle offers you:
18 Courses in total, including Conflict Resolution and Equality, Diversity & Human Rights Awareness

A complete suite of Safeguarding courses including Adults and Children Levels 1, 2 and 3

Infection Prevention & Control for both Clinical and Non-Clinical staff groups

Resuscitation that covers Level 1, Level 2 for Paediatrics and Level 2 for Adults

Moving & Handling at Level 1, and Patient Moving & Handling Level 2

Plus Fire Safety, Health Safety & Welfare, and Information Governance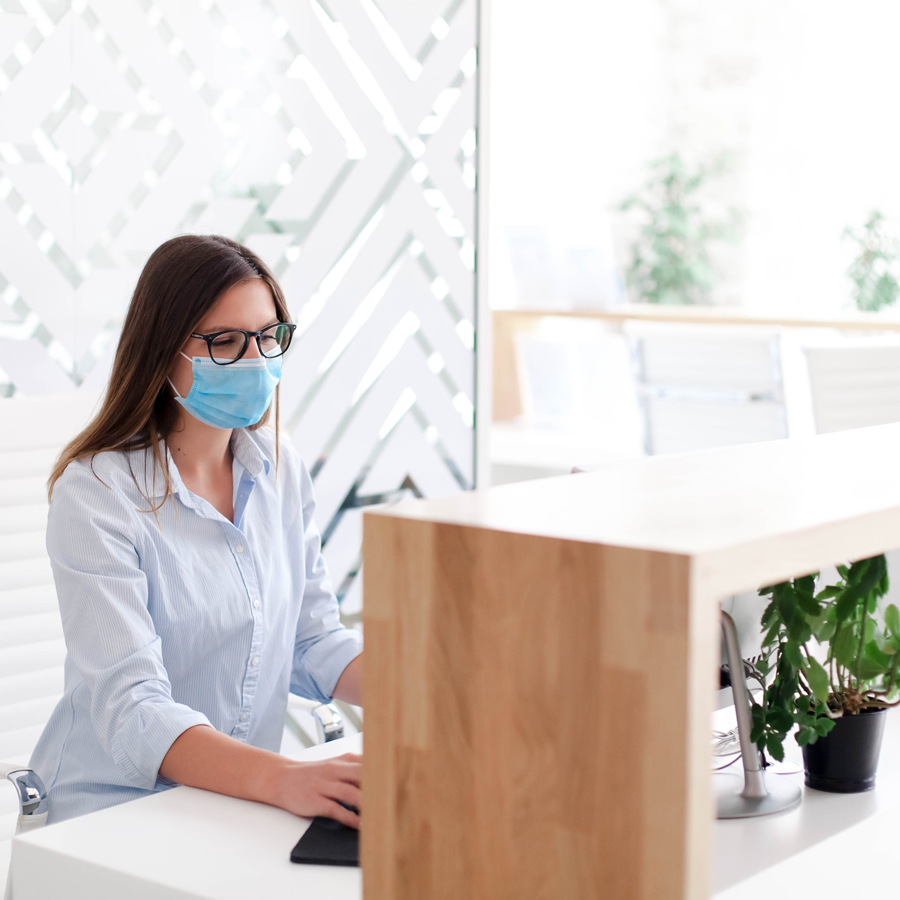 Book a free initial consultation
We have specialists who can meet you virtually or face-to-face to discuss your eLearning needs. Find out how we can help develop your eLearning bundle for healthcare to meet the needs of the future. If you are an existing customer contact customer support here.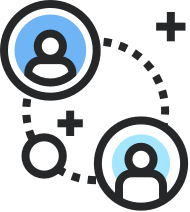 I love the fact it's so easy to track everyone's learning under the manager view, this has been invaluable for Care Quality Commission (CQC) requirements. It's also easy to see when a course has expired. I like the dedicated primary care modules, the content is easy to read with photos and reflection areas. We would not go back having used it for a number of years now.
Farzana Hussain, GP, Trainer, Appraiser and Mentor, The Project Surgery
We're delighted to be working with ScreenSkills and Skills for Health to develop this much needed training to enable the production sector to get back to work. Working safely under the threat of this disease will require new thinking and new ways of working across all aspects of the production process and everyone involved will need the right information and knowledge to play their part in that.
Paul Greeves, Managing Director, First Option
Volume discounts
Are you looking to train a large number of employees? Volume discounts apply. To discuss your training requirements in more detail, contact our team of eLearning experts today.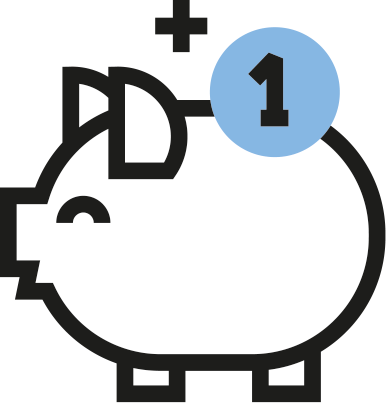 Our clients
Our existing clients include leading organisations such as:
Skills and learning insights
Read specialist insight pieces from some of the health sector's leading experts – or download brochures, case studies and reports from our extensive library.