Skills for Health
Submit a nomination – Our Health Heroes Awards 2024
We all know a Health Hero – say thank you with a nomination! Nominations deadline extended to 19 December.
Make a nomination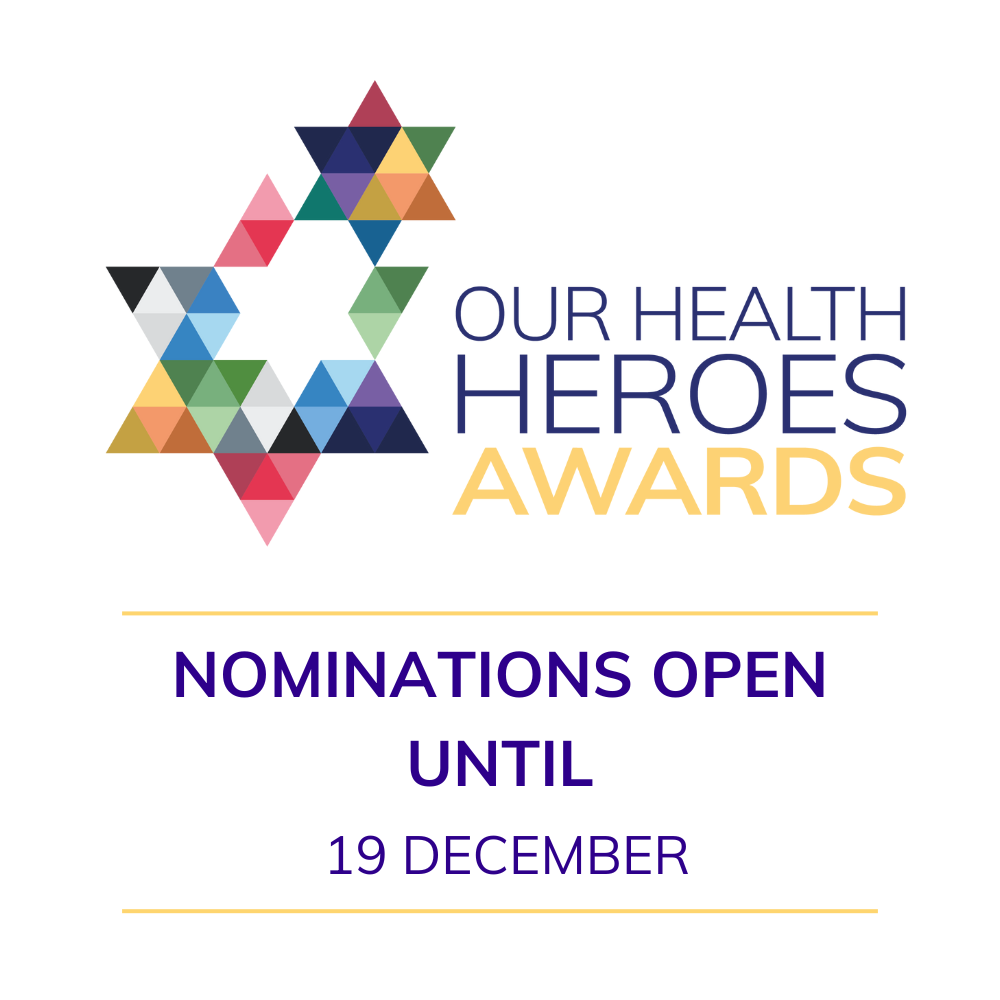 How to make a nomination
See the Award categories and their submission criteria below. When you're ready, fill out the form to nominate your Health Hero!
Nominations close midday, 19 December 2023. 
---
Individual Award Categories
Apprentices make a significant contribution to the healthcare sector, and are a vital route of education and onboarding staff into the workforce. We want to shine a light on the bright stars of the future – those who go above and beyond in their role, and act as advocates for apprenticeships to those considering their future careers, whether in clinical or operational roles.  
Award Criteria: we're looking for nominees who are… 
Going above and beyond their training to contribute to the team and support others

 

Approaching their role with care and compassion for service users at the front of their mind

 

Putting their learning into practice, actively developing their skills and knowledge

 

Making an impact on their team or organisations, identifying or undertaking innovations to ways of working

 

Bringing a positive attitude and willingness to embrace innovation and improvement

 

Champions for their area of work or the organisation

 

Ambassadors for apprenticeships

 

Able to show how the apprenticeship has affected them personally

 
Everyone has a right to healthcare, and this award recognises the excellent work being done in often challenging settings, meeting complex organisational and patient needs. Whether in prisons and probation, policing, or other justice settings, we want to hear about the important role that healthcare professionals in justice are playing for patients and service users.  
Award criteria: we're looking for nominees who… 
Are creating and delivering healthcare programmes and initiatives that are improving patient health and/or wellbeing

 

Are teams of people working across organisations, connecting healthcare in justice settings to the wider healthcare system with benefits that reach the whole of society

 

Deal with often challenging and complex health and care needs, and approach them with consideration and compassion

 

Innovate solutions to improve healthcare outcomes, whether at a local, regional or national level

 
Charities are an integral part of the healthcare system, providing treatment or care, supporting patients and their families, and advocating for public health and needs – whether in mental health, grief support, learning disability, or many more areas. It would be hard to honour them all, but we want to hear from charities of any size who have made a significant difference to the health and wellbeing of the public. 
Award criteria: we are looking for nominees who… 
Can demonstrate a meaningful impact on patients, service users, healthcare staff, care staff, or the public

 

Have overcome challenges and adapted to changing healthcare priorities to continue to support those most in need

 

Have garnered volunteer and public support for their charitable aim

 

Have potentially collaborated with an NHS or social care organisation; but independent initiatives will still be well regarded for this category

 
The healthcare sector works hand-in-hand with other organisations every day. We want to celebrate the amazing – and often life-saving – people who make collaboration between organisations work on the ground. Whether they are ambulance services, fire and rescue services, police, coastguard, social care, community practices, or many others – we are excited to hear about those who have gone above and beyond to improve patient outcomes by working and learning in cross-agency teams. 
Award criteria: we're looking for nominees who… 
Are teams of people focussed on making a positive impact on the workforce

 

Have developed a clear understanding of the challenges they face, how they are resolving them, and what impact they are seeing from their efforts

 

Demonstrate how every level is keeping the patient at the centre of care

 

Deliver services through the well-managed training and effective onboarding of support staff 

 

Work across professional, organisational, and/or sector boundaries

 

Showcase what good collaboration looks like, and are contributing their learnings to the wider healthcare system

 
Clinical support roles provide vital services for patients and service users – the healthcare system simply couldn't function without them. They make all the difference in providing exceptional care, and are often on the frontline helping the most vulnerable in society. They are inspirational to their colleagues but sadly sometimes their contributions go unnoticed – so this award is a chance to give back and recognise them! 
Who is eligible? 
Clinical support workers (band 4 and below) in health and care settings who might, for example, be in the following roles: healthcare assistants, maternity support workers, theatre support workers, physiotherapy assistants, podiatry assistants, dietetic assistants, orthotic and prosthetic technicians, OT support workers, and many others who improve and contribute to the experience of patients.  
Award criteria: we're looking for nominees who… 
Regularly go above and beyond their roles, and reliably work to high-quality standards

 

Approach service users with care and compassion at all times

 

Support and encourage the people and teams they work with, and are a role model and/or mentor

 

Identify and undertake innovations in their place of work

 

Bring a positive attitude and a willingness to embrace innovation and improvement

 

Champion their area of work and the organisation they work for

 
Continuous learning is a core principle of the healthcare sector – as new regulations,  guidelines, best practice and ways of working emerge, staff have to constantly embrace learning and developing new skills. Organisations also have to improve the accessibility and credibility of training and ensure opportunity for all staff. We want to hear from teams and employers who are delivering world-class learning and development programmes that promote this lifelong learning.  
Award criteria: we're looking for nominees who… 
Have innovative approaches that raise the bar and think outside the box

 

Can demonstrate how learning has helped overcome barriers and traditional ways of working

 

Are ensuring that learning is available for all workforce groups, and can demonstrate exceptional accessibility and inclusivity that promotes professional development

 

Can show improvements that enhanced learning has had on patient outcomes

 

Are achieving outcomes that demonstrate an employee-led commitment to a culture of lifelong learning

 
With clear aspirations for inclusive workplaces in healthcare in place, we want to recognise the efforts of those who are supporting equity, diversity and inclusion initiatives, and are promoting positive outcomes for staff from diverse groups. We're excited to hear about individuals or teams who have made a clear, significant, and sustainable improvement in tackling inclusion and diversity challenges. 
Award criteria: we're looking for nominees who… 
Demonstrate an inclusion and diversity strategy/framework, and can show the implementation underpinned by policies and procedures

 

Can provide evidence of the success of the above strategy by, for example, improvements in workplace culture and attitudes, greater opportunities for under-represented staff groups voices to be heard and included in key decisions, changes made by using workforce data and staff feedback, and/or improvements in staff retention and opportunities for progression

 

Have recognised and addressed an issue within the organisation in respect of staff equity, inclusion and/or diversity

 

Can demonstrate the impact of the intervention and how it has improved workforce outcomes and/or service user experience

 

Are able to explain the metrics put in place to measure and monitor continuous consideration for inclusion and diversity improvements

 
New for 2024 we want to celebrate the contribution made by the thousands of individuals who give their time freely to support our healthcare system. Volunteers are crucial to the NHS's vision for the future of health and social care, as partners with skilled staff, not as substitutes for them. 
From those who volunteer in hospital libraries and radio stations, to patient befrienders and transport drivers, there are more than 300 voluntary roles within the NHS. We want to hear about these good Samaritans, who go above and beyond in their free time, to brighten the lives of not only patients and services users, but also staff. 
Award criteria: we're looking for nominees who… 
Give their time without pay to supporting healthcare delivery, in clinical and community settings

 

Stand out amongst the crowd, making an impact for those they work with and around

 

Act as an ambassador for volunteering and inspire others to give back to our healthcare system

 

Have made a positive difference to people's lives, be they staff or service users

 
The power of technology is evidenced everywhere across the healthcare system. We want to celebrate those teams who have innovated and incorporated digital technologies into their ways of working – designing, implementing or championing improvements that have made a clear impact to staff. These will ultimately have had positive repercussions for colleagues and the wider workforce and their ability and time to provide care. 
Award criteria: we're looking for nominees who… 
Can show clear improvements to patient outcomes

 

Have made improvements for staff through digital innovations and positively changed ways of working

 

Have harnessed digital technologies to overcome barriers and challenges

 

Can explain how improvements have been delivered on time, within budgets, and meet the desired outcomes of the project objectives

 

Have created innovations with an impact on learning, skills or workforce development

 
The infrastructure around healthcare is vast and complex, but absolutely critical in ensuring patients can access the services they need. Every person and every role in healthcare settings plays a part in this, and we want to celebrate those in operational roles who keep systems and processes running – whether they are manning a reception, taking care of the buildings and facilities, or making sure staff have access to the systems and tools they need.  
Who is eligible?
Operational services support workers in the NHS (band 4 or below), who might, for example, work in the following roles: medical secretaries, administrative staff, cleaners, porters, catering staff, playworkers, IT and communications, finance staff, maintenance, security, drivers, and many more who work every day to support the provision of healthcare.  
Award criteria: we're looking for nominees who… 
Go above and beyond in their role, and reliably work to high standards

 

Approach service users with care and compassion at all times

 

Contribute proactively to their teams and support those around them

 

Show a positive attitude and a willingness to embrace innovation and improvement

 

Are a role model and/or mentor to others in their line of work

 

Champion their line of work, and the organisation

 
Every staff member in the healthcare sector is a hero for their contributions to the health and wellbeing of the public. Some people go truly above and beyond, without seeking reward or recognition – for example, by dedicating decades of their life to one area of practice, or to keeping one organisation or ward running, by investing significant personal time to improving and enhancing patient care, or going out of their way to make improvements and help people.  
We want to hear about the special people tirelessly working away with great dedication – providing a role model to those around them, and making outstanding contributions that make a difference to the immediate care of individuals and the wider healthcare sector.  
Award criteria: we're looking for nominees who… 
Consistently go above and beyond in their job role, and always work to the highest quality

 

Are an absolute role model that other people look up, that people seek for support, and who are respected and trusted by their peers

 

Have shown a long-term commitment to the healthcare sector and their profession

 

Are focussed on achieving the best possible outcomes for patients and service users

 

Have made a lasting impact on the healthcare sector and/or the lives of the people they have worked with

 
Nomination Form
Complete this form to submit your nomination. We ask for your details, the details of the person or team you are nominating, and the details of your nominees achievements. The submission should explain why you are nominating the individual or team for the award, matching the category criteria listed above.
Supporting organisations of the 2024 Our Health Heroes Awards
Our sponsors and media partners help us celebrate the Health Heroes, and we couldn't run these awards without their invaluable support.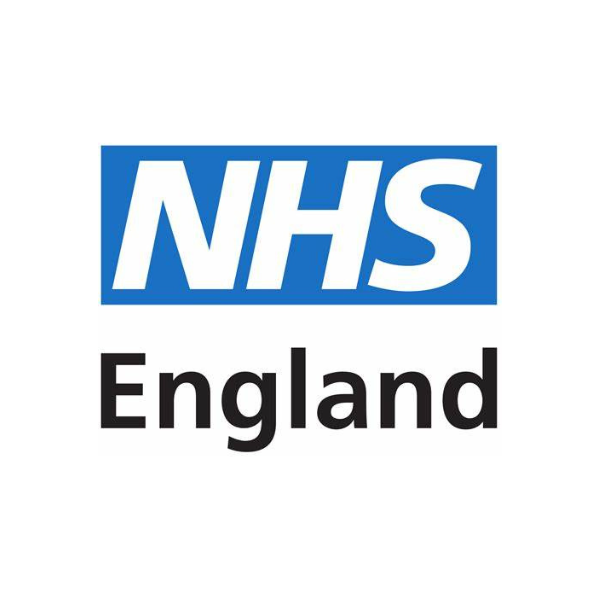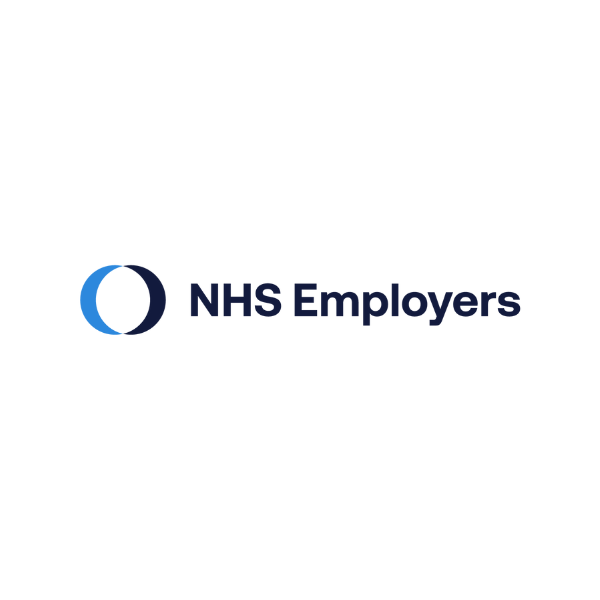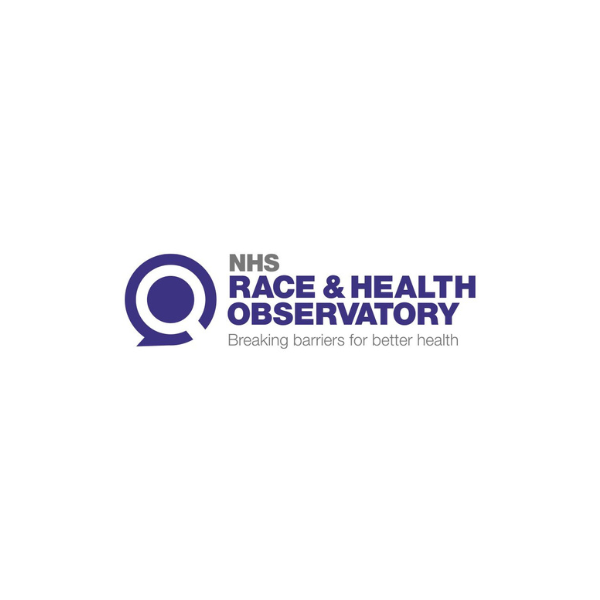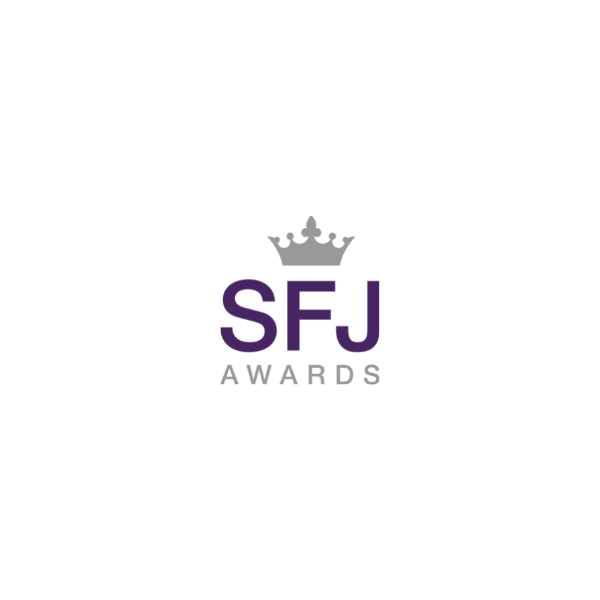 Some of our previous winners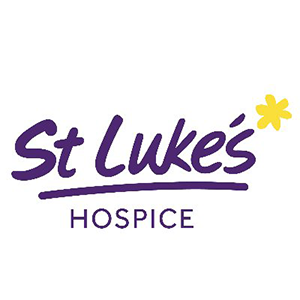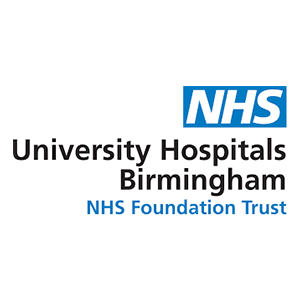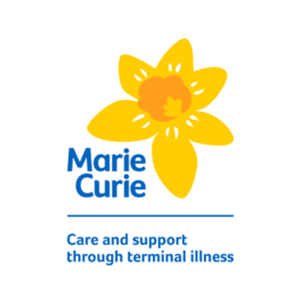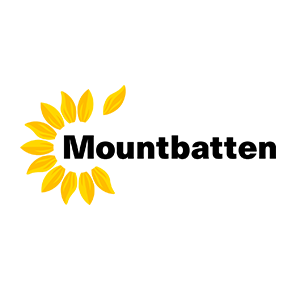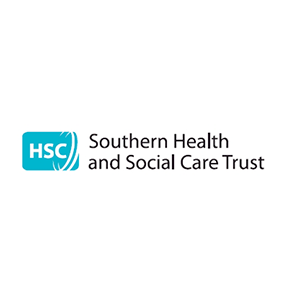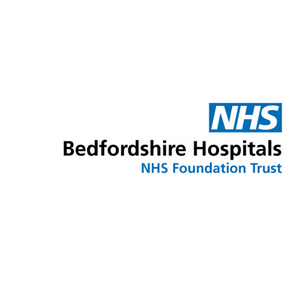 Latest Our Health Heroes news and insights