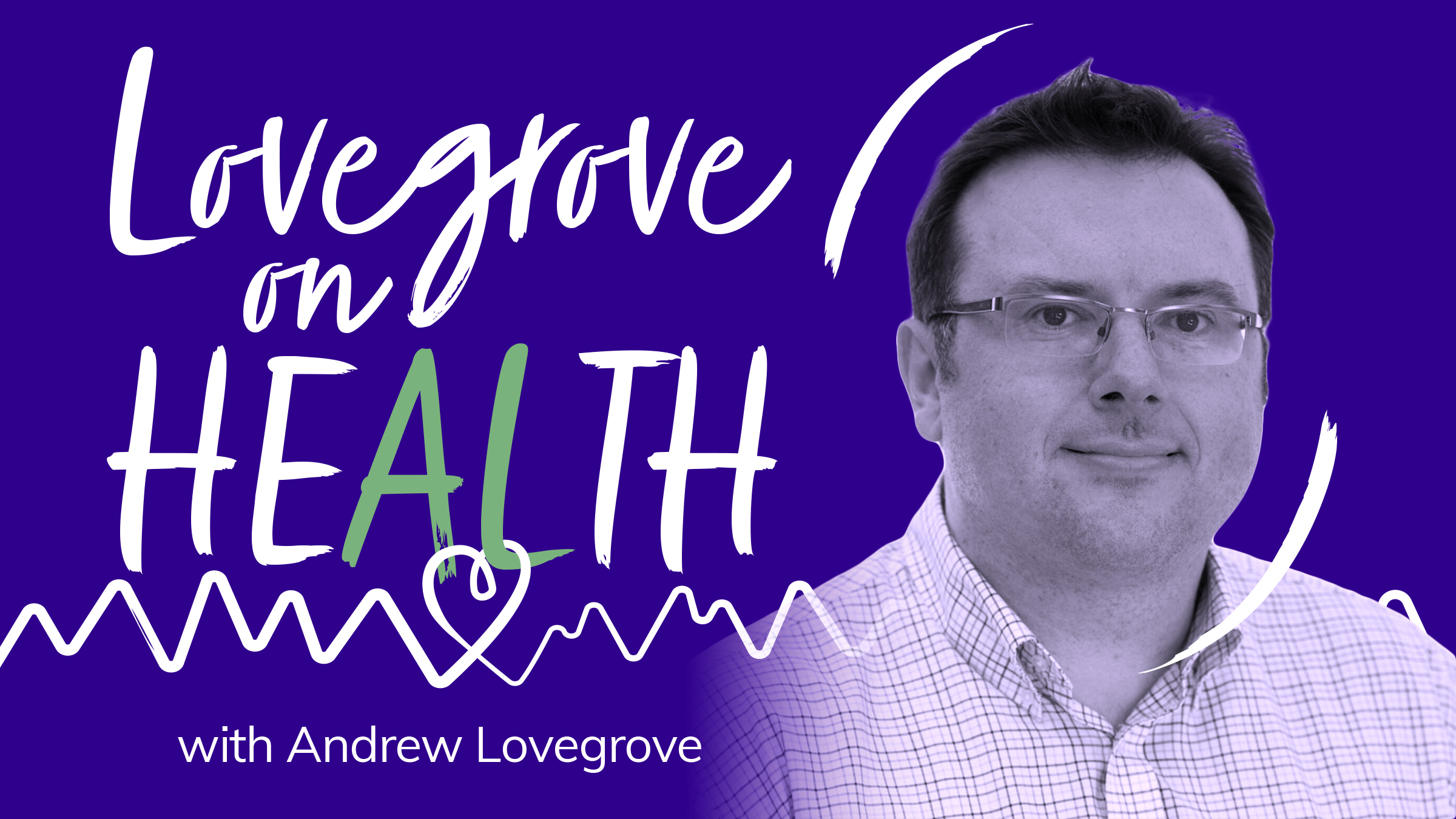 2 MINS
As Lovegrove on Health, our popular podcast series, takes a short mid-season break (do not worry – it shall return with aplomb from June) we thought we'd take a look back at some of the highlights from the series so far. In his own unique style and insight, Andrew has talked about widening participation in the NHS, the workforce planning challenges in primary care, and the impact on healthcare workers as they recover from the COVID-19 pandemic, alongside reviewing the latest health sector news and stories making the headlines.
Lovegrove on Health soundbite.
Remember, Lovegrove on Health can be accessed and subscribed to from all the major podcast directories.
Upcoming issues of Lovegrove on Health will cover a new General Practitioner career and capabilities framework, the six steps methodology to integrated workforce planning and whether the health sector has become too paternalistic in its culture.
About Skills for Health
Skills for Health is a not-for-profit organisation committed to the development of an improved and sustainable healthcare workforce across the UK. Established in 2002 as the Sector Skills Council for Health for the UK health sector, it is the authoritative voice on workforce skills issues and offers proven solutions and tools, with the expertise and experience to use them effectively.