Skills for Health Offer
LearnSpace LMS with free CSTF training for NHS Trusts
For any new provision of our learning and management tool, LearnSpace, we are offering the CSTF Stat Man eLearning bundle free of charge.
Register now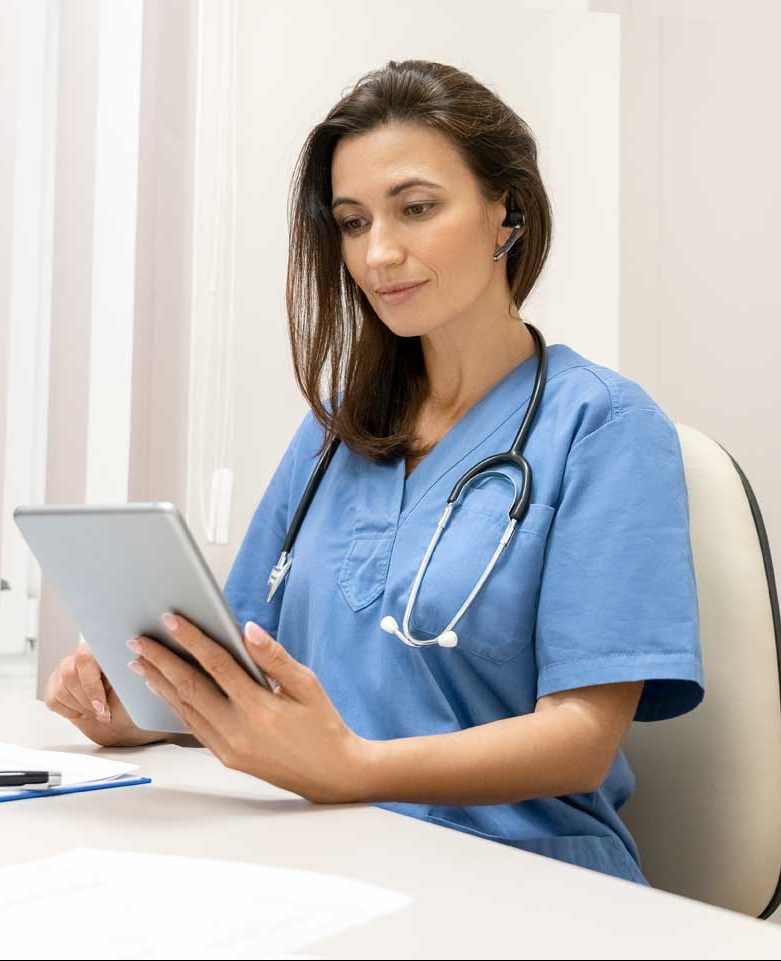 Exclusive offer for NHS professionals
For any new provision of our learning and management tool, LearnSpace, we are offering the CSTF Stat Man eLearning bundle free of charge.*
As a leading non-profit online learning provider, we are dedicated to support healthcare organisations in providing compliant eLearning solutions and learning management tools. Now more than ever it's of paramount importance to offer healthcare professionals the training they need, in an effective and timely manner. Statutory and mandatory eLearning courses are essential for all NHS organisations and must be completed by all staff members.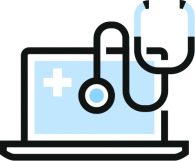 LearnSpace is an intuitive, customisable learning management and compliance solution, based on Totara Learn.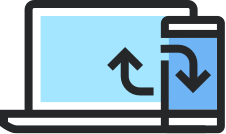 Our suite of online, interactive, mobile-first training courses fulfil statutory and mandatory training and enhance learning outcomes.
Developed by healthcare eLearning specialists that work with industry leaders to ensure online training courses meet current topics, trends, and policies.
---
LearnSpace – Monitor, manage and deliver personalised skills training
LearnSpace is our intuitive, customisable learning management and compliance solution. We are dedicated to helping health organisations support their people to reach their full potential. LearnSpace is a hassle-free, online learning management tool that tracks learning progress, based on Totara Learn. Making it easy for staff to access learning at any time and easy for managers to progress training needs, in order to meet organisational compliance and skills development goals.
We've used our knowledge and experience of the health sector to tailor the delivery of our learning solutions, providing additional optional functionality, training and support. We believe healthcare organisations should have the flexibility to invest in a solution that meets their specific needs.

Our team will work with you to implement LearnSpace, supporting your data migration and integration requirements.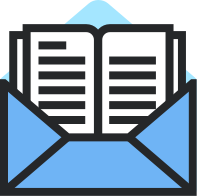 Our expert helpdesk team can also provide dedicated technical LearnSpace support for service and system inquiries.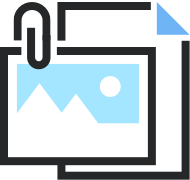 We provide regular training and software update notifications, helping you to use LearnSpace LMS to its full potential, and continually address your learning compliance needs.
---
Managing compliance while providing unrivalled learning experience
We understand compliance is key for your organisation, LearnSpace is an intuitive solution designed to support the NHS workforce by providing flexible and compliant eLearning programmes. Your staff might be working in remote locations across large and disperse regions, with unusual shift patterns. With all this in mind, managing learning compliance can be tricky.
LearnSpace is intuitive and flexible, suited to mobile-first training, on any device at any time, based on Totara Learn. You can easily manage elearning progress, and staff can access mandatory training at a time that suits them.
We know that your learners are unique, and your organisational learning strategy includes complex and individual elearning programmes. LearnSpace simplifies the process of monitoring mandatory training and the compliance dashboard gives you power at your fingertips.
Core Skills Training Framework (CSTF) Statutory and Mandatory Bundle
As authors of the Core Skills Training Framework, we understand first-hand how important it is that training and eLearning is effectively aligned to national legislation and meets the needs of the healthcare workforce. Our CSTF eLearning Bundle allows employers to recognise training to a high-quality standard and reduce duplication of training. The bundle offers you:
18 courses in total, including Conflict Resolution and Equality, Diversity & Human Rights Awareness

A complete suite of Safeguarding courses including Adults and Children Levels 1, 2 and 3

Infection Prevention & Control for both Clinical and Non-Clinical staff groups

Resuscitation that covers Level 1, Level 2 for Paediatrics and Level 2 for Adults

Moving & Handling at Level 1, and Patient Moving & Handling Level 2

Fire Safety, Health Safety & Welfare, and Information Governance

Flexible options to include additional courses if required.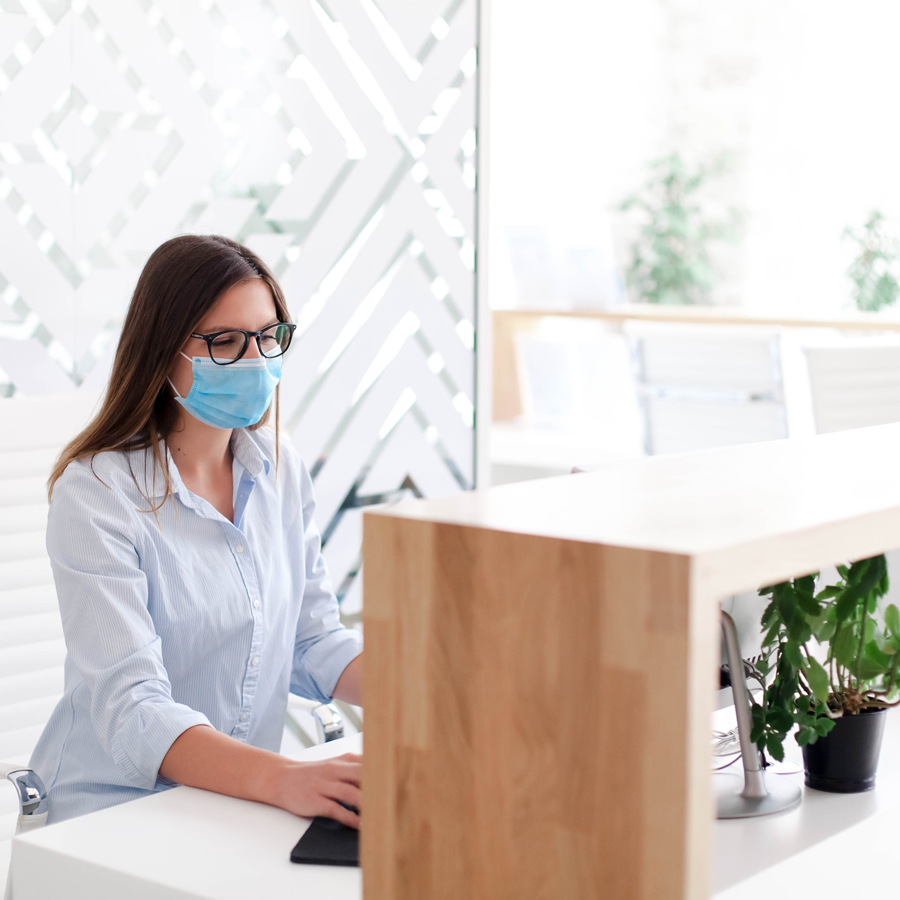 Register now for our exclusive LearnSpace + CSTF Bundle offer!
Our specialists will reach out to discuss your eLearning challenges and goals, to understand your learning management and compliance requirements.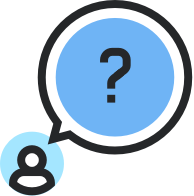 Terms and Conditions:
This offer is only available to NHS trusts in England and Wales and NHS Hospitals in Scotland and NI.
The free CSTF Bundle content offer is subject to a minimum three-year contract period and the adoption of a support package to ensure you achieve the maximum benefit from your LMS implementation.
Offer not applicable to any existing LearnSpace or CSTF arrangements.
Offer available from 15th March 2021 to 31st December 2022.
The CSTF bundle is detailed here https://www.skillsplatform.org/courses/2313-mandatory-core-skills-elearning-bundle
The CSTF free content offer is subject to maintaining a LMS contract with Skills for Health.