Skills for Health
Highlighting mental health skills and knowledge needs
Working with Hampshire and Isle of Wight to respond to calls that education, training, and career development have not kept pace with the change in local demand for mental health services.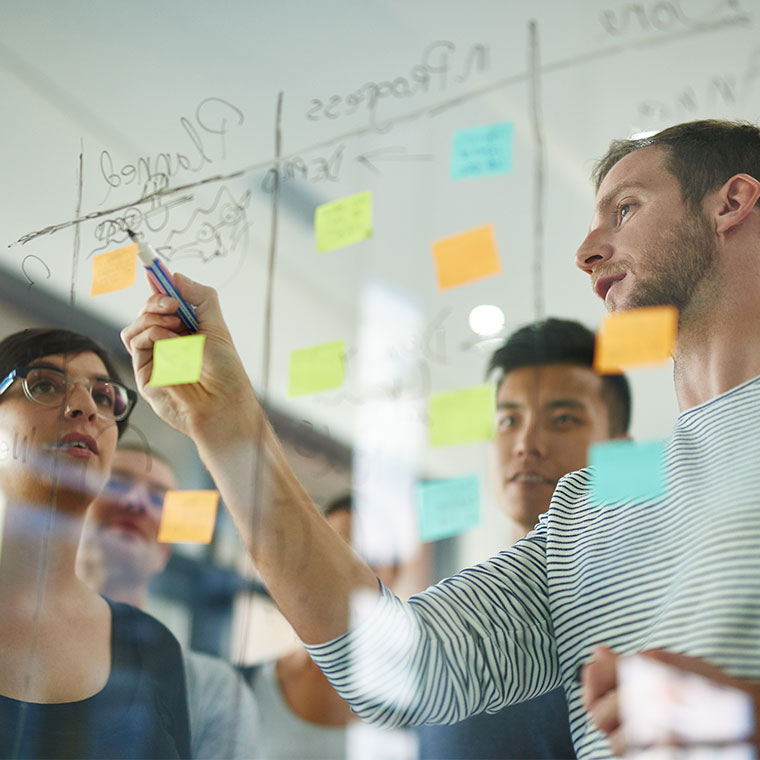 Across the UK, mental health services have seen unprecedented growth and change in the last three years.
A significant proportion of those working in our public services have reported a rise in people seeking help for complex mental health challenges.
Accordingly, there are currently record levels of need across all sections of our society and in all settings and sectors of care.
Against this background, Hampshire and Isle of White Integrated Care Board (HIOW ICB) have received consistent feedback from colleagues working across multiple sectors in multiple roles that education, training, and career development have not kept pace with the transformation and change or the societal need.
---

Hampshire and Isle of Wight Integrated Care Board is the statutory body responsible for planning NHS services in the area. It supports the health and care needs of 1.9 million people, making it one of the largest Integrated Care Boards in England.
---
A three-step mixed-methods approach was adopted to undertake this research, providing richer and more robust information. This encompassed:
Desk review – a desk review of key national mental health strategy and policy, alongside related research findings, was conducted to support the contextualisation of our approach and the research findings.
Online workforce survey – a workforce survey was distributed to support the identification of training needs across a broad range of sectors, including health, social care, housing, public health, and the voluntary and community sector. Well over a 1000 responses were received.
Virtual focus groups – the focus groups explored the survey findings in more depth, by looking at critical training needs, reflecting on current training and development and identifying best approaches and tools for learning.
The survey was informed by multiple competency frameworks related to the mental health field. The initial draft version of the survey was shared and piloted with representatives from across the Integrated Care System (ICS) to ensure it was fit for purpose and relatable to the broad workforce, including allied health professions, social care, GPs, nursing and Health Education England.
Skills and knowledge needs
The 8-month long project was led by the HIOW Mental Health Workforce Development Lead, Liz Skeats, in partnership with SfH Senior Researcher, Jemma Jones.
The resulting research report gives an in-depth understanding of the skills and knowledge required to meet growing and complex service demands.
The recommendations are split into three tiers depending on the level of interaction with individuals presenting with mental health issues, from non-specialists who have occasional, to significant interaction and then to those that specialise in mental health care and treatment.
Key themes across all tiers included suicide prevention, neurodiversity and co-occurring conditions, such as substance abuse

For those with occassional interaction, key training needs included more understanding of common mental health needs and signposting to support.

Those in specialist roles identified several skills and knowledge needs, including an understanding of specific mental health conditions, therapeutic interventions, and medications and their side effects.
In terms of job roles, pharmacists, allied health professionals and social workers were identified as having the greatest training need amongst registered professionals; administrators, housing officers and social prescribers were amongst those without registration.
In addition, the report highlights:
The need to develop an accessible mental health training portfolio for all sectors to access across Hampshire and Isle of Wight.

A review of the existing national NHS England (NHSE) Mental Health Core Skills and Education and Training Framework, which is currently underway with Hampshire and Isle of Wight Integrated Care Board, Skills for Health and NHS England.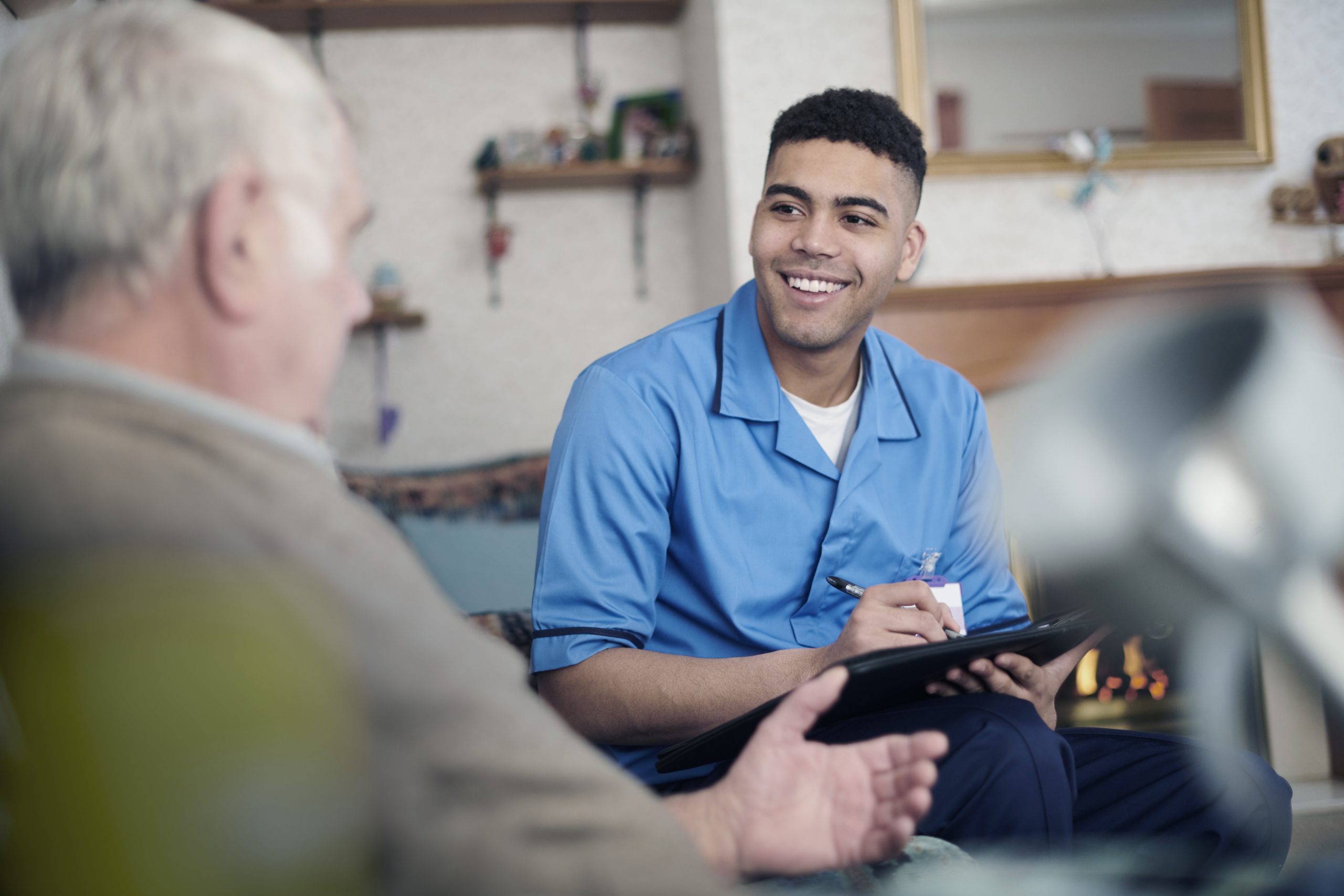 "Having partnered with Skills for Health, we are now in a position to develop a universal mental health workforce model and make important decisions about mental health training that will ultimately empower HIOW Integrated Care System to provide the best possible care for the people of Hampshire and the Isle of Wight."
Liz Skeats, HIOW Mental Health Workforce Development Lead, at Hampshire and Isle of Wight Integrated Care Board
To find out more get in touch today