Healthcare Quality Mark
The sign of recognition that employers, learners and service users will appreciate
Join a growing network demonstrating exceptional, quality assured learning and development.
Book a consultation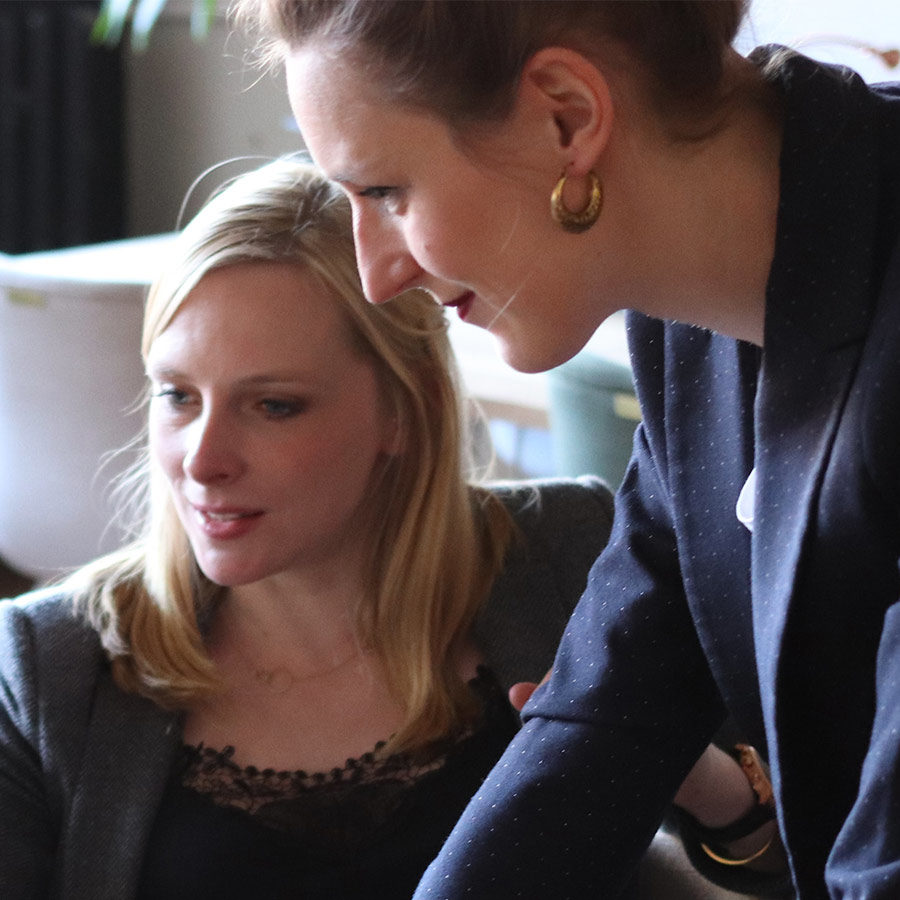 The value of award-winning training provision
Belong to a growing network of organisations who value upholding training provision excellence means we help ensure the UK standard of health and care learning is world leading. Being a Quality Mark accredited provider demonstrates that:
Training processes have met rigorous quality assurance assessment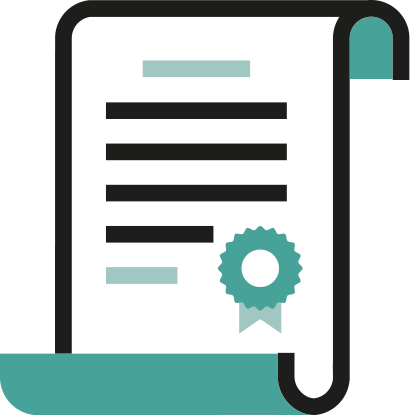 Certificated training follows robust, well considered assessment practices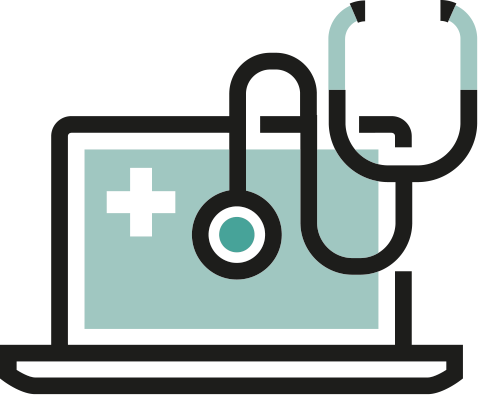 You meet the nationally recognised expectations of the UK health sector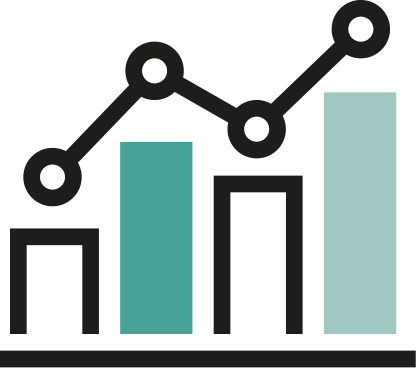 You can benchmark your progress in delivering high quality training
Your programmes are trusted by the UK's Sector Skills Council for Health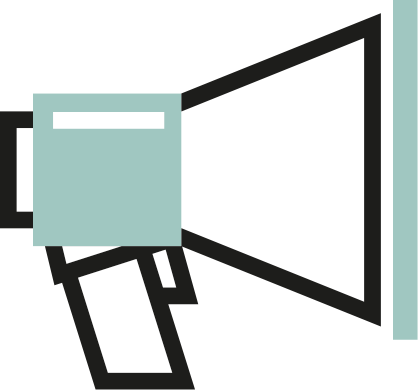 Raises the profile of your organisation in the health sector
Trusted training processes for healthcare employers, staff and patients
In health and care it's vital that training processes meet rigorous, compliant standards and that staff have the skills and knowledge they need to do their jobs to the highest possible quality. The Quality Mark kitemark gives you the reassurance needed that training has been robustly assessed to meet your exacting needs.
Peace of mind that your training provider has met a 'gold standard' of training provision, assessed by the Sector Skills Council for Health

Provides assurance that training is reviewed annually to continually meet the standards you expect

Easy to identify leading, quality assured companies, reducing time and money wasted using the wrong training providers

Recognising the commitment training providers have to support the development and improvement of the health sector workforce

We are over the moon to have received the Quality Mark - it means our Emergency Preparedness, Resilience and Response (EPRR) command courses are the best they can be. Starting with CPD standards accreditation, the backing of Bournemouth University and now the Skills for Health Quality Mark, the team effort from all in EPRR has enabled us to gain this most prestigious award and we will continue to develop and improve the courses and increasing our partnership with the world of academia.
Robert Flute, EPRR Command Training Advisor, South Western Ambulance Service
Book a consultation
Join a growing network demonstrating exceptional, quality assured learning and development.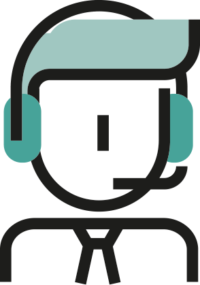 Quality assurance insights
Read the stories of organisations who chose Quality Mark, about their experience and plans for the future.
Downloads and useful resources