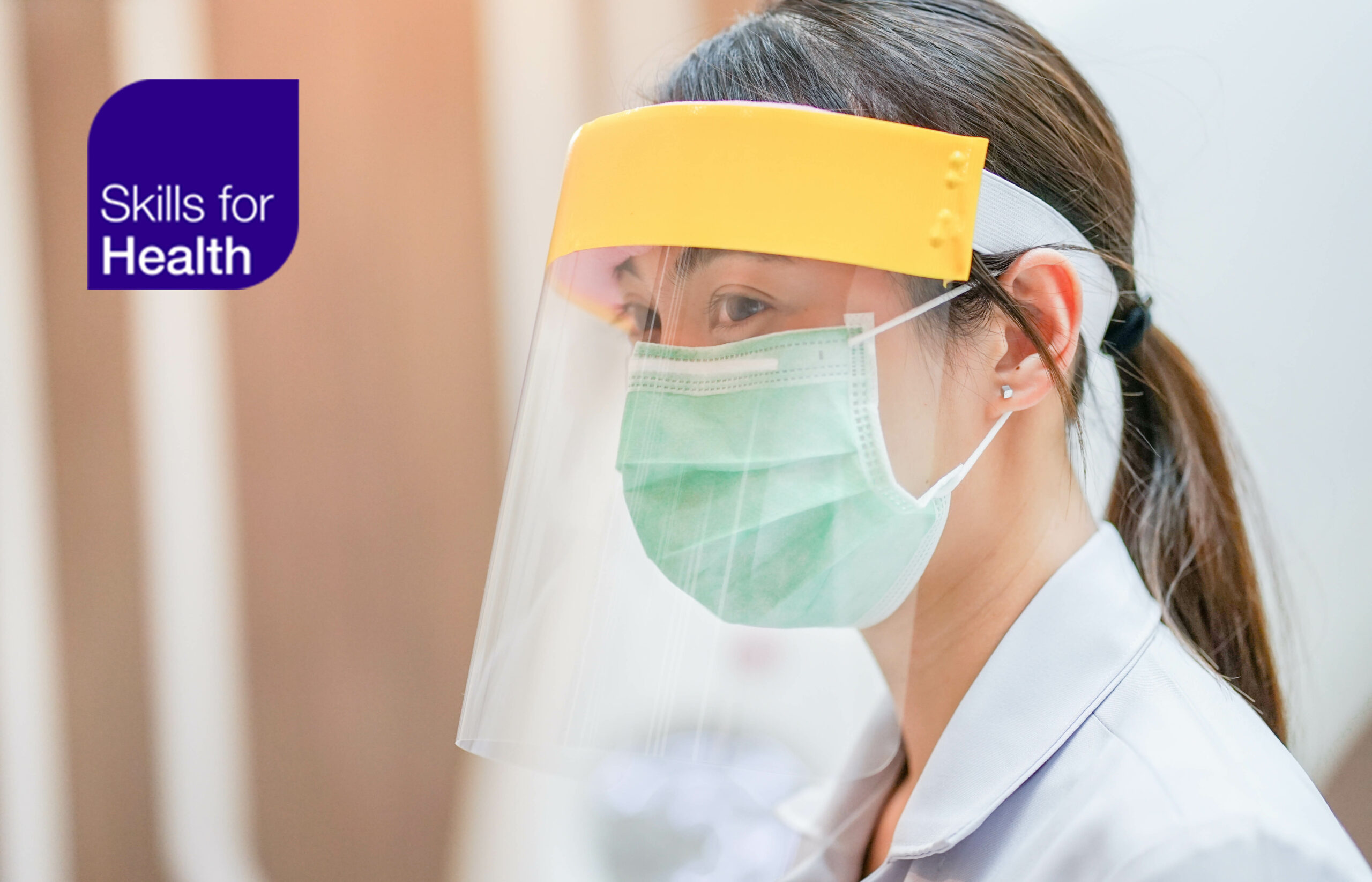 6 MINS
By Skills for Health | 8 December 2022
A report led by Skills for Health into people's experiences of the COVID-19 vaccination programme in Leeds is being published this week, as the city and country mark the second anniversary of the start of the programme (8 December).
The report is the culmination of a year-long project which saw nearly 30,000 people sharing their experience of having the vaccine – the single biggest survey about the country's vaccination programme.
In Leeds, the announcement of the start of the vaccination programme in December 2020 was met with an incredible response from the NHS, GPs, pharmacies, Leeds City Council, community and voluntary organisations, thousands of volunteers and from hundreds of thousands of local people who came forward to be vaccinated.
As the scale of the programme became clear, staff working on public involvement in local health and care organisations began to discuss how to capture people's feedback so that any learning could be shared with vaccination teams. From these conversations two separate but aligned surveys developed – Leeds Teaching Hospitals NHS Trust's Friends and Family Test, and NHS Leeds Clinical Commissioning Group's online survey for community-based vaccine centres. By the end of the project, nearly 30,000 people had reported back on their experiences at 101 different vaccination clinics in the city, giving an average score of 9.8 out of 10.
Sam Prince, Senior Responsible Officer for the Leeds vaccination programme, said: "Two years on since the vaccination programme started, it's easy to forget how scared many people were, particularly those who were most at risk and who had been shielding. The vaccination brought hope for a return to normal life, and people's responses in the surveys reflect the emotion of that time.
"I am immensely proud to have been part of the #TeamLeeds vaccination programme, and I know that every single person who has been involved feels the same. This report gives us much to build on and learn from, and we'll be using this learning for future vaccination programmes.
"I would like to thank our involvement colleagues for initiating this work and the team at Skills for Health for managing to extrapolate key findings from so many personal testimonies. Our thanks especially go to the huge numbers of committed and dedicated staff and volunteers, who straight away established an almost military-style operation to protect the people of Leeds, and to the people of Leeds themselves for turning up in their thousands to protect themselves, their loved ones and their communities, and for taking the time to tell us how the experience was for them. We are truly grateful.
"But I'd also like to remind people that we mustn't be complacent. The protection from vaccines reduces over time so it's still vital that all those most at risk of serious illness top up their protection by having a booster. This includes everyone aged 50 and over and those with conditions that put them at greater risk from COVID, such as people with weakened immune systems and pregnant women.
"It's easy to forget the devastating consequences of COVID now that we're back to a normal way of life but the virus is still with us and we need to do all we can to prevent another surge this winter and keep people protected.
"If you are eligible, please visit one of many clinics and help protect you and others this winter. Vaccination centres are also offering first and second vaccines so it's never too late to get whichever dose you need".
About Skills for Health
Skills for Health is a not-for-profit organisation committed to the development of an improved and sustainable healthcare workforce across the UK. Established in 2002 as the Sector Skills Council for Health, they are the trusted provider of rostering solutions, eLearning, skills development, research, apprenticeship support, and national standards and frameworks for NHS and private healthcare organisations.