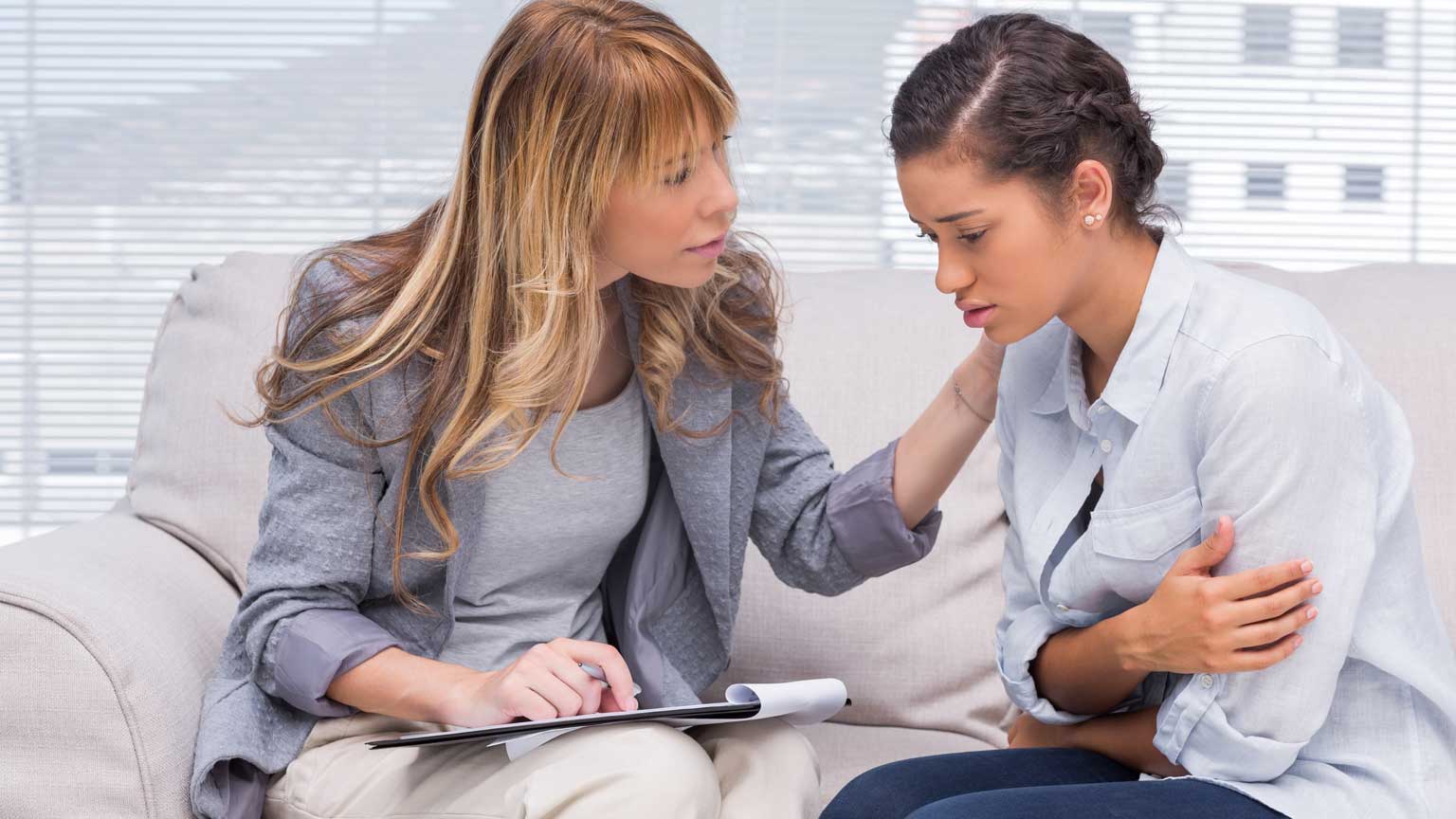 5 MINS
In these incredibly challenging and unusual times, it's vital to focus on the key job at hand, fighting the Coronavirus pandemic. Frontline staff across the UK and world are doing that in abundance right now, to save lives, a truly herculean effort to keep us safe.
However, day-to-day life still goes on, and one of the crucial ways we need to continue to work hard to protect people, is in our safeguarding practices, both of vulnerable adults and children.
Recently, the Social Care Institute for Excellence (SCIE) released additional guidance for safeguarding adults during Covid-19, with special measures in place to support those with a duty of care, to continue to act appropriately when raising safeguarding concerns.
"During the COVID-19 crisis, it is particularly important to safeguard adults with care and support needs. They may be more vulnerable to abuse and neglect as others may seek to exploit disadvantages due to age, disability, mental or physical impairment or illness."
Sadly, there is some evidence that social isolation could make the most vulnerable in our society, more likely to be targeted for abuse.
Whilst carers and NHS staff must focus on saving lives from the Coronavirus, we must absolutely maintain our understanding and approach to dealing with safeguarding, to protect people in these incredibly distressing circumstances.
The advice from SCIE continues: "We can assume that the greatest opportunity for abuse during the COVID-19 crisis is financial. With additional pressures on services, normal service reductions, fear and isolation, the window is open to those who may seek to exploit those who may be vulnerable."
Skills for Health are the leading provider of health and social care online learning, and we are continuing to support those with a duty of care, with our recently refreshed Safeguarding courses for both Adults and Children on our newly developed mobile-first learning platform. The training supports those who are responsible for safeguarding both adults and children, and includes levels 1, 2 and 3.
Find out more about Skills for Health mobile-first elearning.
As authors of the Core Skills Training Framework (CSTF) and Care Certificate Standards, we understand the training needs of frontline staff and key workers, during these incredibly difficult times. A focus must be on the key training needs our NHS and carers, to protect people, both from Coronavirus, and from those looking to exploit the vulnerable during the pandemic.
Our CSTF aligned safeguarding elearning has been developed in partnership with leading experts Melanie Hayward from Buckinghamshire New University and Sean Collins from North Bristol NHS Trust.
"Each individual working in a health or social care environment have a duty outlined in legislation, to ensure principles and procedures of safeguarding children are consistently followed and applied whilst undertaking their role.
With this in mind, staff members as well as volunteers, have a responsibility to undertake safeguarding training in order to gain and maintain relevant knowledge and skills to support them with this expectation.
The range of Safeguarding elearning courses from Skills for Health effectively covers the competencies required in levels 1, 2 and 3 of the Core Skills Training Framework, which relate to most occupational groups. Each course builds upon the knowledge and skills of the preceding levels. by providing quality education and training programmes."
Melanie Hayward, Safeguarding and Public Health Specialist, Children's Nurse and Senior Lecturer, Buckinghamshire New University
We can on-board staff requiring vital training and deliver online learning to you and your workforce at pace, to ensure you have the skills needed to help protect the most vulnerable in our society. See all our available healthcare eLearning courses here.