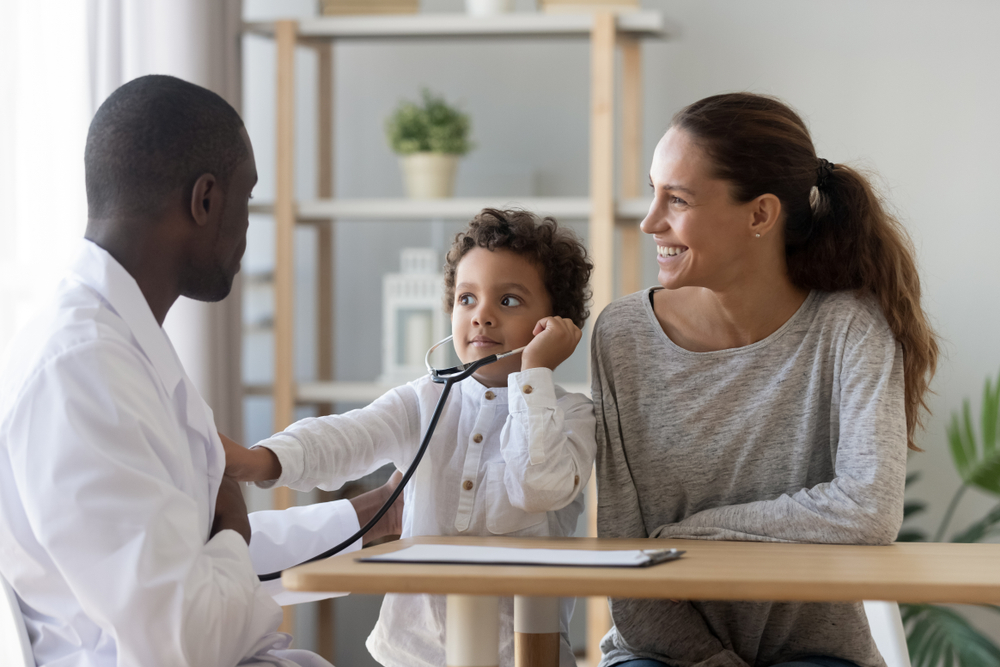 4 MINS
By Skills for Health | 26 May 2022
At the heart of CRS, is compliance, ensuring Junior Doctors are protected from demands for them to work unsafe hours or to miss opportunities for education. And CRS can help you achieve much more than just meeting the minimum legal criteria.
By making the preparation, alteration and management of compliant rotas and rosters much more efficient, CRS allows the Medical Staffing Team time to prepare duties that are fair, and that Junior Doctors would choose to work. More efficient rota building means that Junior Doctors will see their duties earlier and have more time for their planning, reducing the stress of swapping shifts and arranging leave.
You will be able to consider and positively affect a Doctor's work life balance, which will have a positive effect on retention, reducing staff turnover. The tools for this in CRS include Duty Counts. These enable you to see quickly how many shifts are in a work pattern, which is especially useful when working with less than full time (LTFT) staff. An Hours Count for each week of the pattern further enhances balancing and fairness for staff.
Easier work pattern analysis allows for more efficient rota design and enables you to assess cover levels, such as reviewing the day and night shift balance.
Of course, CRS isn't just about the doctors. By making rota design, editing and management easier, CRS reduces the stress under which the staffing management team are placed, especially in the lead up to a rotation. Additionally, the ease with which, in CRS, you are able to create full working rosters from compliant rotas removes the chance for error when moving data from one system to another, and the monitoring of compliance continues in CRS, where it cannot in spreadsheets.
Using CRS enables you to prepare the rosters for the entire year and by enabling better workforce planning, CRS is supporting Trusts to identify pressure points and reduce staff burnout.
Find out more: