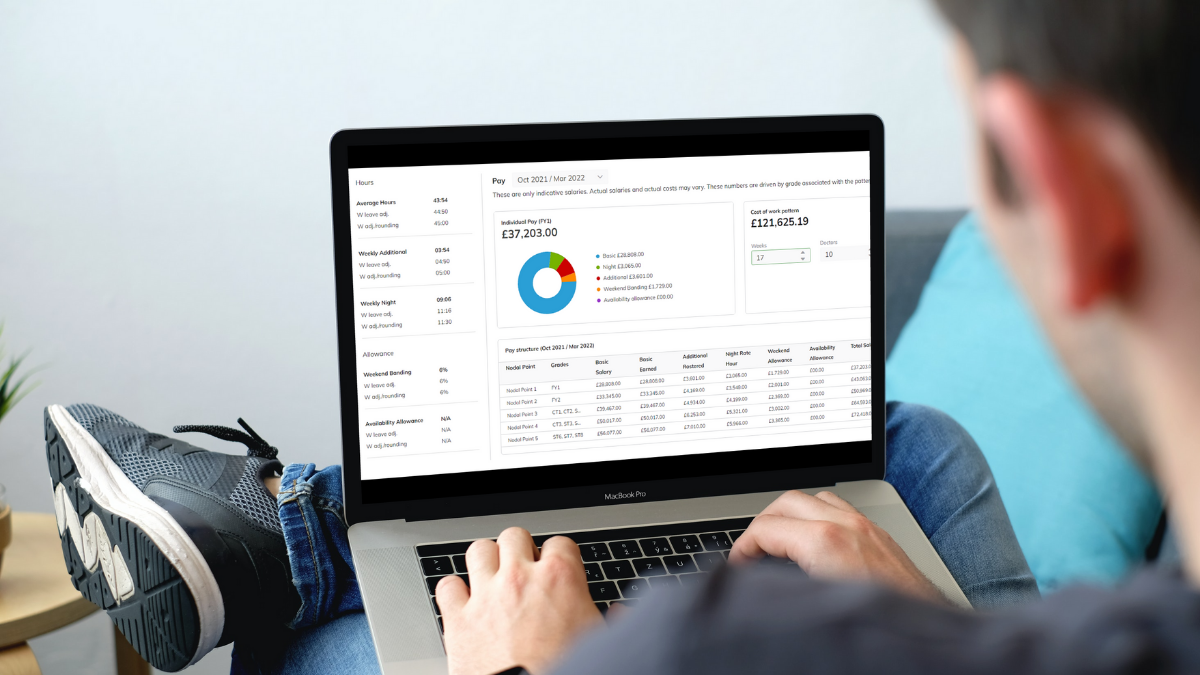 3 MINS
By Skills for Health | 23 February 2022
Updates continue to deliver unique features, adding to the benefits brought by our Custom Rostering System (CRS). Now, the Pay Premia function allows you to incorporate additional payments and local arrangements into costing analysis when building your work patterns. In conjunction with the other budgeting tools included, this means that CRS is the one place to go for true payment figures, all displayed in the work schedule, for full transparency between employer and employee.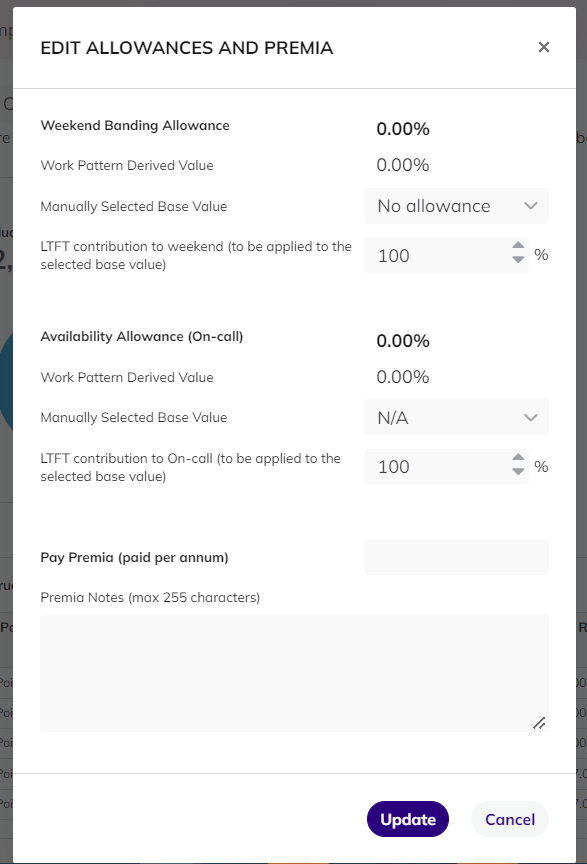 CRS also presents the cost of the whole work pattern which, together with the quick and easy editing of this new system, allows analysis and 'what if?' comparisons that enable faster and better-informed management decisions on staffing.
"We sometimes get tasked with determining, 'How much would it cost to run this rota? Should we look at doing it?' Whilst (the previous system) DRS4 will give you the standard salary per doctor, it doesn't work out the total cost of the rota or the out of hours portion as CRS does. CRS does all of that background work and then generates the salary and cost of the rota for you."
Callum Livermore, Medical Staffing Officer, Oxleas NHS Foundation Trust
CRS is a System, delivered as a Service (SaaS). This means that it is operated from our servers, which are where we make any updates. This means that there are no updates to be applied at your end, you just log in as usual and the new features are there, ready to help you.
Book a demo
We manage every element of rostering implementation, workforce planning and learning management. For more information about CRS, please get in touch and book a demo with one of our rostering specialists. Available virtually, we'll show you all the key features that NHS organisations trust to accurately and safely manage staff rosters, designed specifically for the needs of the health sector.