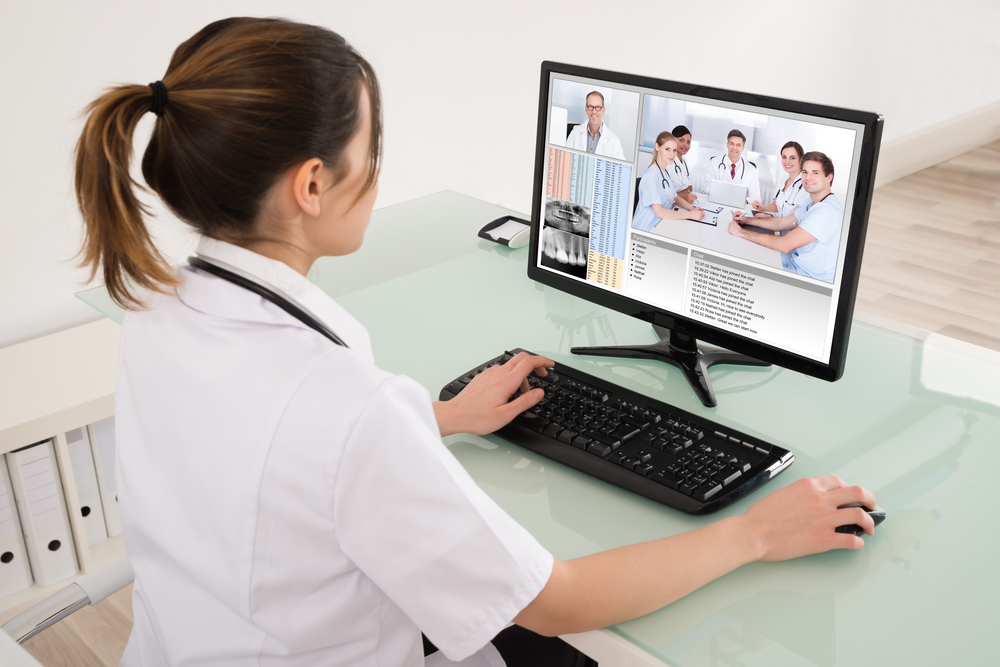 5 MINS
By Skills for Health | 15 January 2019
Healthcare providers now have a wider range of elearning courses available from our learning team here at Skills for Health, thanks to our partnership with leading care and public sector online training providers, Me Learning.
Already a well-respected provider of elearning to the healthcare market, and supporting the NHS to stay compliant to the Core Skills Training Framework, we select like-minded partners to include in our eLearning catalogue to continue to deliver the best learning outcomes for employers.
Our partnership will see the provision of elearning from Skills for Health increase significantly, enabling learning and development managers from the healthcare sector to provide a greater choice in digital training courses for staff, including GDPR elearning courses, perfectly suited for healthcare professionals. These include:
GDPR – For Board Members
GDPR – For Core Staff
GDPR – For HR Professionals
GDPR – For Marketers
Jim Moran, Client Director at Skills for Health said: "We're really excited to be working with Me Learning to increase our range of eLearning for the NHS. Working with Me Learning adds to our existing statutory and mandatory compliance eLearning catalogue and provides greater benefits to the healthcare workforce and public sector.
"The need for easily accessible, 24/7 online interactive elearning is continuing to increase. This strategic partnership between Skills for Health and Me Learning is another step to meeting the demand of training in healthcare."
Nick Richards, CEO of Me Learning added, "eLearning is ideal for the healthcare sector as it genuinely fits in around busy working schedules. Our range of over 130 elearning courses are well placed to support those already provided by Skills for Health and we look forward to seeing the partnership develop."
Click here to view our core range of elearning courses, or contact us for a bespoke elearning quote. All our elearning courses can be delivered via your own learning management system, or on LearnSpace – a learning management and compliance solution based on Totara Learn.
Skills for Health has been working with employers since 2002 and is the Sector Skills Council for the healthcare sector. We are the authoritative voice on workforce skills issues and offer proven solutions to enhance workforce development and learning outcomes.

Me Learning has been creating and developing high quality elearning courses for over 12 years. They provide digital training for over 110 local authorities and offer over 130 elearning courses. They have previously partnered with high profile corporations such as the Chartered Institute of Marketing (CIM) and the Lloyds Bank Foundation and have received endorsement from institutions such as GCHQ as well as being announced as a winner in the Deloitte Technology Fast 500 for 3 consecutive years. Further information can be found at www.melearning.co.uk
As a single source of recognised eLearning for the healthcare sector, our partners the Skills Platform provide access to an even wider range of courses, including Skills for Health Statutory and Mandatory training, and additional professional training from like-minded eLearning providers.