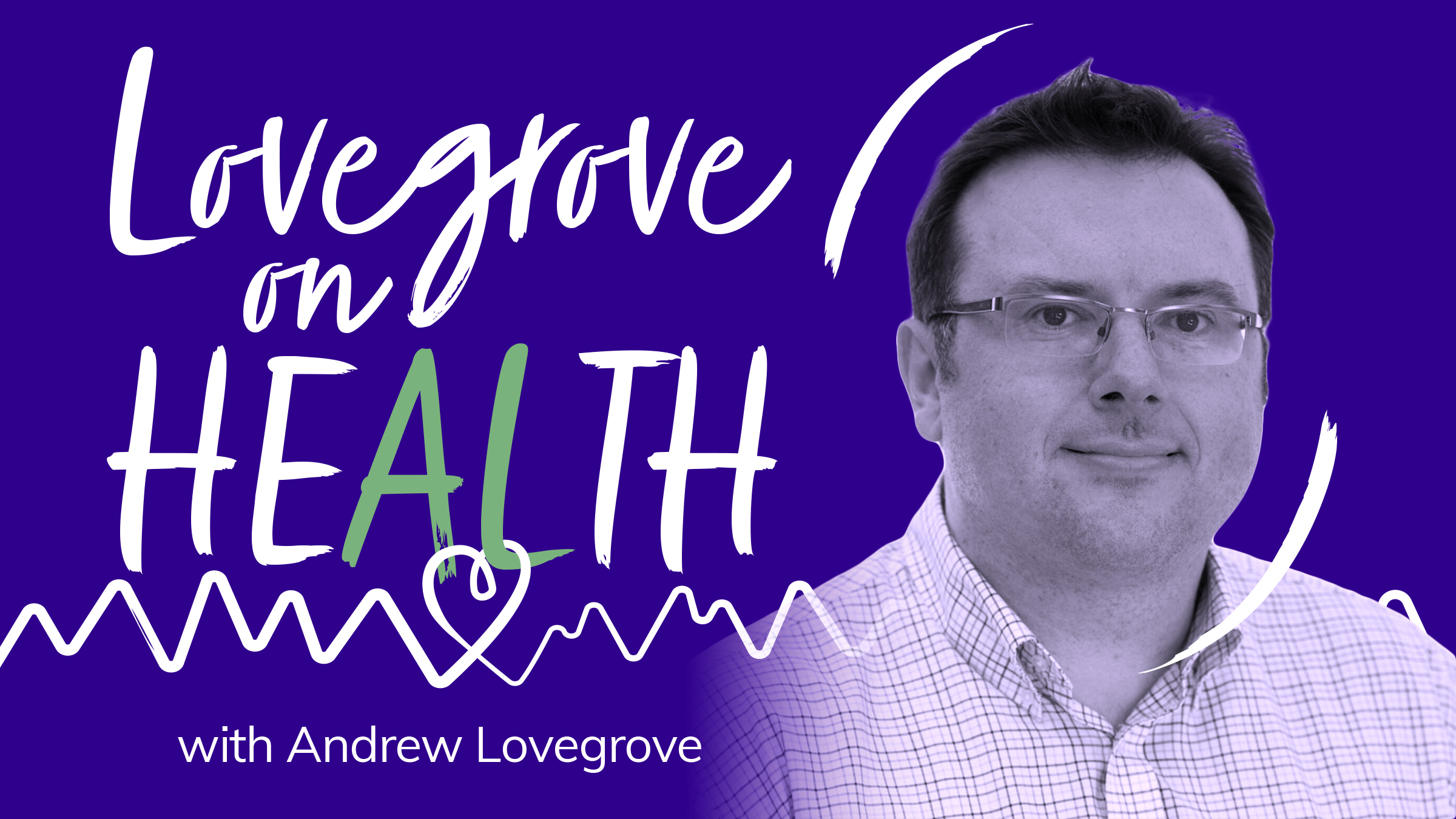 2 MINS
All episodes of our podcast, Lovegrove on Health, in one place.
Andrew Lovegrove, Senior Consultant at Skills for Health, the UK's Sector Skills Council for Health, talks openly with Dominic Louks, Product Marketing Manager – and special guests from across the health industry – on the latest news and developments impacting the UK's healthcare workforce. Each episode focuses on a theme impacting workforce development at a national level.
This healthcare podcast is available on Spotify, Apple and Google so you can listen on the go. This includes the ability to download or listen to podcast content offline, at your convenience.
Tip: Read the description for each episode by clicking the information icon bottom right.
About Skills for Health
Skills for Health is a not-for-profit organisation committed to the development of an improved and sustainable healthcare workforce across the UK. Established in 2002 as the Sector Skills Council for Health for the UK health sector, it is the authoritative voice on workforce skills issues and offers proven solutions and tools, with the expertise and experience to use them effectively.