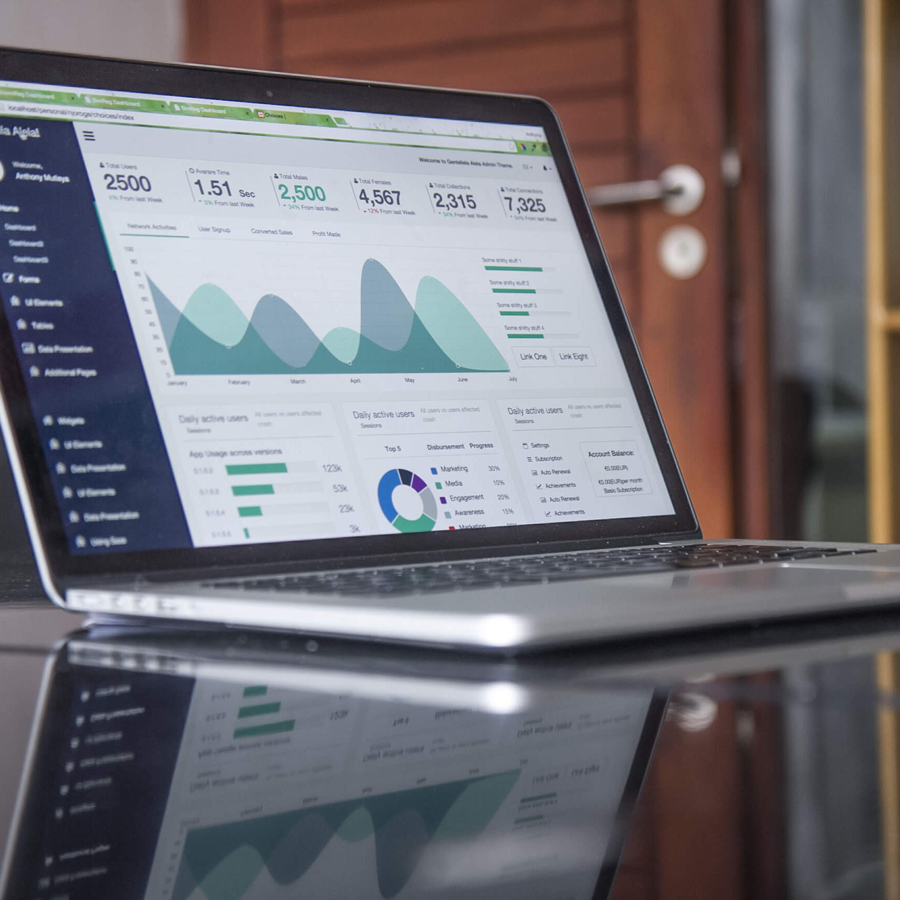 2 MINS
We are pleased to announce that Skills for Health has been accepted as a supplier on the Government's latest Digital Marketplace, G-Cloud 10 Framework. From 2 July 2018, public sector organisations will have easy access to our range of workforce-related software solutions through Lot 2: Cloud software.
Skills for Health solutions approved through G-Cloud 10 include:
The G-Cloud 10 Framework simplifies the process for public sector organisations to purchase digital products. Using this framework, buyers can purchase digital products faster and cheaper than entering into individual procurement contracts. Skills for Health was previously a supplier on this framework.
CEO at Skills for Health John Rogers said: "We are delighted that we have been successful in securing a place on this important UK Government framework, and that our erostering, elearning and learning management solutions are now available in a marketplace that will give public sector buyers easy access to high quality products."
You can find DRS (Doctors Rostering System) and Realtime Rostering as well as our eLearning solutions on G-cloud 10.
About our DRS and Realtime Rostering systems
Through DRS you can roster all medical staff across all specialities and departments, including anaesthetics. Realtime Rostering is an integrated system you can use to roster all staff, both medical and non-medical.
Both systems were initially developed for the healthcare market and can now be used across a wide range of professions and sectors.  Download our brochure or visit this page to find out more.
About our Skills for Health elearning and LMS
We are a leading provider of elearning to the NHS, delivering education to over 250 healthcare organisations. Our elearning courses are offered through our LMS, with four levels to choose from depending on requirement. These range from elearning and compliance through to a fully bespoke and integrated system for learning management. More information can be found on the Skills for Health website.