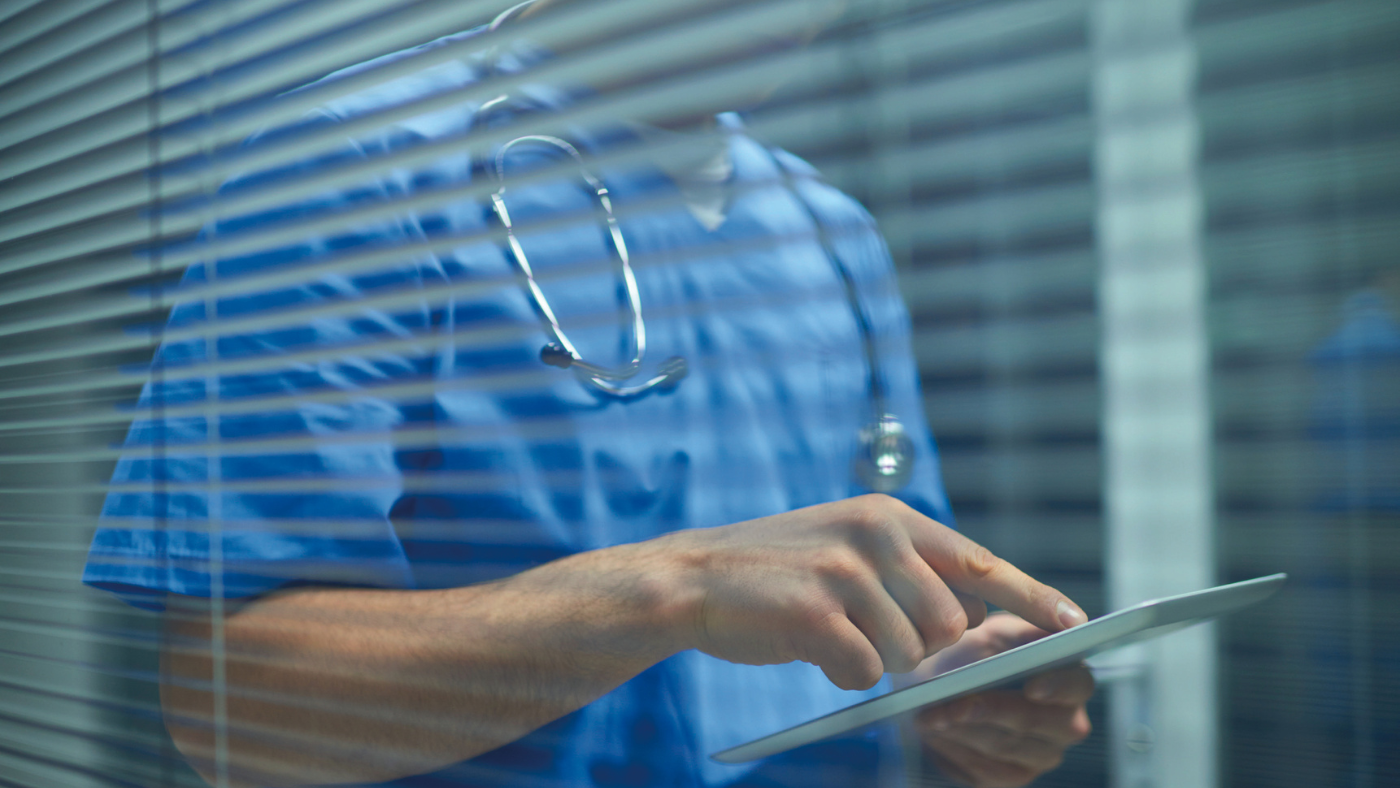 6 MINS
Employee retention

with professional development

and smart rostering
The healthcare sector in the UK is facing a significant challenge with employee retention. By opening up opportunities for professional advancement and learning, employers in the healthcare sector can improve employee retention rates.  
According to the NHS, the turnover rate for nurses was between 10% and 12% and with 18% of doctors considering leaving the profession in 2021. A study by the British Medical Association found that nearly half (44%) of doctors in the UK reported experiencing burnout, with long hours and high levels of stress being the key concerns. In addition, a survey by the Royal College of Nursing revealed that in 2022, 83% of nurses experienced high levels of stress at work. 
Programmes for professional development keep healthcare workers inspired and involved in their work. Some professionals must complete a certain amount of continuing professional development (CPD) in order to keep their licences active, while others use it as a way to keep up with their education and progress in their careers. This can lead to opportunities to assume leadership positions, getting involved in special projects, as well as instruction in new and emerging clinical skillsets. By adopting eLearning as professional development and investing in their teams, healthcare organisations stand a much better chance of retaining their employees and attracting fresh talent. 
______
"Online learning provides fantastic flexibility, among other benefits, and aids in making the task of arranging development opportunities far easier. In addition, the ability for users to have access to content when needed provides the just in time element that is so critical to corporate job applicability. Adult learners want learning to be specific to their job, quick and have merit, and using an online platform allows users to learn at their own pace and use when needed. It is a win for all." 
Dr. Sharon Jones, CEO & Founder of The Dottie Rose Foundation 
______
Implementing clever rostering systems is a different approach to improving employee retention. These systems use sophisticated algorithms to generate more flexible and efficient schedules, ensuring healthcare personnel are working compliantly while taking into account factors like skills levels, availability, and patient demand. Giving workers adequate downtime can improve service delivery and staff retention by helping to prevent overwork and burnout. Additionally, smart rostering resolves a key challenge for staffing managers, who are subject to rigid scheduling limits, by enabling them to better optimise their available resources. As a result, fewer bank and agency staff are required, which can result in significant cost savings for employers.
______
"With capacity squeezed, the conditions for overwork are growing across the system, but we must remember that the rules and regulations that govern how many hours doctors can work are there for a reason." 
Oliver Spencer, Emergency Medicine Consultant, Croydon University Hospital 
______
Healthcare employers must use a multifaceted approach to staff retention, one that goes beyond smart rostering to include giving employees enhanced options for career advancement. Through eLearning platforms and programmes, such as those offered by Skills for Health, this can be accomplished. Medical professionals who enrol in these courses have the freedom to learn and develop new skills at a time and location that suits them. Additionally, Skills for Health offers eRostering solutions that offer a clever and efficient way to schedule and manage workforces, allowing for more scheduling flexibility while avoiding overwork and making sure that staff are working compliantly.  
  eLearning and eRostering solutions from Skills for Health:
About Skills for Health
Skills for Health is a not-for-profit organisation committed to the development of an improved and sustainable healthcare workforce across the UK. Established in 2002 as the Sector Skills Council for Health for the UK health sector, it is the authoritative voice on workforce skills issues and offers proven solutions and tools, with the expertise and experience to use them effectively.