Quality Mark Digital
Quality assured recognition for online learning processes
Quality Mark Digital offers eLearning providers the same standard of quality assurance as face-to face providers.
Book a consultation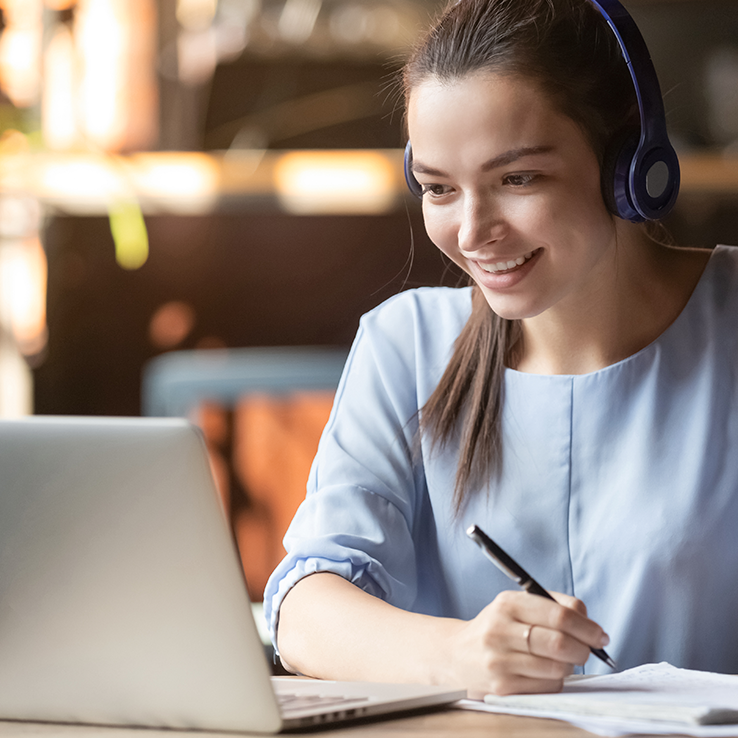 Achieving eLearning standards of quality
Belonging to a growing network of elearning providers that uphold training excellence ensures that the UK standard of health and care learning is world-leading. Being a Quality Mark Digital accredited provider demonstrates that:
eLearning delivery processes have met the standard of a robust quality assurance assessment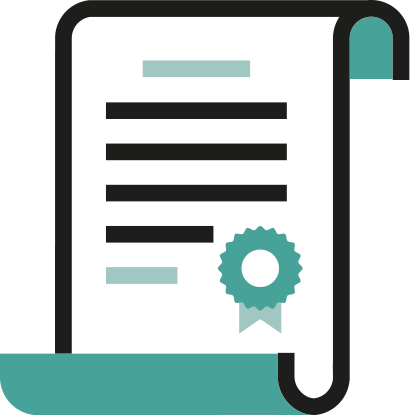 Online training follows robust, well-considered assessment practices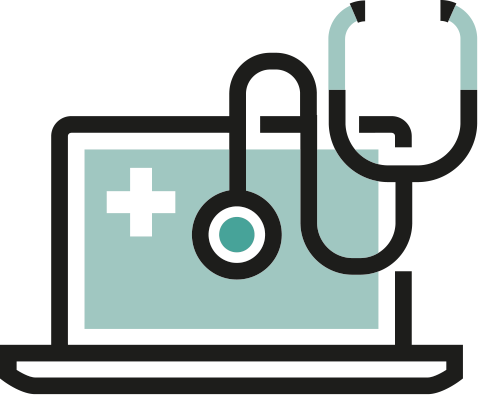 Your eLearning meets the nationally recognised expectations of the UK health sector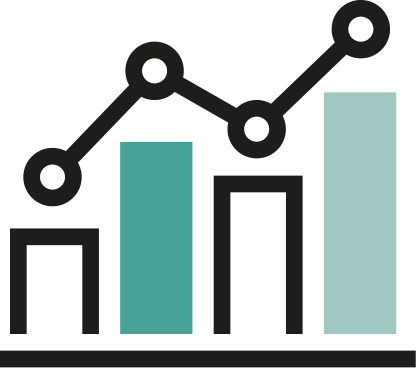 You can benchmark your progress in delivering high quality online training
Your eLearning programmes are trusted by the UK's Sector Skills Council for Health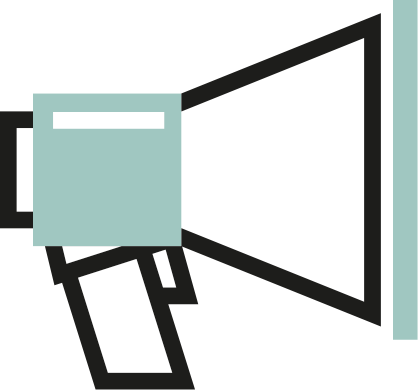 Raises the profile of your organisation in the health sector for eLearning
Trusted online training for healthcare employers, staff and patients
Quality Mark Digital gives you the reassurance that the development and delivery of your eLearning packages have been robustly assessed to meet your exacting needs, and gives employers and the workforce peace of mind.
Peace of mind that your training provider has met a 'gold standard' of training provision, assessed by the Sector Skills Council for Health

Provides assurance that training is reviewed annually to continually meet the standards you expect

Easy to identify leading, quality assured companies, reducing time and money wasted using the wrong training providers

Recognising the commitment training providers have to support the development and improvement of the health sector workforce

Learners face a huge choice when it comes to online training and it is not easy to know which offering is right for you and your workforce. The QMD recognition makes it easier for those working in health and social care to identify the leading companies setting the benchmark for excellence through high quality, engaging content, as well as putting people at the heart of everything they do.
Richard Anderson, Head of Content Production, High Speed Training
Book a consultation
Join a growing network demonstrating exceptional, quality assured learning and development.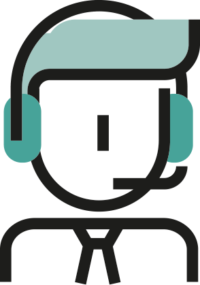 Quality assurance insights
Read the stories of organisations who chose Quality Mark Digital for their eLearning programmes, their experience and plans for the future.
Downloads and useful resources