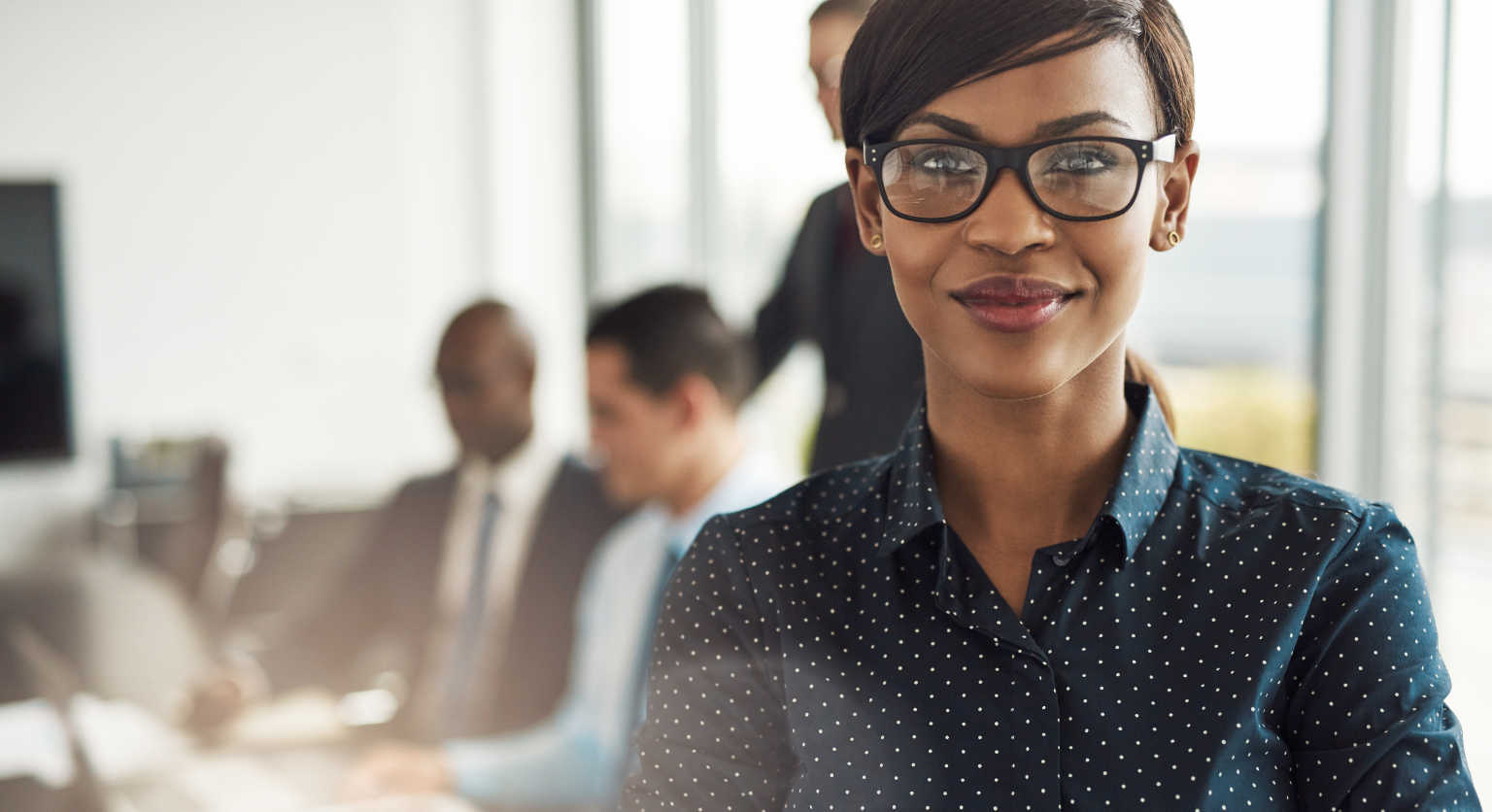 9 MINS
By Skills for Health | 15 March 2022
In 2018, we posed the question, 'is there room for improvement' in public sector leadership and management, based on findings from the biennial workforce development survey. Developed in partnership with Edinburgh Napier University, Room for Improvement? A Briefing Report on Leadership and Management in the Public Sector was released prior to the pandemic and examined responses from hundreds of public sector staff members. The results have helped foster a climate of open debate within the sector, with the potential to revolutionise the way we approach leadership and management development. 
Any report released during the Covid-19 pandemic could easily be lost in the overwhelming, tragic and potentially sector-crippling international crisis. However, adversity can foster positive change, and the challenges of leadership in the NHS have become more relevant than ever. Now we're moving gradually back to normal life, are the findings of this pre-pandemic survey still relevant, and how much has changed since the paper was published?  
Key finding one: robust leadership has never been more important 
In 2018, around 81% of employers who responded to the Workforce Development Survey, said there is a need for improvement in leadership and management in their organisations and sectors. A further 87% said that good leadership and management is key for organisational success. Poor leadership and management can result in increased costs, loss of business opportunities and even loss of funding. 
A 2020 survey of advanced and consultant NHS practitioners found that the participants felt that experienced leadership was one of the key drivers for change and improvement alongside clinical practice, and that this had been powerfully deployed during the Covid-19 response. During a time of unprecedented pressure and incredibly difficult working conditions, it is reassuring to know that many people feel that the NHS response was, overall, proportionate, and agile. This also reinforces a need for cohesive, responsive leadership, and underpinning good leadership there must be a strong matrix of aptitude, experience, and effective, pragmatic education.  
Key finding two: a supported workforce is a resilient workforce, even through adversity 
The King's Fund published a series of resources for those working through the pandemic. Essential workers have now faced two years of increased demand on services. In a pandemic, essential health and social care providers have seen incredible pressure on every aspect of their service and their own lives as individuals. These resources clearly recognised the need for more worker support. Frontline workers weren't just dealing with the pandemic at work, they were living through trauma, illness, health anxiety and all of the practical effects of everyday life in a pandemic. The mental and physical health of workers cannot be separated from their health outside of work, and management services needed to recognise and appreciate this. Staff sickness was at an all-time high, both directly and indirectly related to Covid. This created potential gaps in service – in effect, NHS leaders needed to be able to 'firefight' immediate problems in practice while creating a longer-term culture of support and recognition of the vulnerabilities of their staff.  
Maintaining a functional healthcare service throughout a pandemic has naturally had an impact on leaders' priorities. Alongside the shifting pressures on management-level decision makers, staff at all levels began to need different qualities from leadership in practice. Living and working through a crisis, with massive redeployment and re-employment of former workers into stretched services, there has been an increased need for supportive, pragmatic leaders. While long-term goals have continued to be important and ongoing service improvement is always on the agenda, problem-solving skills and immediate solutions to crises have been some of the most valuable and practical leadership skills. Furthermore, the pandemic has had significant and lasting effects on workforce supply, skills development, retention, funding, budgeting, and working practices. 
In our most recent national workforce survey, which focused on workforce resilience and skills development, staff views on working practices, their priorities and needs from managers have undergone a significant shift towards practical and immediate support. It is essential that existing and future leaders within the public sector continue to listen to the needs of their staff as well as to see the bigger picture of service provision and improvement.  
The 2018 workforce development survey aimed to understand the views and experiences of employers in the public sector on such matters as qualifications and skills, apprenticeships, training, critical workforce issues and the external forces for change which shape how employers respond to challenges. However, 2018 feels like a lifetime ago; a lifetime in which we have collectively weathered the biggest health crisis in living memory, presenting both lasting challenges such as burnout and skills gaps, and opportunities such as accelerating digital services and the use of technology for patient care and workforce efficiencies. 
Key finding three: the NHS' effective response to Covid has been underpinned by principles of protecting, supporting, and engaging our staff
As we move forward, cautiously optimistic about global recovery after the Covid-19 pandemic, the focus of public sector management is likely to settle again into a forward-thinking and proactive pattern of leadership. At Skills for Health, we believe that we can take something positive from the pandemic; the wisdom learned from the need for strong leaders to synthesise a rapid, problem-solving crisis response; simultaneously reactive and proactive. The pandemic has highlighted specific inequalities in impact, as demonstrated by the disproportionate effect of Covid on BAME staff, and fuelling our need for effective risk assessment, equality and inclusion – just one of the key focus areas for targeted learning for leadership. 
Skills for Health's Research and Evaluation division conduct regular, robust, and detailed workforce, skills and leadership investigations to understand the complex challenges facing the NHS and wider healthcare sector. Find out more about our mixed-methodology research solutions, which help NHS and ICS leaders to understand current and future workforce challenges, and develop strategies to improve skills, jobs, and health outcomes.