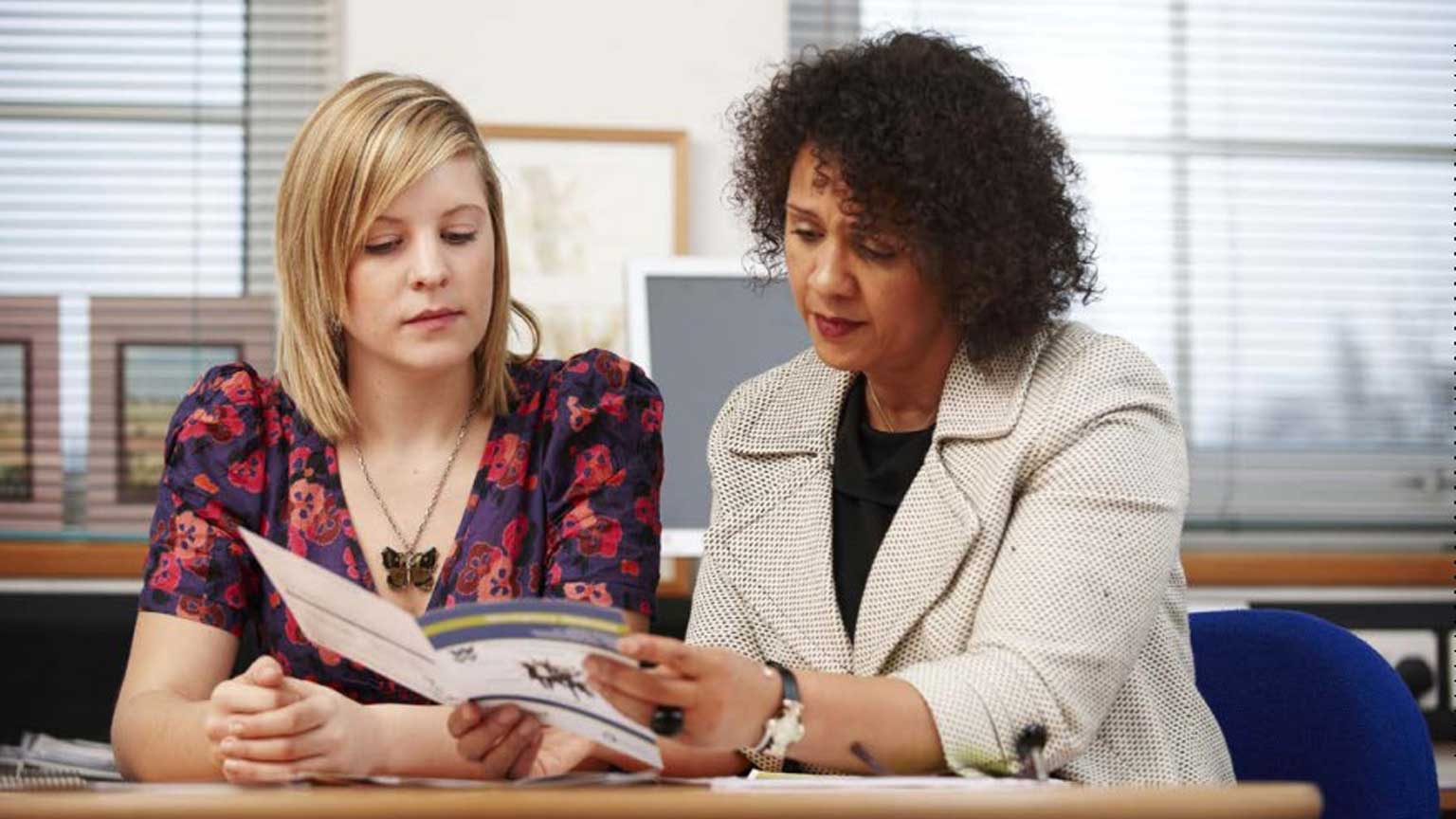 7 MINS
Mental health nursing is a demanding but enriching career, occupying a unique space in holistic patient care at the forefront of healthcare service delivery. Yet, as reported by the New Roles in Mental Health Nursing Implementation Group in 2019, there is a clear case that more mental health nurses are required both in the NHS and in private and voluntary organisations and agencies.
One of the group's key recommendations to enabling a fully trained mental health nursing workforce to grow, and to encourage more people to work in this vital profession, as well as provide a clear career pathway for those already working in mental health, was to develop a comprehensive career and competency framework. Critical to this, is ensuring each individual, at every stage of their career, feels valued, supported, developed and safe in their practice, from before they consider pre-registration training, right through to retirement.
Commissioned by Health Education England (HEE), we have worked collaboratively with key stakeholders from across the mental health sector, to lead the development and delivery of a framework describing the core skills, knowledge and behaviours needed by our mental health nurses, and those which highlight it as an inspiring career. This included vital input from the Mental Health Nursing Directors Forum, the Royal College of Nursing, NHS England and NHS Improvement, staff organisations, educators, and most importantly current mental health nurses from across the country.
Dawn Probert, Senior Workforce Consultant, Skills for Health said: ''Skills for Health is very pleased to have been able to work closely with both HEE and the mental health sector to develop this new framework. There was key input from all stakeholders to provide a comprehensive set of capabilities required for each clinical level of role, from newly qualified, through senior, advanced, consultant and director levels of the profession."
The Mental Health Nursing Competence and Career Framework clearly sets out the skills required for a variety of nursing roles that are needed to deliver exceptional and supportive care to users of mental health services. It offers a useful guide for employers to encourage a diversity of applications by including case studies of various roles, from a newly qualified mental health nurse, right through to a mental health nurse director, describing in detail what these nurses do, and providing the skills, knowledge and abilities they need to carry out these important positions.
Professor Mark Radford, Chief Nurse, Health Education England said: "Mental health nursing is a demanding but rewarding career choice and so it is fantastic to see this resource available for employers that forms part of HEE's programme of work to introduce new roles into mental health and expand the skills of the current workforce. It is so important that we have a well-supported mental health workforce and in turn ensure those with mental health difficulties are treated with dignity, respect and receive the care and support they need."
This framework is a key development to the transformation of services needed to meet the ambitions of the NHS Long Term Plan. Ensuring our mental health nurses have the right knowledge, skills, and education required to deliver safe and effective patient care, will help enable a fully trained and supported mental health nursing workforce fit for the future.
Emma Wadey, Head of NHS mental health nursing said: "This is the culmination of a lot of hard work from mental health nurses and for the first time, sets a clear pathway from beginner to expert nurse and clinical leader. It highlights the breadth and depth of skill and knowledge required from mental health nurses so that they provide the best patient care, while influencing and leading across the NHS."
Dawn adds: "It was an honour working with such dedicated mental health professionals, passionate about their profession, who were all keen to articulate why mental health nursing is so unique and such a rewarding life-long career. The framework highlights the opportunities it can offer to attract potential trainees and demonstrates that progression is not just via a management route, yet still clearly focuses on the equally vital clinical aspects.''
Download the framework here today and hear of its benefits in this video from Melanie Coombes, Chief Nurse, Chief Operating Officer and Deputy Chief Executive, Coventry and Warwickshire Partnership NHS Trust.
As the Sector Skills Council for Health, we are the employers' trusted provider of workforce and organisational development. Please contact us today, and together, we can continue to ensure the high quality and consistent outcomes for people who use our NHS services remain for years to come.