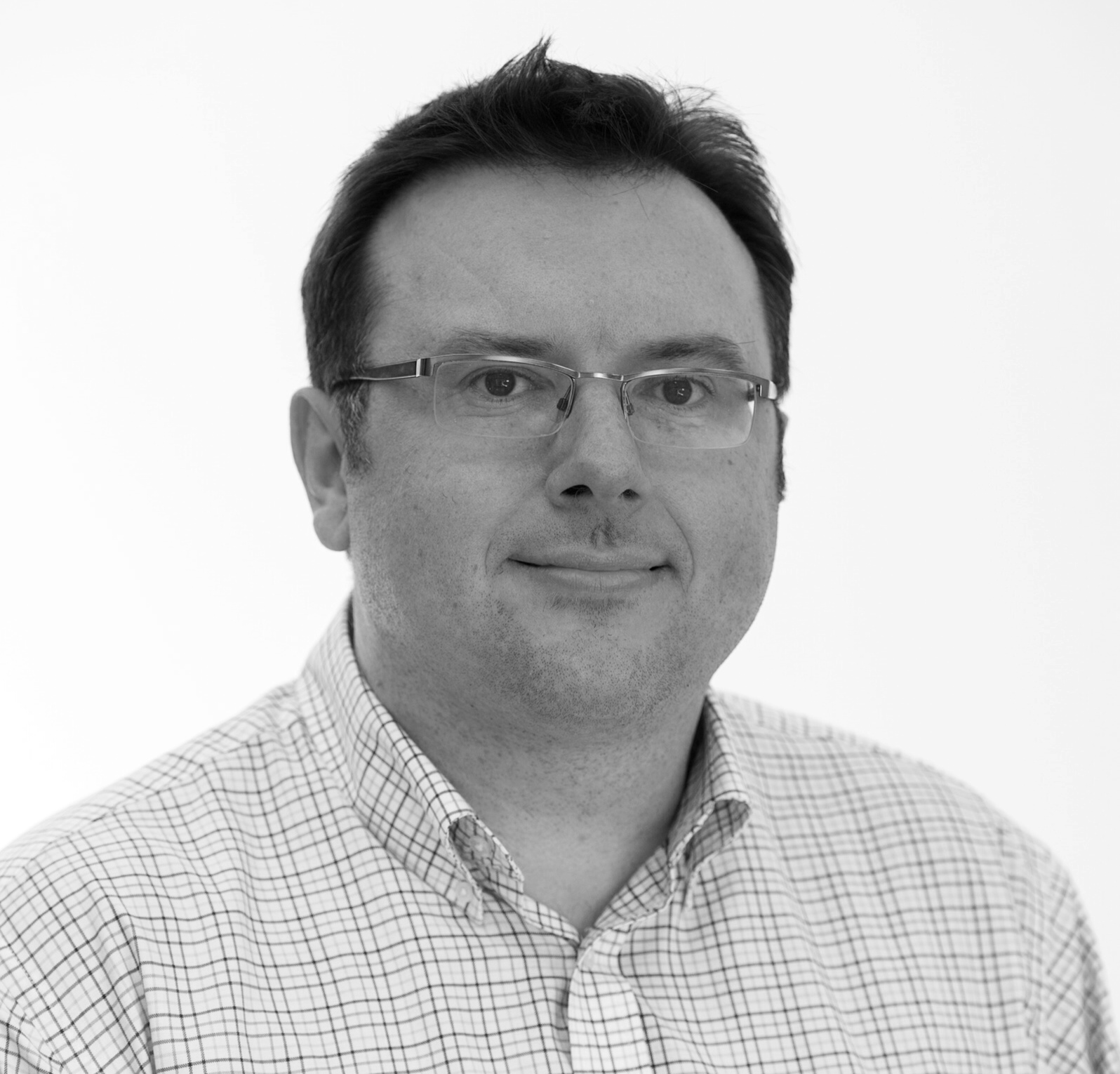 4 MINS
I am a Senior Consultant here at Skills for Health, and as a former Nurse, I have worked in and with the healthcare sector for over 20 years. As a specialist in strategic workforce planning and the Six Step Methodology, I work closely with hundreds of NHS and healthcare employers to help improve patient care through effective workforce development programmes. I enjoy regularly speaking at national healthcare events to support the sector and help build a better healthcare service for the future.
Whilst starting out my career as a Registered Nurse & Health Visitor I had made the jump from clinical care to learning and development some years prior to coming to work for the organisation. I had previously worked as a workforce development lead at an organisational and regional level; so, coming to work for a national organisation seemed like the next logical 'step'. My passion for ensuring our precious workforce(s) are supported and equipped with the competences to carry out their duties effectively was something that meant so much to me; again, working for this organisation felt like a perfect 'fit'.
My role here at Skills for Health is very varied, to say the least! At one end of the spectrum I can be working 'on-site' with a client organisation (which can include running workshops/meetings and conducting one-to-ones and focus groups to being sat at my desk analysing information and identifying pertinent workforce solutions. I spend a fair proportion of my time supporting business development and let's not forget the important project management.
What I enjoy most about working at Skills for Health is the variety! I enjoy the fact that no two days are the same and that my work can involve me working with a huge breadth of people from various organisational and professional fields. It's interesting for me to note that when I go to meetings, a usual line I hear is "in this team our challenges are unique", or "we are different". Whilst on one level that's true most workforce challenges that our sectors face have a lot of commonality and require us to think differently about how we should configure and develop our workforces moving forward. This can be a real challenge for some, and I love taking people through that whole journey of how they can best develop their current and future workforces.
I'm very excited that currently, I'm supporting an Integrated Care System (ICS) with strategic workforce planning. I'm helping a national body in health consider the workforce implications of the personalised care agenda, as well as supporting a new capability framework for staff.