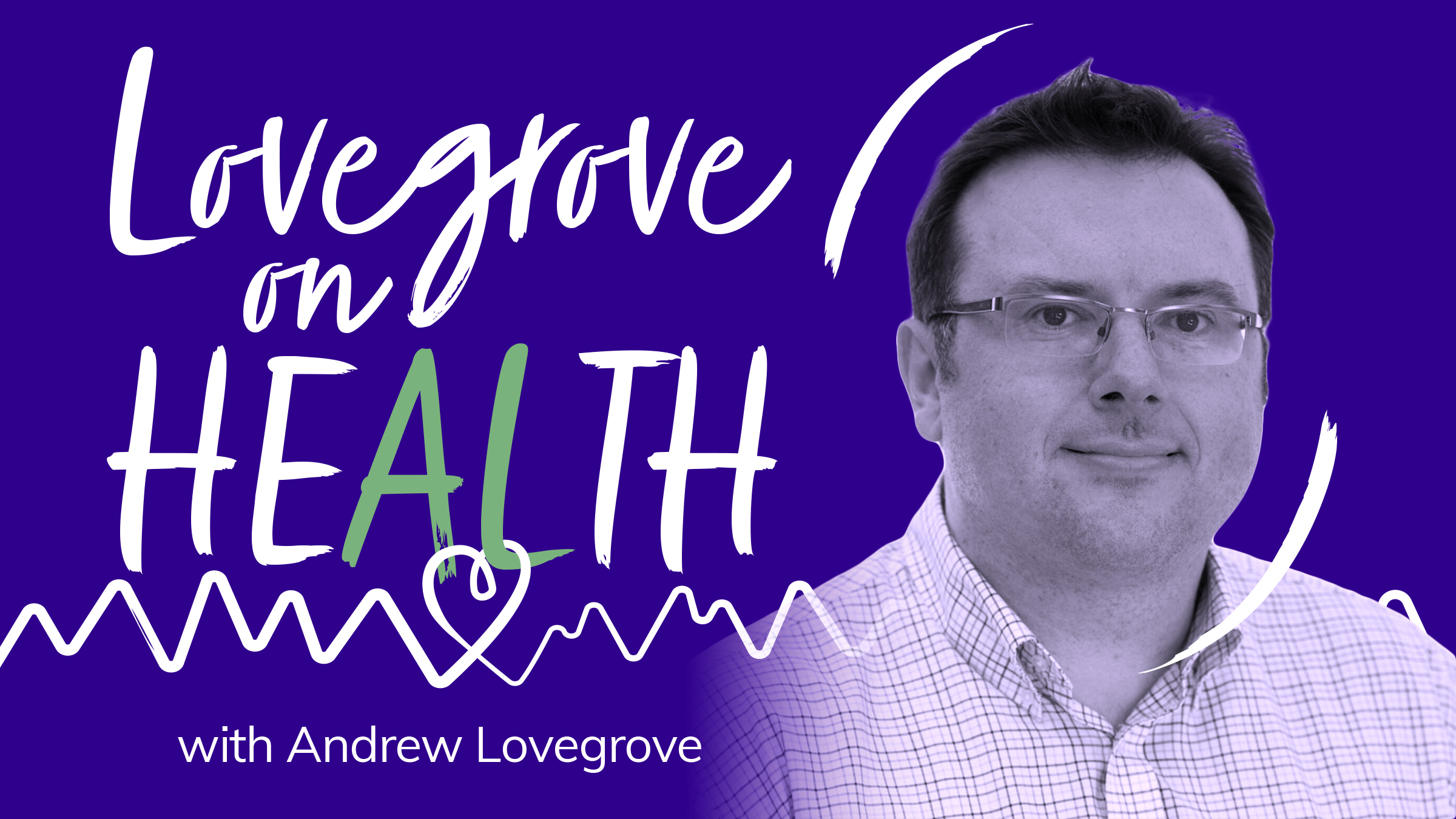 1 MIN
The latest episode of our podcast series – Lovegrove on Health is now available.
Lovegrove on Health returns with a special news review, with Andrew and Dominic discussing some of the stories making the headlines, with a particular focus on the current and looming NHS staffing crisis impacting patient care, waiting times and staff churn rates.
You can listen to the sixth episode of the new series below.
It's also available on Spotify, Apple and Google so you can listen on the go. This includes the ability to download or listen to podcast content offline, at your convenience.
Follow and subscribe on your favourite channel:
About Skills for Health
Skills for Health is a not-for-profit organisation committed to the development of an improved and sustainable healthcare workforce across the UK. Established in 2002 as the Sector Skills Council for Health for the UK health sector, it is the authoritative voice on workforce skills issues and offers proven solutions and tools, with the expertise and experience to use them effectively.