OUR PEOPLE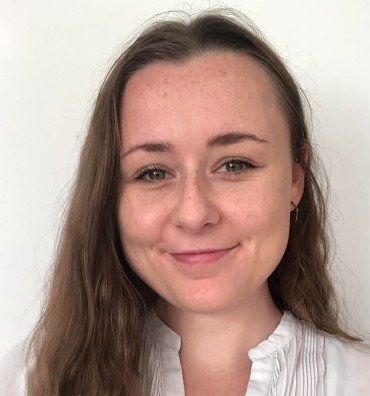 Mollie Aspley
eLearning and Learning Management


Digital Learning Implementation Manager
Mollie Aspley is a Digital Learning Implementation Manager at Skills for Health and is committed to translating the requirements of healthcare organisations into sustainable and impactful learning solutions.
Her career began within the Learning and Development team of a national health and social care organisation where she helped to realise the value of digital learning to achieve organisation wide mandatory training compliance and to equip learners with the skills they needed to deliver outstanding quality care. Mollie has since assisted digital learning providers to design tailored and effective eLearning solutions for health and social care organisations with a focus on user experience.
Currently studying for the CIPD Level 5 Diploma in Learning and Development and member of the Learning Technologies inaugural Thirty under 30 cohort Mollie is passionate about the role of people professionals in applying the latest industry insights to learning and development delivery. For Mollie, the most rewarding aspect of her role at Skills for Health is supporting the development of an adaptive and flexible healthcare workforce.
She lives in Bristol and holds a bachelor's degree in Ancient History.
---