CSTF and Covid eLearning
Tailored eLearning including Covid-19 training, delivered for mobile-first
We've worked closely with Health Education England to update guidance on the Core Skills Training Framework (CSTF), during the Covid-19 pandemic.
View all courses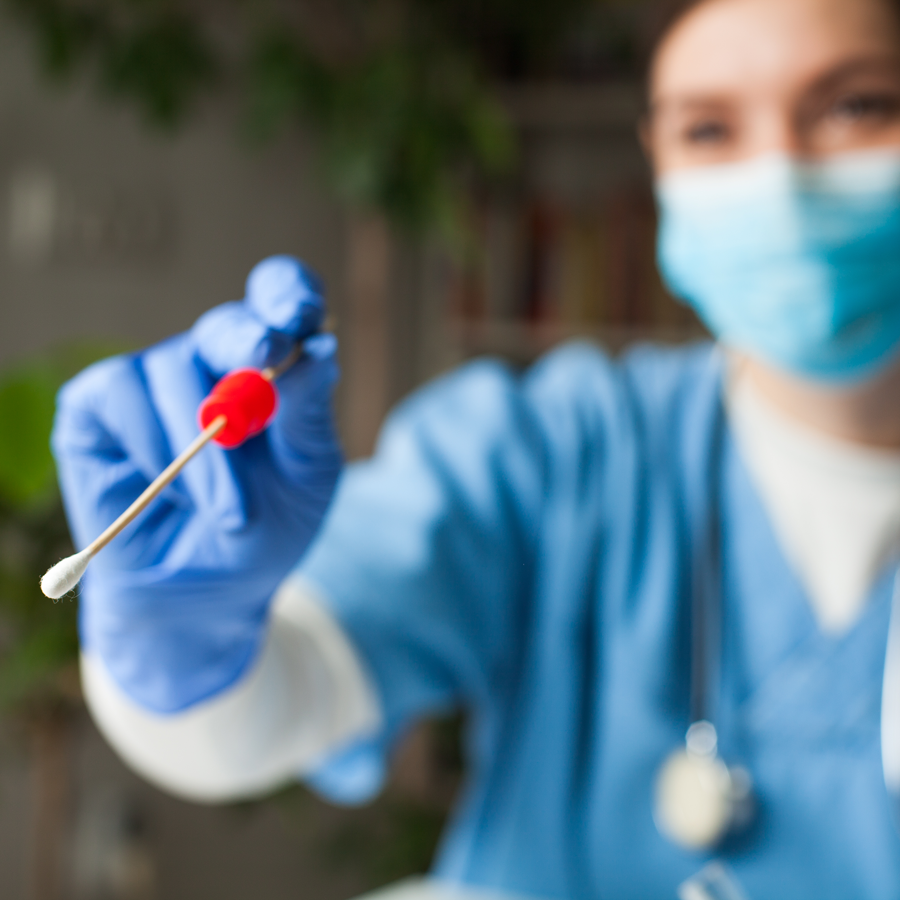 Access Rapid Response CSTF + Covid-19 eLearning
This guidance released in April 2020 supports NHS Trusts and healthcare organisations who train staff against the framework, to support those returning to the service to help fight the pandemic.
Staff who have left the NHS and are now returning to practice to support the management of Covid-19 cases, should undertake 4 statutory/mandatory elearning modules as part of the induction to their role, prior to starting in post:
Health, Safety and Welfare
Fire Safety
Infection Prevention and Control Level 2
Resuscitation Level 2
To help support training during the Covid-19 pandemic, we've created a dedicated 'Rapid Response' elearning bundle to help fight Coronavirus, for those returning to healthcare, including the above 4 CSTF training modules, plus our free Covid-19 Awareness course.
Contact customer support
Our helpdesk support team are available Monday-Friday 9am-5pm and can help with a range of needs to help you access and use Moodle or LearnSpace. Email the team via elearning@skillsforhealth.org.uk
We're delighted to be working with ScreenSkills and Skills for Health to develop this much needed training to enable the production sector to get back to work. Working safely under the threat of this disease will require new thinking and new ways of working across all aspects of the production process and everyone involved will need the right information and knowledge to play their part in that.
Paul Greeves, Managing Director, First Option
---
Skills and learning insights
Read specialist insight pieces from some of the health sector's leading experts – or download brochures, case studies and reports from our extensive library.
Downloads and useful resources