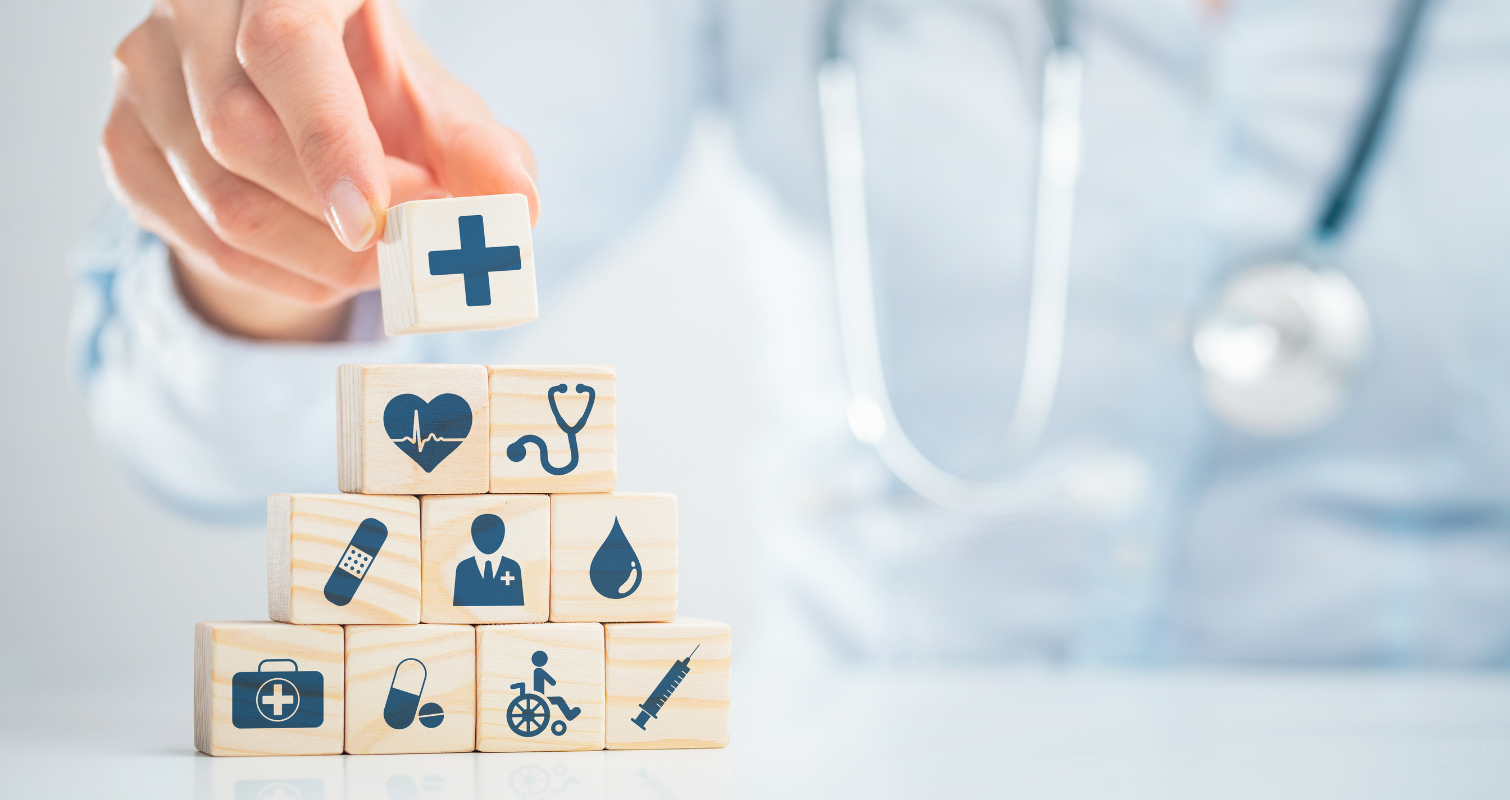 2 MINS
By Skills for Health | 1 July 2022
As Integrated Care Systems (ICSs) become statutory bodies from today, Skills for Health CEO John Rogers comments:
"While work has been underway to develop ICSs across the country for some time, the changes coming into force today (1 July) represent a significant next step on the roadmap towards maturity.
"Skills for Health has been working in support of a number of ICSs across the country and have seen the huge benefits of collaborative working, especially in the workforce arena.
"As we reach this important milestone, Skills for Health would like to reiterate its commitment to working with the NHS and its partners to realise the potential of ICSs and improve healthcare outcomes for all. We are very optimistic that the Integrated Care Systems agenda, alongside better-integrated workforces, will deliver high quality, joined-up care."
Skills for Health is a not-for-profit organisation committed to the development of an improved and sustainable healthcare workforce across the UK. Established in 2002, as the Sector Skills Council for Health for the UK health sector, it is the authoritative voice on workforce skills issues and offers proven solutions and tools, with the expertise and experience to use them effectively.
Press: Kye Parkin, PR Manager, Skills for Health – kye.parkin@wdtrust.org.uk