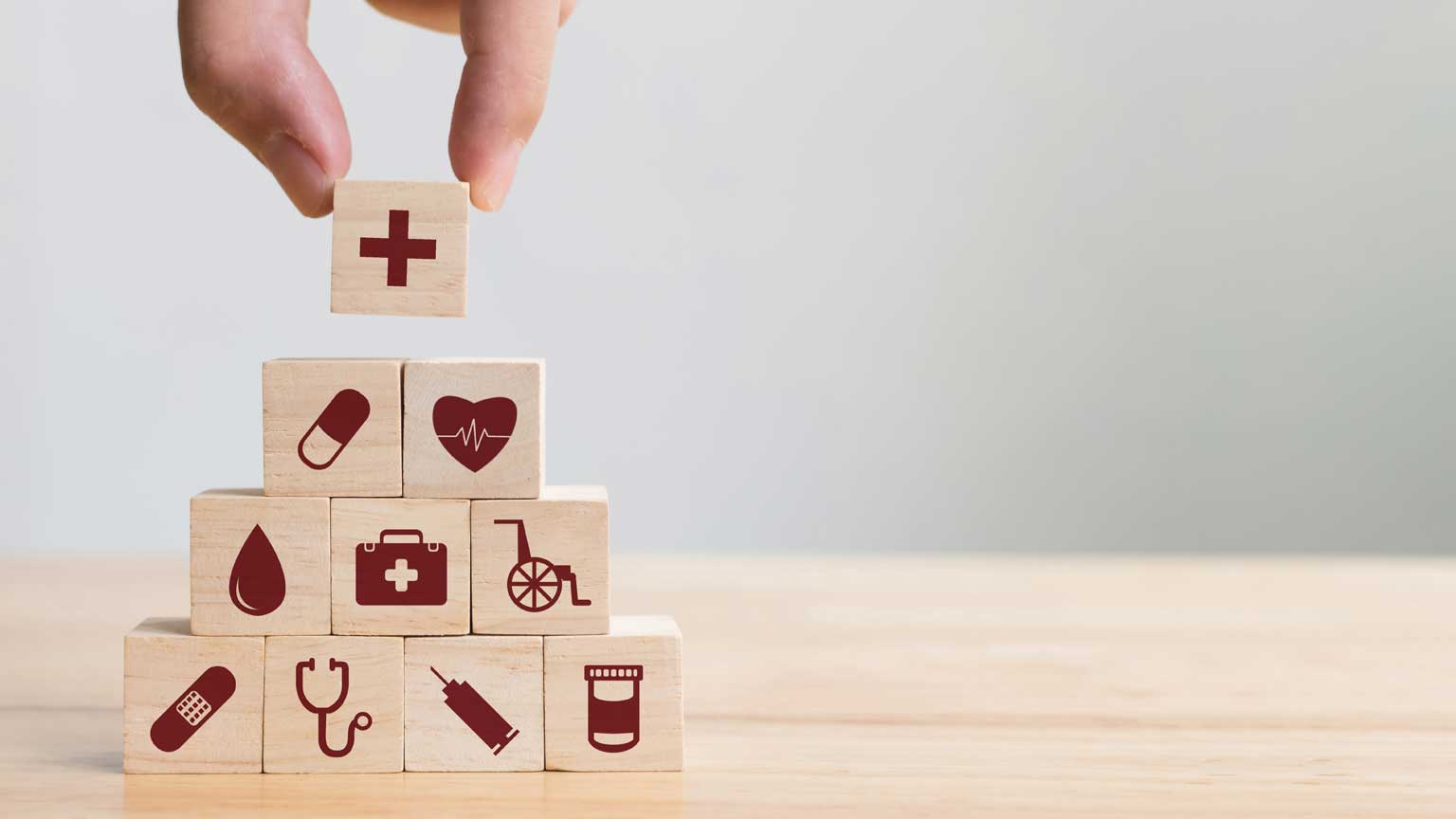 5 MINS
"A hospital cannot run on just Doctors and Nurses. The support workforce is there to enable the whole system to work."
In our new series of blogs 'Frontline matters', with Senior Consultant Andrew Lovegrove, we're looking at the long-term things we can learn from the Coronavirus pandemic. In today's blog we're considering the crisis might change our approach to service delivery and workforce development.
Understandably the headlines are focusing on the incredibly sad and worrying news surrounding the virus, and the immediate impact on our NHS frontline staff. However, in the background day-to-day activity continues, people still get sick and accidents still happen. Nonetheless, the way the public are accessing our NHS services has changed, and even the volume of admissions for other reasons has declined in small pockets.
Designing a workforce based on the past is something we are all well accustomed to. People get sick for known reasons, accident and emergency departments continue to see patients for things they are used to dealing with. The workforce has been developed in this way for many years, and yet now with the 'new normal' we are seeing a change in the types of services demanded, due to the crisis.
Andrew explains more…
"Since the outbreak, A&E admissions for reasons other than Coronavirus have significantly declined. As NHS workforce planners, we must consider why has that shift happened? Are people now thinking differently about if they really need to visit A&E or is it simply due to isolation?
We need to look at this to understand how this will impact the workforce now and in the future. What we're seeing is people are using A&E for more serious incidents, by comparison to a few months ago. If this continues, it could mean that the A&E workforce need higher skill levels, as acuity increases within those departments.
Skills for Health's Six Steps methodology is a great example where we look at integrating workforce planning with service needs. So, if the service needs are changing due to the crisis, what does the future workforce look like in terms of roles, skills, numbers, service delivery and even shift patterns.
Whilst we'll always need Doctors and Nurses in abundance, we too must recognise that we need thousands of different roles and skills to make the whole system work. People like Allied Health Professionals, Physiotherapists, Operating Department Practitioners (ODP')s and many more make up nearly 40% of the workforce, without those people, the NHS simply couldn't cope.
For example, in the current crisis we are now incubating thousands more patients than ever before, ODP's are critical to that function. We need to look at what that means for the workforce, what skills are needed, what do career pathways look like and how do we plan for a workforce that meets service needs now and in the future."
Skills for Health, the Sector Skills Council for Health and leading experts in service redesign, workforce evaluation, workforce design and skills development. Our deep understanding of the NHS and healthcare workforce means we can identify crucial gaps, opportunities and workforce strategies to scope out the future workforce for the 'new normal', whatever that may be.