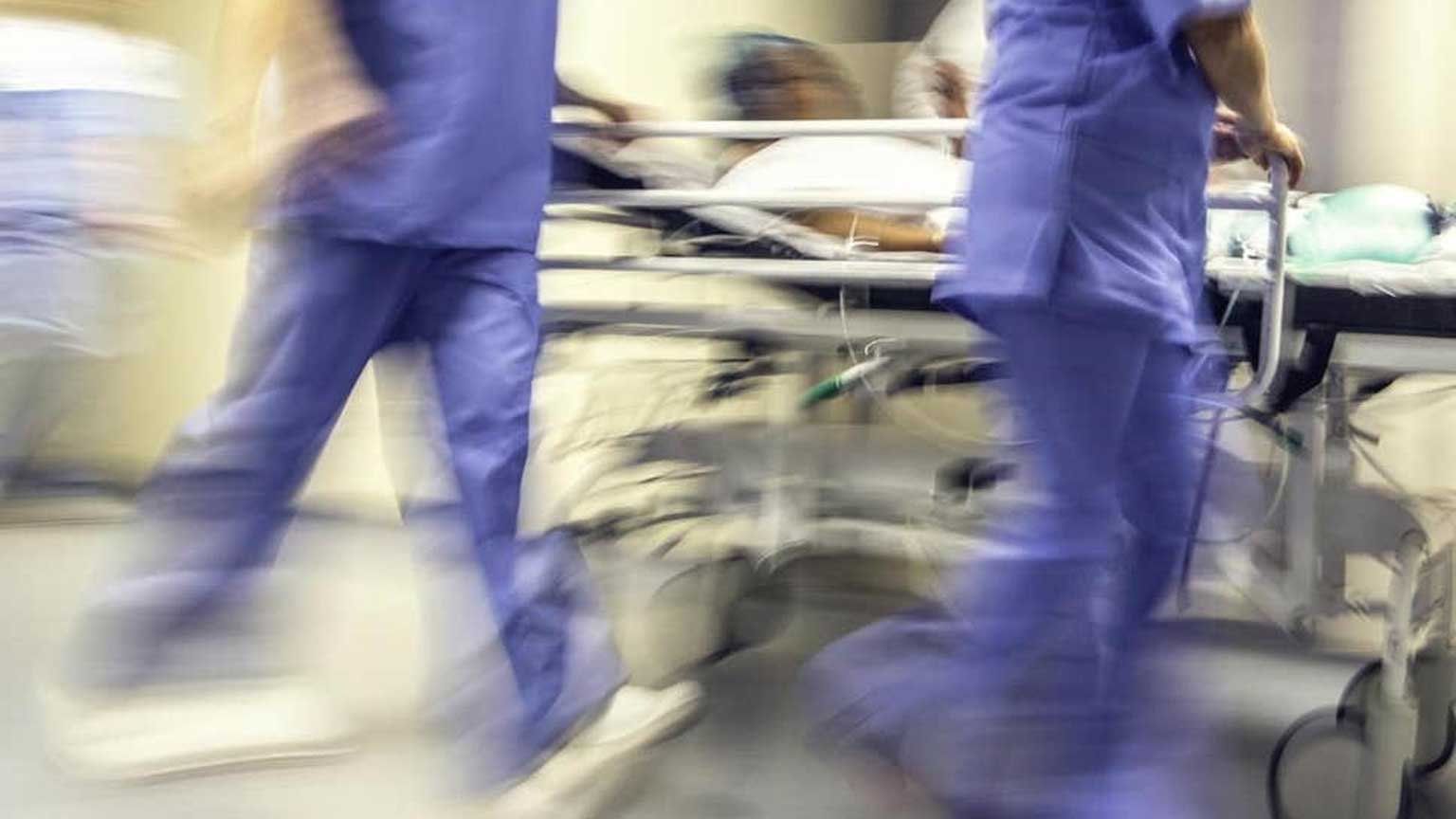 6 MINS
It's been widely documented that A&E units have struggled to cope more than ever this winter, with NHS figures showing UK 'trolley waits' rising sharply, to miss the four-hour target by a record margin.
Compared to the same time last year, there were more than 17,000 patients waiting over four hours to be treated and above 2,200 suffering twelve-hour long waits.
Whilst this performance data is no reflection on the immense efforts of our NHS frontline staff, who continue to deliver patient care in extremely pressurised circumstances during this period. At a higher level, the fact that major investment by the government in NHS capacity remains pending, it does show us that Trusts must seek to implement the digital tools available to them to help manage and fill staffing gaps where best possible.
Given these substantial increases in 'trolley waits', it's naturally important that Trusts look to understand the reasons behind these. Knowledge of the scale of service demands, along with the extent of the resource available, and how these two compare, should not be underestimated in their significance and this is where a digital rostering system can help, with historical rostering data informing both.
Realtime Rostering Product Manager, Dr Ben Marchini comments: "Historical roster data can be an invaluable tool when trying to determine the reasons for worrying trends such as this. This data can be used to better understand the workforce deployment as it currently stands, how it compares to historical records, and support the decision-making for any course of action that the Trust choose to consider."
"Realtime Rostering generates meaningful reports which can be extracted, analysed and interpreted to identify previously hidden gaps, inefficiencies or waste in workforce deployment. Our product team work with leaders and managers in NHS Trusts to get the most out of that data, so the organisation can take steps to improve clinical service, patient outcomes and overall efficiency."
Furthermore, a solution like Realtime Rostering allows Trusts to build 'rules' for their minimum and desired staffing requirements, alerting roster managers as soon as it becomes apparent that these requirements will not be met. These 'rules' paired with historical data on service demands can make sure Trusts can be as prepared as possible, based upon real, meaningful information.
Additionally, Realtime can support NHS organisation's need for bank or locum workers, through our partnership with Patchwork, helping to eliminate Trust's reliance and spend on locum agencies which can then be better spent on patient care.
In health and care organisations, of every size across the UK, it's vitally important that workforces have the right people, in the right place, at the right time, not least when the demands on the service are as stretched, as seen here in A&E units. A rostering system that allows Trusts to ensure safe staff levels are maintained at all times is the key to helping to deliver such high-quality patient care.
Whilst we by no means wish to imply that rostering can solve the larger issues around an immediate lack of hospital beds, organisations must not underestimate the impact that embracing digital solutions, like Realtime Rostering, can have on enhancing patient care, and moreover allowing for a more efficient approach towards implementing a wider strategy to workforce demands.
Join us at our upcoming event 'Tomorrow's Roster, Today' on the 10th March at Horizon Leeds, where we're bringing together guest speakers from across NHS organisations, with our clients and partners, to share their rostering journeys and extensive knowledge of digital transformation, e-rostering, funding, leadership and management to explore how other Trusts can achieve gold standard rostering, fit for the future. Click here to register.
Furthermore, please get in touch today to find out more about Realtime Rostering and all of our digital workforce solutions.