DEVELOPING A RESILIENT WORKFORCE RESEARCH
National survey and report to support our healthcare workforce
Since 2010, our leading team of researchers have conducted a nationally recognised biennial research project, surveying employers and employees within the health and care sectors, capturing their views of current workforce skills and competencies needs.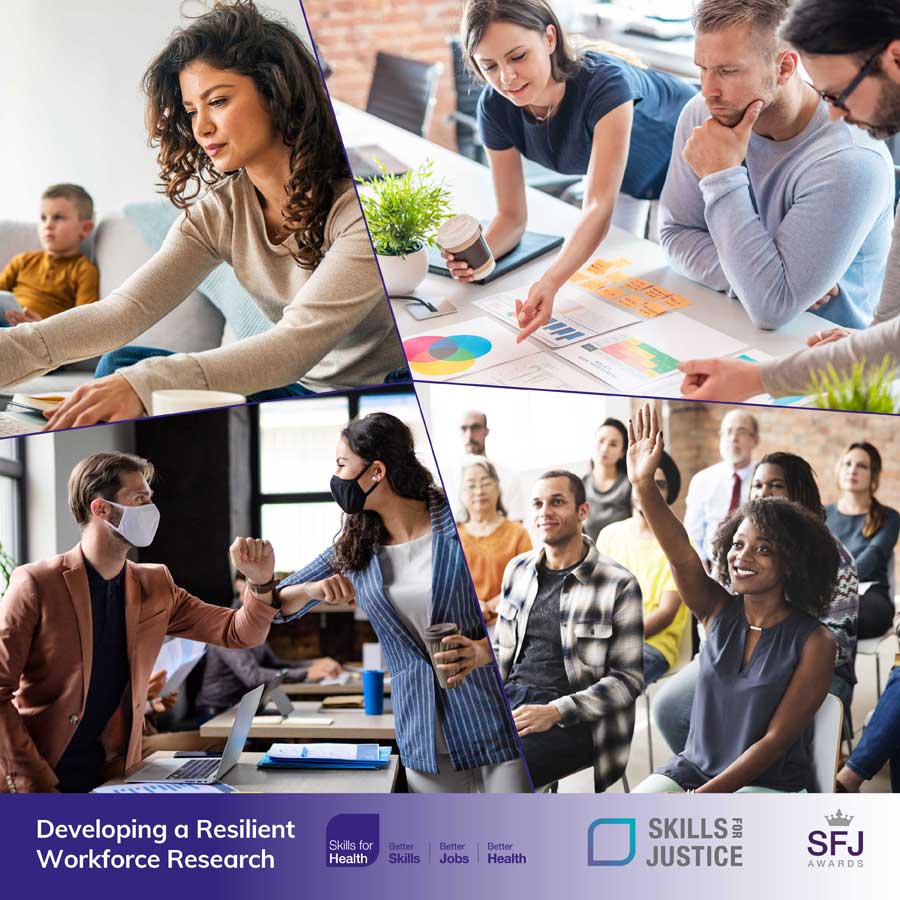 Get ahead of trends and changes for your healthcare workforce
As the UK's Sector Skills Council for Health, we are committed to the development of an improved and sustainable workforce across the UK, and passionate about supporting individuals and teams to deliver exceptional care for the public. The findings will support employers to continually  dedicate much-needed resource to improving the workplace, for their people. This year's survey focuses on the following themes: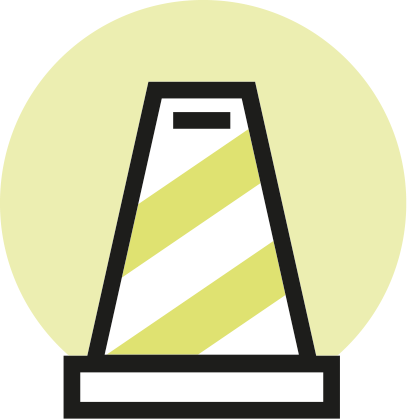 Covid-19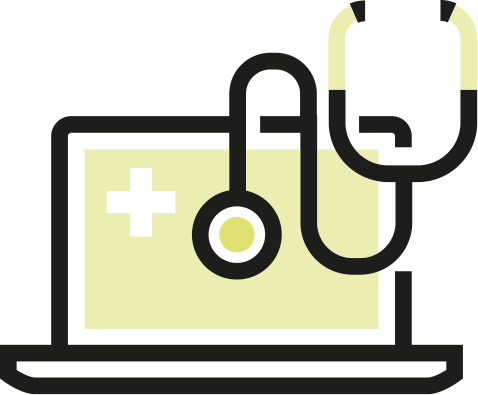 Flexible working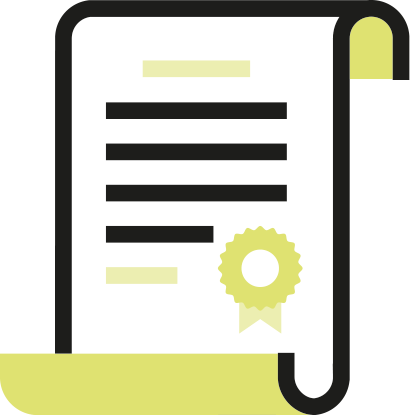 Skills & Training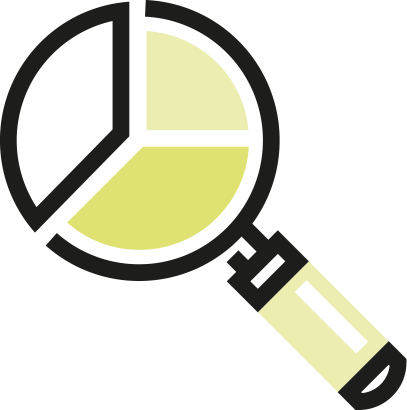 Changing workforce
Organisational Development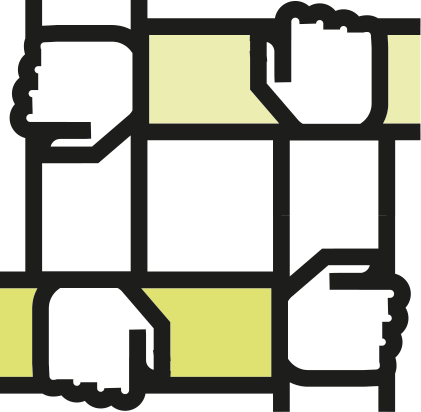 Equality, diversity and inclusion
For over 10 years' our research has helped shape the delivery of workforce initiatives and people strategies, supporting employers to make evidence-based decisions and to target effective resources in their efforts to improve the workplace. This year's review focuses on improving resilience and wellbeing, particularly in light of the immense trials we have all experienced in the last 12 months, and will help employers to better understand the complex skills issues that they will need to address, in order to equip their workforce to meet future challenges.
Jon Parry, Head of Research, Skills for Health
Access the report and findings
Findings will provide an evolving picture of skills across our sector and enable employers to understand the influencers and drivers of change that will have an impact on the workforce as we begin to re-evaluate and reset after the pandemic.
Sign up now to receive a copy of our report once available.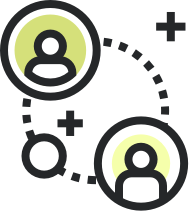 Data-driven workforce insights
Read specialist insight pieces from some of the health sector's leading experts as well as news and blog articles in relation to our survey and research.