OUR PEOPLE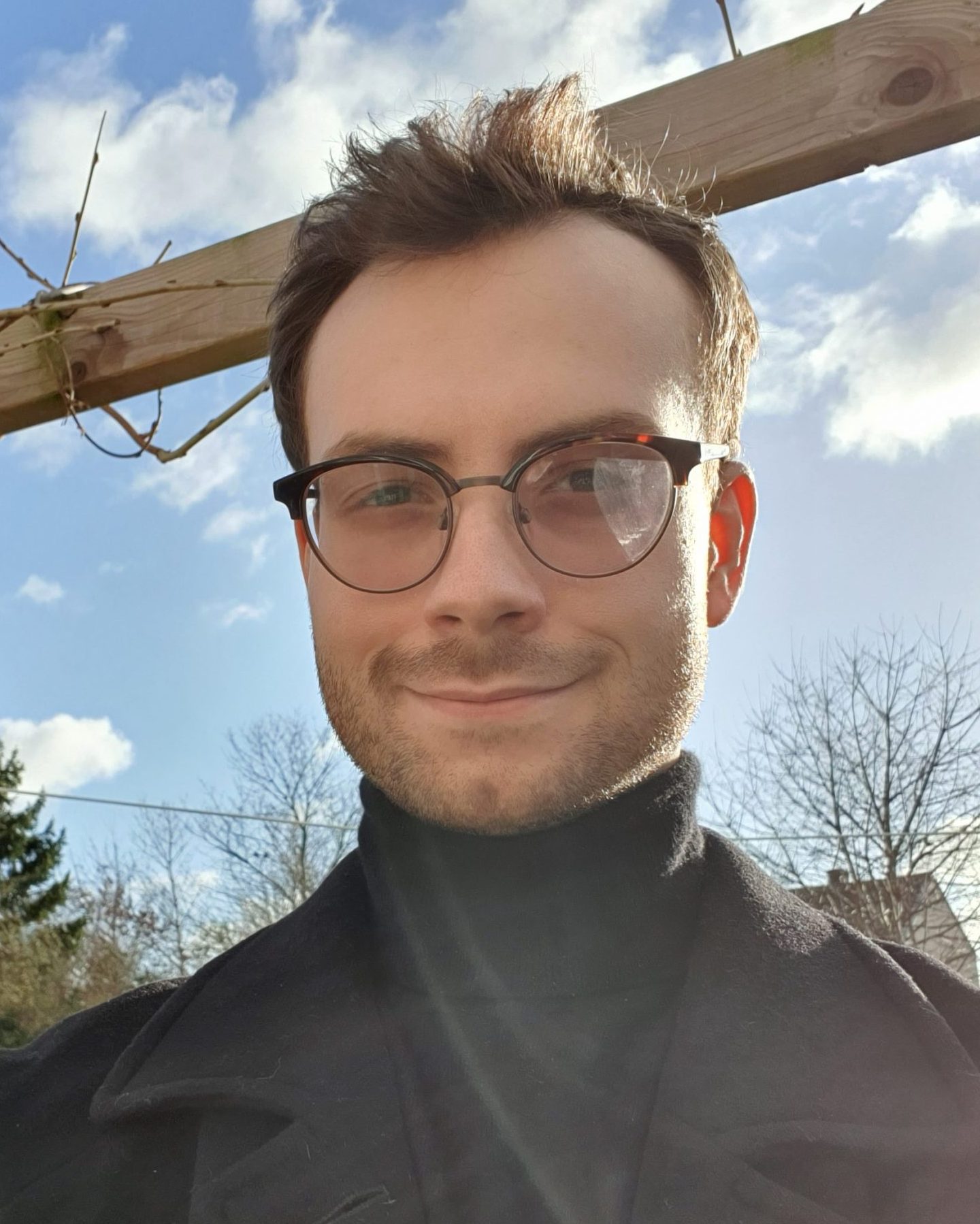 Alex Hetherington
Research & Evaluation


Researcher
Alex Hetherington joined Skills for Health in January 2022, bringing with him a wealth of expertise in skills development, training, and education research. In his previous role as a Researcher at the School of Education, within the University of Sheffield, Alex specialised in modern curriculum design across a variety of disciplines, and developments in education in response to new technologies.
His most recent work has taken on a policy focus, where he has engaged in a sector-level investigation of the impacts of Brexit on UK higher education institutions, and how these impacts may overlap with other sectors of work and society.
Alex has substantial experience as a mixed-methods researcher – trained and adept in conducting literature reviews, interviews, focus groups, surveys, as well as participant and non-participant observations. His skills as a field researcher are complemented by his expertise in analysing and synthesising data using tools such as NVivo and SPSS.
Alex works within the Research and Evaluation team, at Skills for Health, alongside Head of Research Jon Parry, and Senior Researcher Dr Brenda Gonzalez Ginocchio.
---
As a researcher working across Skills for Health and Skills for Justice, both part of the Workforce Development Trust, I have the fantastic opportunity to engage with a wide variety of projects across the Health and Justice, and sometimes beyond. No two days are the same. My background in academic research has enabled me to foster a breadth of knowledge alongside a deep understanding of the big picture in workforce development. I can apply my experiences and insights to many current and future workforce and skills evaluation projects for the NHS and healthcare bodies.
---