OUR PEOPLE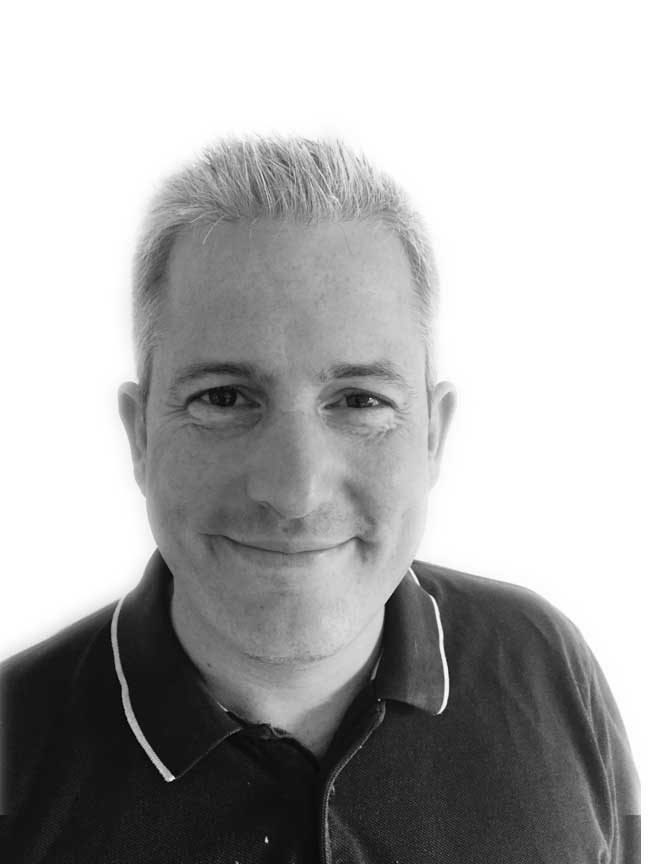 Toby Lindsay
Leadership, Management and Organisational Development


Principal Consultant
Toby is a leadership and organisational consultant with over twenty years' experience working in executive education, as a Consultant, Executive Coach and Facilitator for a range of organisations across private, public and third sectors.
Prior to this he founded and led a group of companies in the international education and vocational learning sector, and experienced the challenges, successes and struggles of organisational life and leadership.
Toby's focus is on supporting learning for positive benefit and impact at the individual and organisational level, bringing his breadth and depth of skill and experience to this work. His recent clients include; NHS, NCA, Surrey and Sussex Police force, The Post Office, The Financial Times, Save The Children, Greenwich Leisure Limited, V-Group and BAM Construction.
Toby has led OD interventions, OD Consultancy, the co-creation of organisational learning communities, Leadership Development, Action Learning Set facilitator training, Open Space exploration, large group facilitation and executive coaching to mid-level and senior leaders with great success. He was cohort Director on the award-winning Elizabeth Garrett Anderson MSc in Healthcare Leadership and Course Director on the Roffey Park MSc in People and Organisation Development. He has held a number of academic posts and is soon to embark on a PhD exploring loss and learning in organisational leadership.
He works to focus his clients on purpose and shared meaning to build strategic organisational cultures which are driven by, and serve, their values and mission.
---