Locum and bank staff rostering
Flexible and stress-free temporary staff management
One of the key challenges faced by NHS Trusts and healthcare organisations is the increasing demand, and associated workforce shortages. 
Book a demo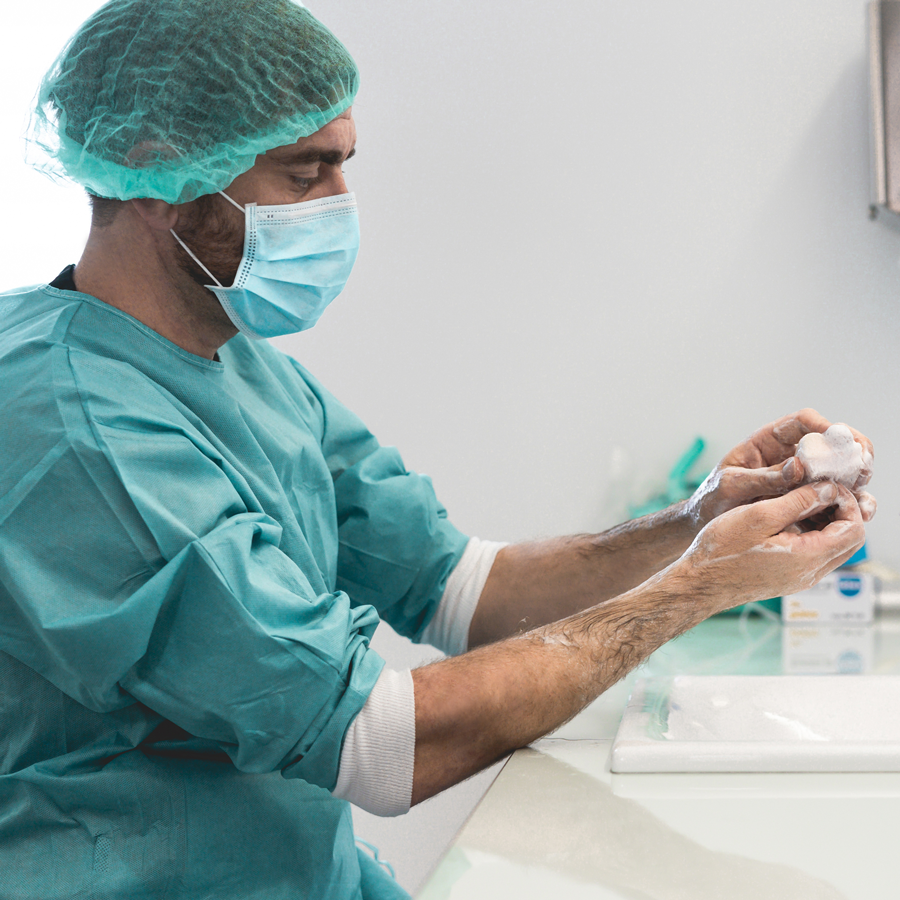 Understand workforce trends and adapt to service needs
Our background as workforce development experts, means we appreciate the complex issues that lead to increased expenditure on agency staff. However, change is coming. More so now than ever before, organisations are looking at ways to proactively reduce and better manage the need for agency staff. Our chosen partners are a key part of this revolution and CRS has hidden solutions too.
With CRS, you can easily understand existing workforce trends and identify peak times when demand is particularly high. This data, combined with support from our expert rostering consultants, can help to plan for the future, and avoid the unnecessary crippling costs of agency staff.
Partnerships that work for you: Our partnership with award-winning bank staff apps provides you with peace of mind that costs can be easily managed, and shifts can be readily filled as and when you need. With simple but effective partnerships that really benefit the sector, we can support NHS Trusts of any size with a total workforce solution that really saves time and money.
Monitor your workforce trends: With CRS, you can easily highlight the duties and clinical activities that urgently need cover, the reasons why, and associated costs to provide in-depth reports across the organisation. This unrivalled data is the first step to understanding the workforce trends that may be resulting in unnecessary and crippling agency costs.
---
Book a free initial demo
Available virtually, we'll show you all the key features that NHS organisations trust to accurately and safely manage staff rosters, designed specifically for the needs of the health sector.

Who uses our eRostering solutions?
We've helped hundreds of organisations use our eRostering system to its full potential – seamlessly integrating into their existing systems, while measuring effectiveness and ROI.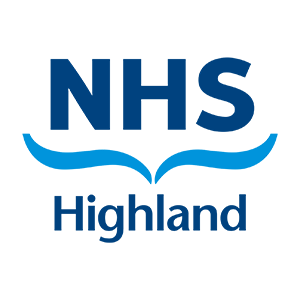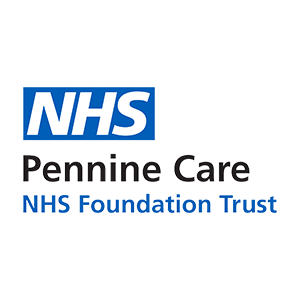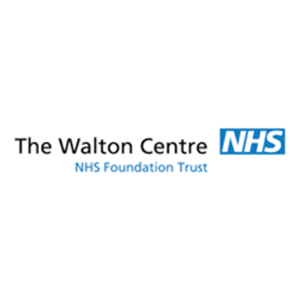 I've found the system to be really good value and it definitely has the potential to save us money in the long run. The system is also a big time-saver and so easy to navigate; the response across has the organisation been really positive.
Iain Elrick, Project Manager for Workforce Planning and Redesign, NHS Grampian
---
Locum and bank shift cover insights
Read specialist insight pieces from some of the health sector's leading experts – or download brochures, case studies and reports from our extensive library.
Downloads and useful resources