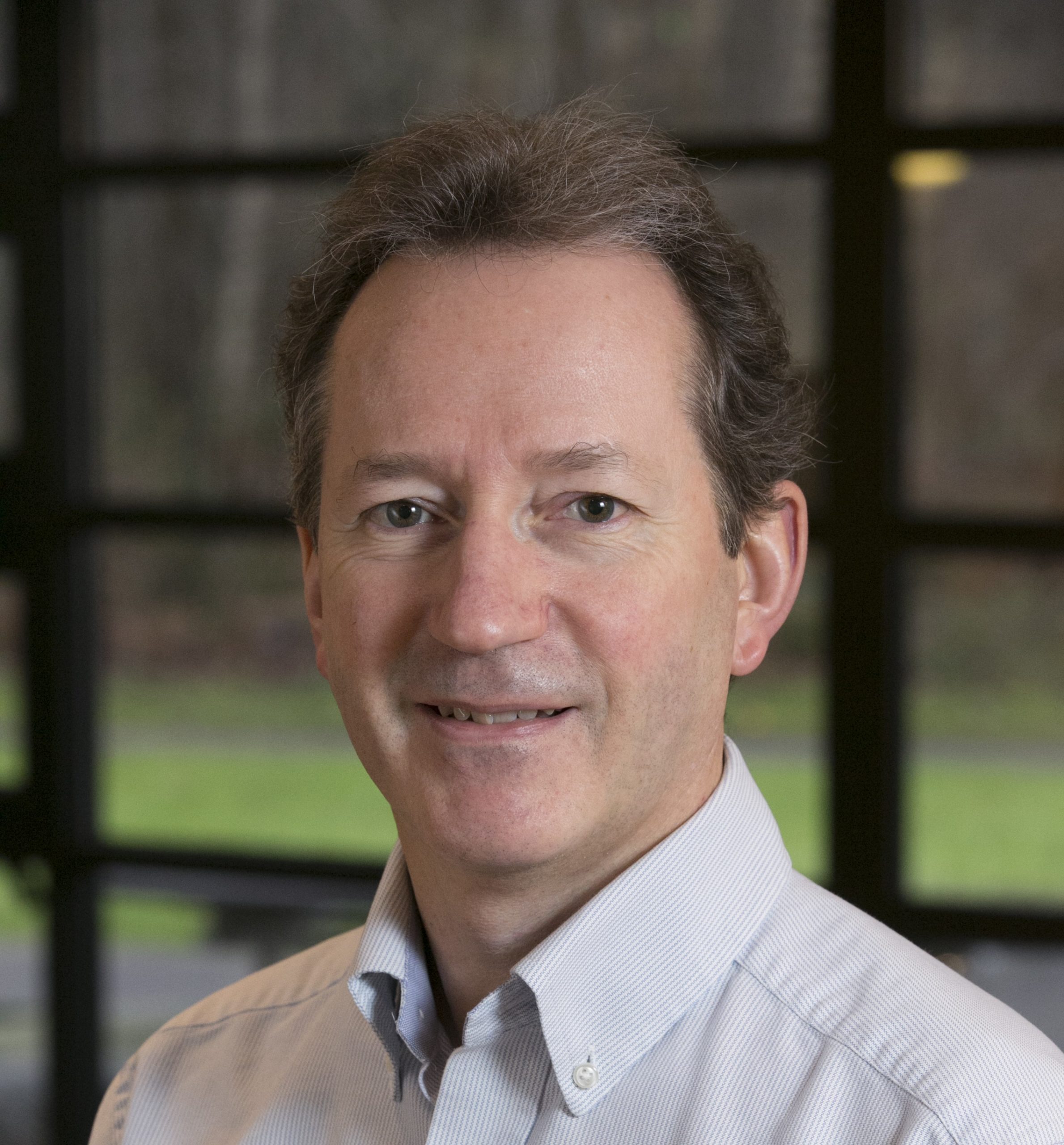 4 MINS
"Every time you do a good deed you shine the light a little farther into the dark. And the thing is, when you're gone that light is going to keep shining on, pushing the shadows back." – Charles De Lint
Colin's experience and expertise embody the values of our organisation. Please take a few minutes from your day to discover a little bit more about Colin and why we're lucky to have him on our team!
What experiences led you to work for WD Trust?
Prior to joining WD Trust, I spent 18 years as a self-employed workforce development consultant. This included working as an associate for several sector skills councils including Skills for Health and Skills for Justice. I took a career break to study for an MBA and then noticed the job as Frameworks Manager being advertised. This exactly fitted my previous experience and I was ready to join an organisation after so long being self-employed. So, I applied and got the job on a one-year contract – that was 2013 and I'm still here!
What does an average day look like for you?
Everyone seems to say there is no such thing as an average day – that is true for me too. I usually spend about 3 or 4 days per week working from home – which could be doing research, drafting documents, liaising with project stakeholders, communications, dealing with enquiries etc. The rest of the time I can be out at meetings, events and meeting with clients.
What do you enjoy most about your job?
I think it is important to do a job which feels worthwhile. The purpose of the WDT is ultimately about developing people to deliver better public services and this is something worth doing!
Developing frameworks requires a systematic approach and attention to detail – and building relationships with clients, often over a long period of time which is rewarding. I have enjoyed developing frameworks as a product and one in which we have proven expertise.
What upcoming projects are you working on?
We have just recently confirmed funding from HEE for a 3-year programme to maintain and develop the statutory/mandatory core skills training framework (CSTF) and I will be leading on this work. Currently I am also developing several new proposals including a project to support organisations in effectively making use of core capabilities framework for supporting autistic people and a bid to develop a new core capabilities framework for nursing in general practice.
Everyone would have a secure place to live – there would be zero homelessness.