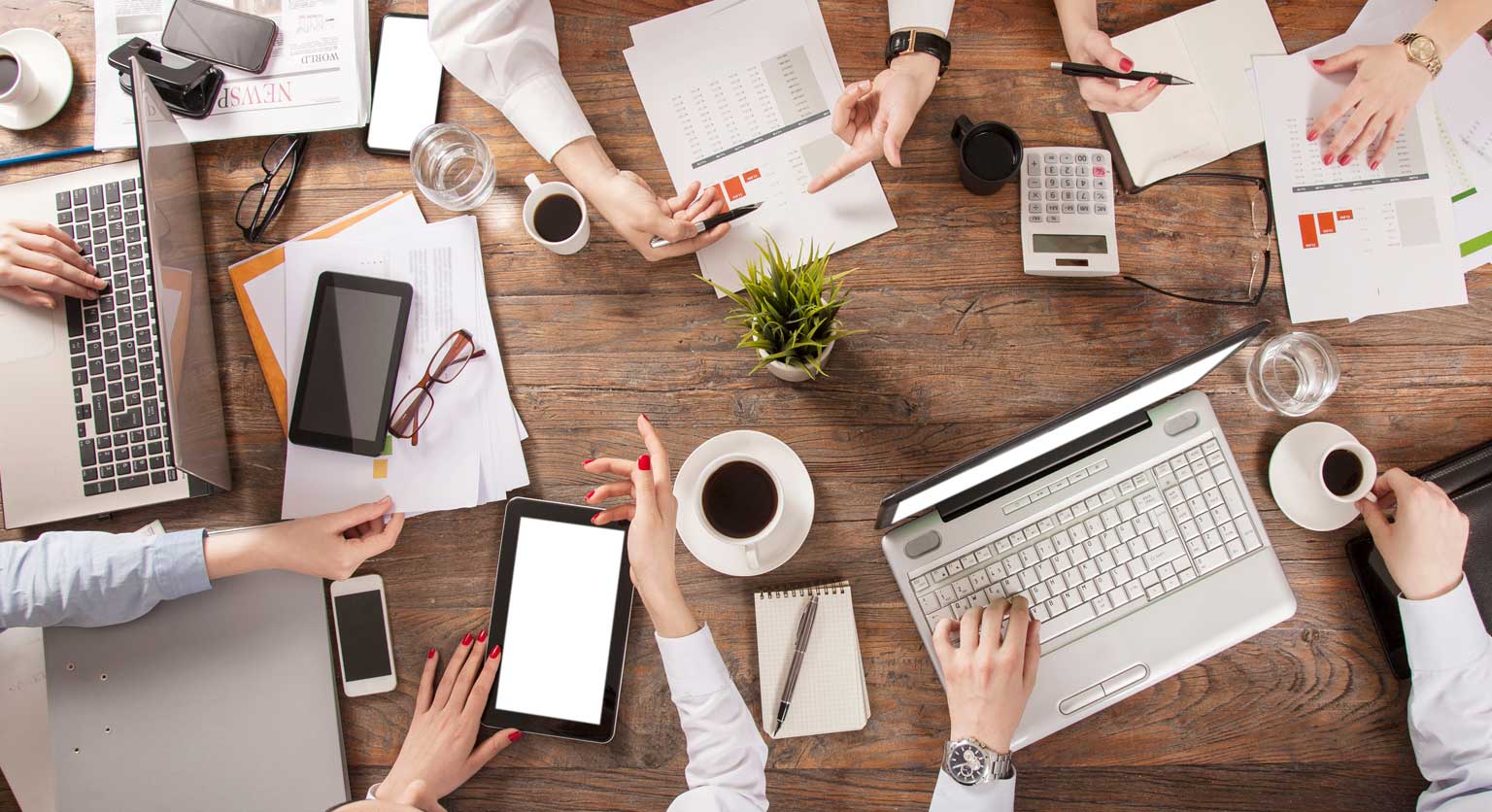 7 MINS
Responding to the pandemic has placed new and drastically increased demands on healthcare workforce management and patient care. Here at Skills for Health, our rostering solutions offer support to maximise efficiency of workforce deployment, while maintaining compliance.
Our remote workforce consultancy team provides a wide range of professional advice, support services and training to enable medical units in offering outstanding patient care and eliminating the stress of managing complex compliant health rosters.
Find out how our team can support with NHS workforce management.
Meet our remote rostering workforce consultancy team and see what our customers have to say about them: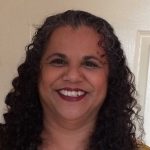 Sam Hudson
Implementation Manager
Sam has been involved in the implementation of contracts and change management in the public and private sector for many years enabling her to meet contractual and business requirements.  From managing new and challenging contracts and overseeing the training and support of users and management, to advising and being a point of escalation.  Over 25 years' experience of IT training and over 8 in the health sector which enables her to understand the technical and user interfaces of several complex systems that are used within the NHS. Sam is also an Assessor, Trainer and certified PRINCE2 practitioner.
The Skills for Health rostering team have been very helpful and informative especially Sam. She's always so busy but finds time to get back to myself to answer any query we might have. I don't need much help using DRS, as the handbook is quite informative. However, the team in general are always so helpful and hands on, they will go above and beyond to ensure you understand the problems that are occurring. They are always polite and approachable.
Kerrisha Edwards, Workforce & Rota coordinator
The Pennine Acute Hospitals NHS Trust, Royal Oldham Hospital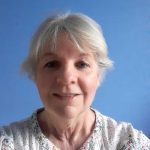 Sarah Connelly
Rostering Consultant
Sarah is a Registered General Nurse and has more than thirty years' experience working both in and alongside the NHS at both Clinical and Managerial levels. She is a subject matter expert in junior doctors' hours, The European Working Time directive and rostering at NHS Trusts, at both regional and national levels. Sarah is a key member of the health rostering implementation team and has been providing consultancy and implementation support to Trusts and Boards for the last 5 years for Skills for Health.
Our junior doctor rota master was absent from work when the junior doctor rota was required. We contacted Medical Education for advice and they put us in touch with Sarah Connelly. Sarah was amazing. She was very responsive and began supporting us almost immediately. She was flexible in her time with us to be able to attend meetings to discuss the rota. She was very proactive and began building the rota very quickly and changed it accordingly.
Sarah was extremely positive, enthusiastic, helpful, professional, calm and nothing was a bother to her.  Sarah supported us a great deal through the process and was genuinely helpful. I would definitely recommend your services to others.
Lynn Dorman, Clinical Service Manager
NHS Fife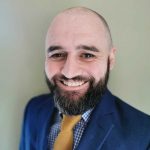 Zach Kerray
Implementation Manager
Zach has over 10 years experience working alongside the NHS in implementing and supporting the delivery of NHS eRostering services. He is the technical lead for many of the organisations working with Skills for Health. He has worked across all levels of service delivery from first-line service support to managing the complex and challenging implementations for large-scale organisations. Zach also was an integral part of the implementation of the 2016 junior doctor contract.
I have known Zach now for a number of years whilst working at various Trusts in my career and he has always been so supportive, so focused and helpful. Without a shadow of doubt he has provided key support and advice with any queries relating to DRS. I cannot praise Zach high enough really to do justice, especially as over the years I have seen his workload expand but his dedication has been unstoppable.
Susan, Medical Workforce Manager
The Christie NHS Foundation Trust