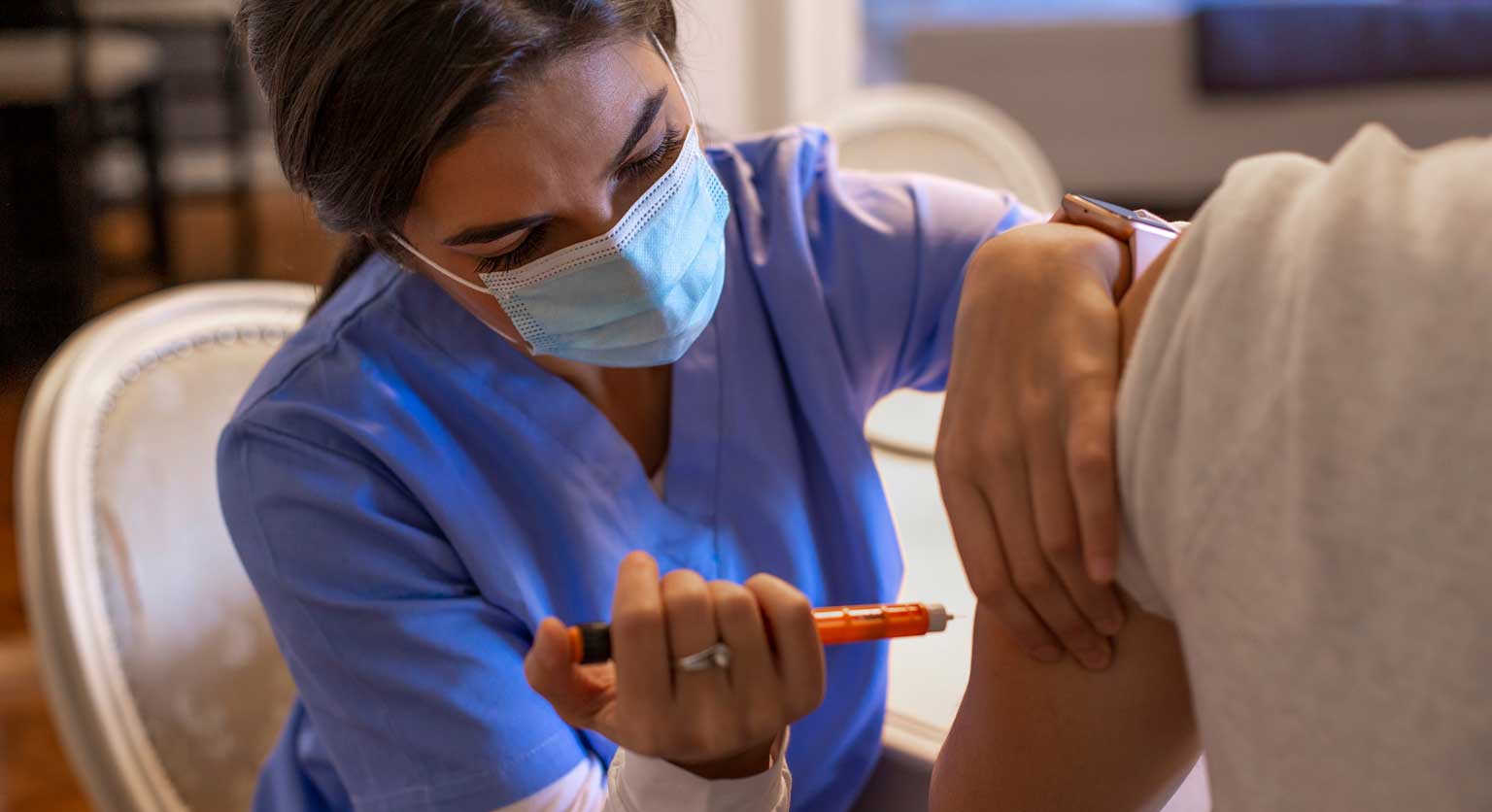 4 MINS
According to the findings of the National Diabetes Inpatient Audit1, two out of every five people with diabetes who take insulin (40%) have an error related to the treatment's administration while in the hospital, with errors also occurring in the community setting.
Insulin is considered a high-risk treatment in the United Kingdom and around the world. The production of over 30 different insulin products and a variety of devices has resulted in confusion among both diabetics and healthcare providers.
Recognising the undeniable need for a greater understanding of insulin products and administration techniques, we partnered with Trend Diabetes to deliver their 'Insulin Safety: Getting it Right' eLearning course on the Skills for Health eLearning Platform. Trend Diabetes is an organisation with more than 14,000 members that represents all diabetes nursing groups and is led by Co-Chairs Debbie Hicks and June James, who are both highly experienced Diabetes Nurse Consultants working in the NHS.
PRESS RELEASE Partnership to increase access to insulin safety elearning.
Insulin error causes moderate to significant harm or even death in some cases, according to NHS Improvement. Attempts to upskill healthcare professionals with diabetes related skills have been made in the last decade, with varying degrees of success (NHS Digital 2018).
The new Insulin Safety eLearning 'Insulin Safety: Getting it Right' course was designed for all healthcare professionals who handle, prescribe and administer insulin, in order to help reduce the errors of insulin related practices.
Learner assessments are included within the module, and the course is regularly updated as new information is released. Launched in 2010, this e-learning qualification was completed by more than 200,000 people.
Find out more about the 'Insulin Safety: Getting it Right' online training course here.
In light of this strategic partnership, we are proud to attend the 2021 Trend Diabetes National Conference (11th, 18th June). Entitled 'Diabetes Care: Infinity and Beyond', this event will explore the future that diabetes care has to offer. We look forward to this conference and hope to see you there!
1.NHS Digital, National Diabetes Inpatient Audit England and Wales, 2017: Page 77. 2018. Web. 16 March. 2018.
If you have any questions about the 'Insulin Safety: Getting it Right' course or for any other inquiries regarding our additional eLearning opportunities, please get in touch.