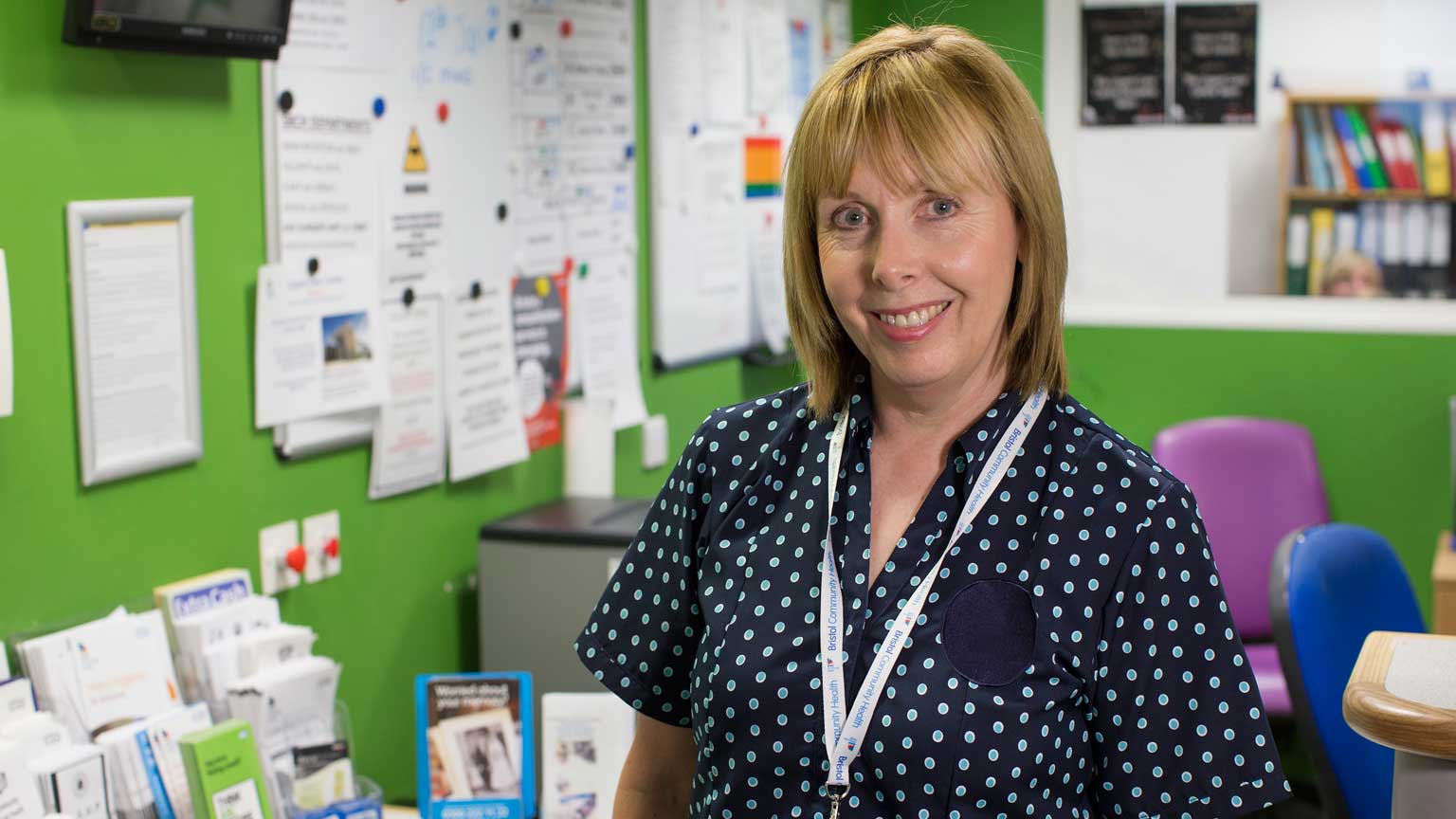 3 MINS
Our workforce development experts here at Skills for Health worked together with Health Education England South West, the Devon Training Hub and 4 North Devon Primary Care Networks (PCN) on piloting an approach to workforce planning, specifically designed for primary care.
The Skills for Health PCN Workforce Planning Framework and approach took over 12 weeks with virtual interactive workshops and continual consultancy support and was a great success.
The project enabled increased levels of collaborative working across PCN practices and promoted new dialogues around shared workforce solutions. Further, a coordinated approach to the recruitment and retention of certain job roles across those PCNs has been facilitated.
Daisy Robinson, GP Partner at College Surgery Partnership says: "The sessions were engaging and transformed workforce planning from an enormous and complex thing into something doable."
The case study provides insights of the challenges, purpose of the project and the results.
Read the full case study here.
Dawn Probert, Senior Consultant at Skills for Health adds: "We were pleased to be part of the North Devon PCN Workforce Planning pilot which was positively received by all those involved and has demonstrated that our PCN Workforce Planning Framework has value in underpinning the development of robust PCN workforce plans and encourages collaborative working. The PCNs involved now understand the imperative link between local population demographics, health needs analysis and its impact on workforce planning sustainability of primary care services, for the future.''
At Skills for Health, we strive to help and support the workforce of the health sector across all care setting. This new PCN Workforce Planning Framework and approach is fully flexible and can be adapted to meet the diverse workforce planning needs of different PCNs.
Dawn Probert, Senior Consultant at Skills for Health and Martin Giddy, Primary Care Training Hub Business Manager at Health Education England recently shared their experience and insights about this pilot project at the Actioning the People Plan: NHS Workforce Strategy Virtual Conference on the 2nd February 2021.
As the Sector Skills Council for Health, addressing primary care workforce challenges is our priority, helping to better understand and support the improvement of patient care before health issues escalate to acute settings. Find out more about how we support Primary Care workforce strategy.