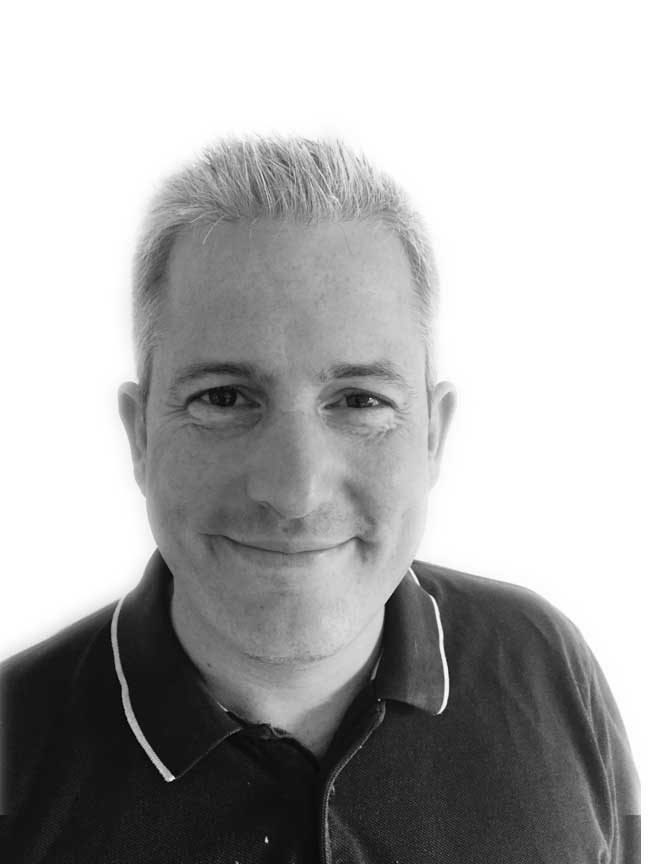 4 MINS
"The only way to do great work is to love what you do." – Steve Jobs 
We couldn't agree more, we're passionate advocates of workforce transformation and helping the public sector to the make the most appropriate use of its resources. Which is one of the key values Toby Lindsay, our Principal Consultant for Leadership, Management and Organisation Development shares. Find out more about Toby by reading his blog below…
What experiences led you to work for WD Trust?
I first started doing much of my work in the NHS around six or seven years ago and then took up a role with the NHS Leadership Academy for a couple of years. When working more in the private sector at Roffey Park I found myself really missing Health. Looking for a role and organisation that was more aligned to my values I became aware of the role at WD Trust and was very attracted to it. Both Health and Justice are sectors close to my heart and the opportunity to come and build our offer around Leadership, Management and Organisation Development was something I couldn't ignore!!!
What does an average day look like for you?
I have no idea! An average week, however (or is it fortnight) would have a mix of; travel to meet prospective clients, attend meetings and conferences, office-based work on proposals, tenders and our offer development and design and delivery of work for clients all interspersed with e-mails, phone calls and the odd pause for some thinking and reflection!
What do you enjoy most about your job?
I love helping people learn and develop so they can be more impactful and effective in their roles and enjoy their work more.
What upcoming projects are you working on?
Lots! Supporting a large NHS Trust in London with building their internal HRBP capability, our continuing series of thought leadership blogs, events and podcasts, an Organisation Development conference for the Justice sector and building our presence and reputation UK wide.
In a perfect world…
Well, today I want to say pets would live as long as we do (a sad farewell yesterday)! However, it would be humans realising that everything we want and need we can have, in a way that enables everyone else to as well. No child homelessness or poverty and a planet that was secure for generation upon generation to come.